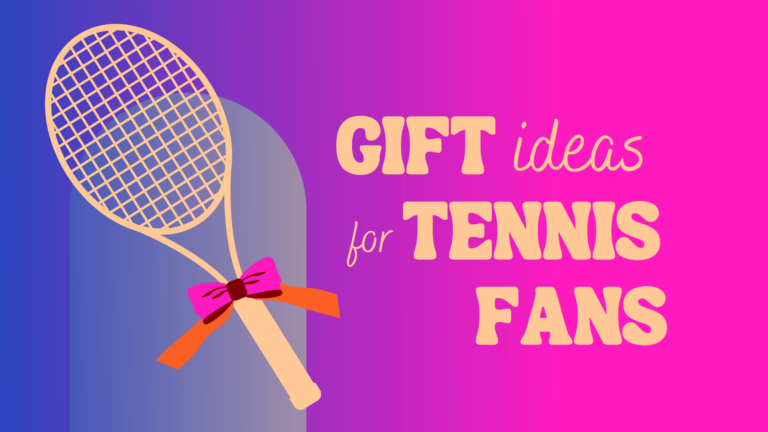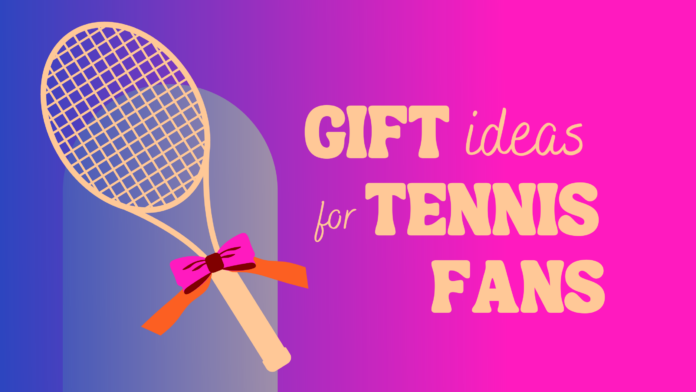 Do you need to find a gift for someone who loves tennis, but don't know where to look? Fear not – we have got you covered!
Whether you are looking for a birthday present, Christmas gift or something else, we have scoured the internet on your behalf to come up with some superb ideas.
Let's not waste another second and look at some of the best gifts you can buy for tennis fans, starting with items that can increase significantly in value.
Sports Memorabilia
According to this sports collectibles list by SportsToday, there are loads of different items that fall into the sports memorabilia category, many of which can be extremely valuable.
Signed photographs, match-worn clothing, trophies and medals are amongst a plethora of tennis-related collectibles you can buy for fans of the sport.
It is essential to purchase from companies with verifiable contracts with tennis stars as this gives the products they sell more credibility.
A certificate of authenticity is generally a good yardstick, but do not be afraid to ask for other forms of proof to make sure you are purchasing a bona-fide item.
Bespoke Tennis Gifts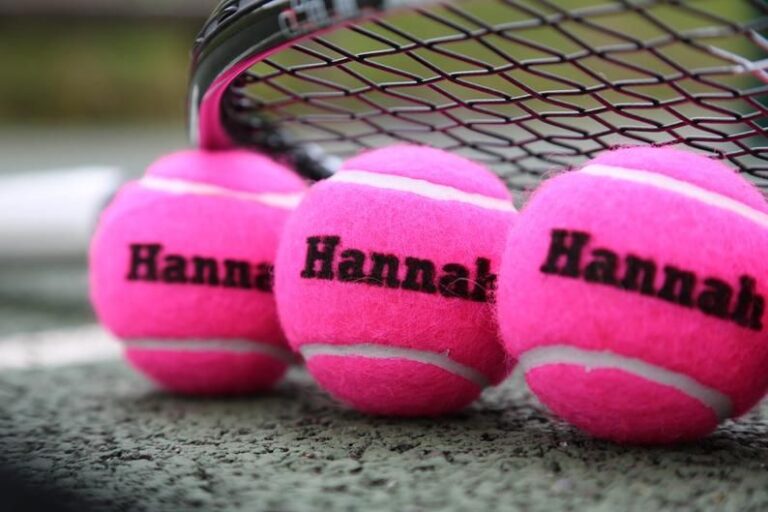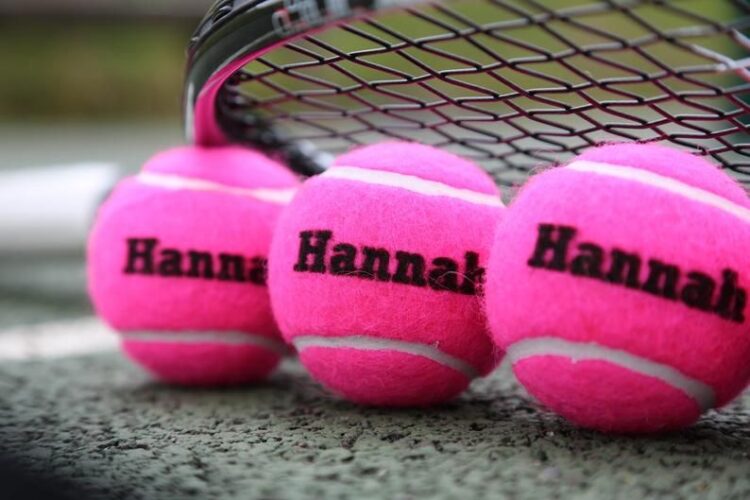 If buying authentic sports memorabilia is beyond the price range you wish to spend, there are plenty of other gift options at your disposal.
e-Commerce sites such as Etsy that focus on handmade products and vintage items and have a wide range of tennis-related items available.
From retro tennis rackets to slate coasters and more, these types of sites offer a vast array of unique products you cannot find elsewhere.
They are also a great place to find mounted prints and other tennis-themed art, most of which will be limited edition or exclusive pieces.
Tennis Books
One of the most affordable gifts you can buy is a book, and there are tons of tennis biographies and autobiographies to choose from.
Our top pick is Roger Federer: The Biography – an insightful look at arguably the greatest player ever to grace to sport.
Written by Swiss journalist Rene Stauffer, the biography charts how the 20-time Grand Slam champion developed as a player.
Stauffer reveals some of the secrets behind Federer's success, the hardships he faced and the doubts he overcame to become a modern-day tennis legend.
Magazine Subscription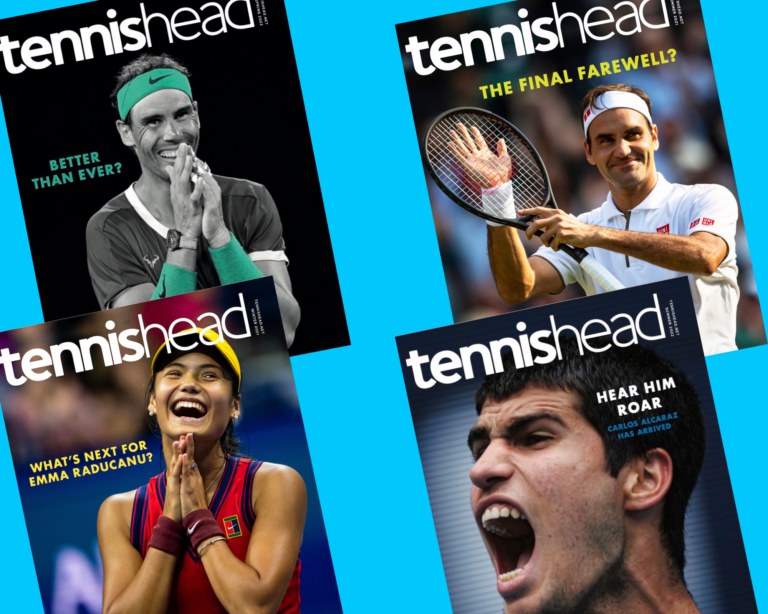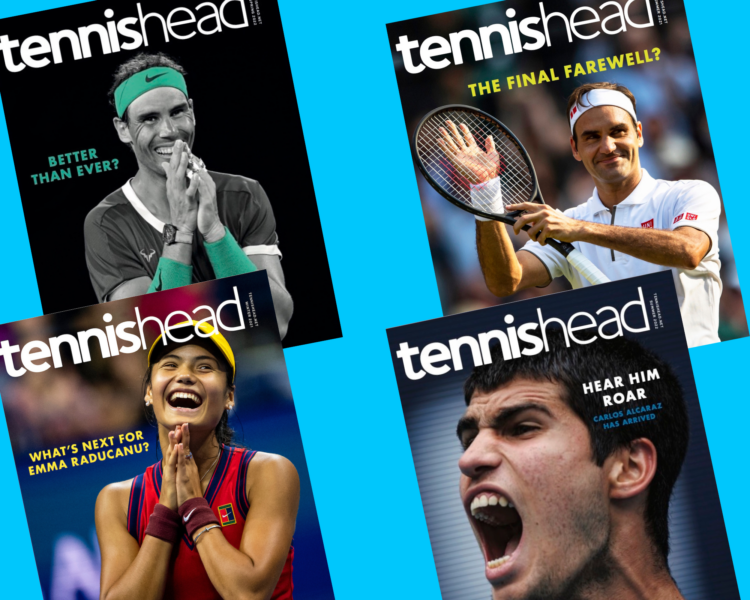 A magazine subscription is an excellent idea as it means your gift provides the longevity that many other options may lack.
Tennis View Magazine, World Tennis Magazine and Inside Tennis Magazine are amongst the publications worth checking out.
The quarterly Racquet Magazine is ideal for any tennis fans interested about insights into the art, ideas, style and culture surrounding the sport.
With stunning photography and exceptional writing on unique topics, you cannot go wrong with a subscription to Racquet Magazine.
Tennis TV Subscription
Tennis TV is the official live video streaming service of the ATP Tour, and an annual subscription will provide a tennis fan with access to dozens of tournaments.
It is the most comprehensive standalone tennis streaming service around, giving users the opportunity to watch around 2,000 matches per year.
The platform is available on several digital devices including game consoles, Apple TV, Roku, Amazon Fire TV, selected smart televisions and more.
An alternative option is a Eurosport Player subscription, which features action from the ATP Tour, WTA Tour and the Grand Slams.
Tennis Video Games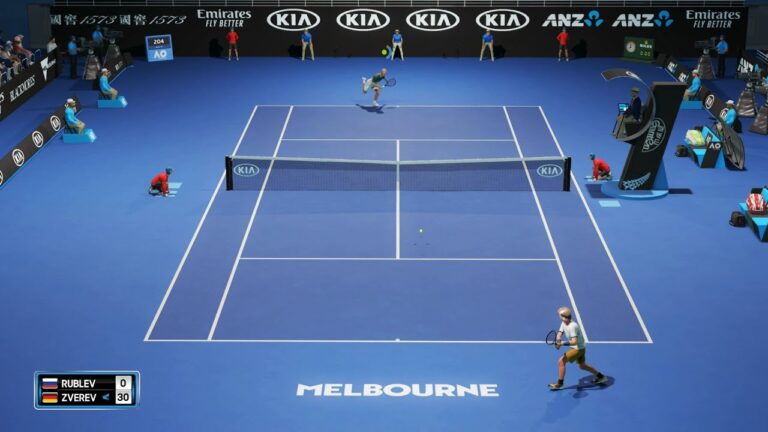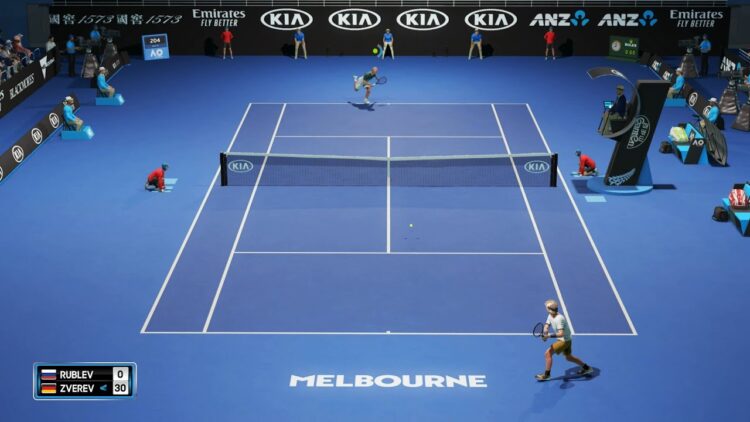 If you are searching for gifts for tennis fans who love playing video games, there are loads of different titles you can choose from.
Everybody's Tennis, Mario Power Tennis and Wii Sports (Tennis) are amongst the games that can keep fans of the sport occupied for hours on end.
Our favourite is Virtua Tennis 2, which has had two sequels but is yet to bettered in terms of the overall gameplay experience.
With a Virtua Tennis 5 release looking fairly unlikely, the second edition of the series still stands head and shoulders above any tennis video game.
Tennis Tickets
For many tennis fans, the opportunity to attend a tennis tournament would be the perfect gift, especially if it was one of the Grand Slams.
While tickets for the latter stages of tournaments can break the bank, there are plenty of affordable options if you search for tickets for the earlier rounds.
If you want to push the boat out a little, you could consider purchasing a travel experience combined with tickets for the ATP Finals in Italy.
This is an excellent way to give some access to top-class tennis and the opportunity to visit one of the moist beautiful countries in the world.
Tennis Clothing, Apparel & Shoes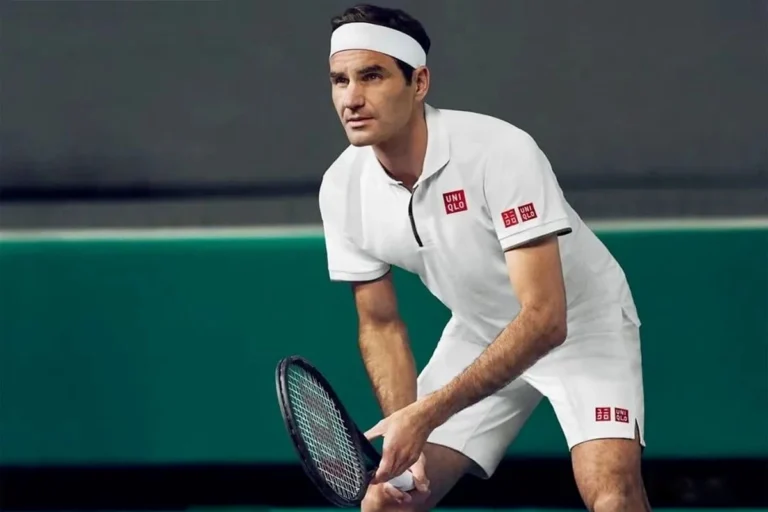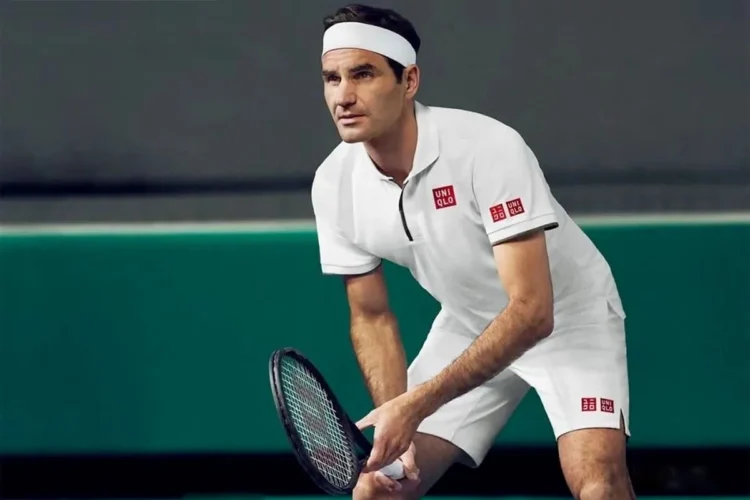 Whether the tennis fan you are buying for plays or the sport or simply likes the fashion, there are loads of clothing, apparel and shoes available.
Shirts, sweatshirts, jackets, shorts, skirts, dresses and hats are amongst the gifts you can purchase for tennis fans.
Tennis shoes are also worth considering, although it is worth noting that there is often a fair bit of personal preference involved when it comes to sports footwear.
If you would rather keep things simple, you cannot go wrong with tennis socks made by top brands such as Thorlo, Bombas and Lululemon.
Tennis Hall of Fame Visit
Located in scenic Newport, Rhode Island, the International Tennis Hall of Fame is a museum and tennis club that is well worth visiting.
Created by Jimmy and Candy Van Alen during the 1950s, the facility was established to be 'a shrine to the ideals of the game'.
The first Hall of Fame members were inducted in 1955, but it took another 31 years before it was officially recognised by the International Tennis Federation.
Featuring grass courts that are open to the public, a visit to the International Tennis Hall of Fame is a great gift idea for fans of any sport.