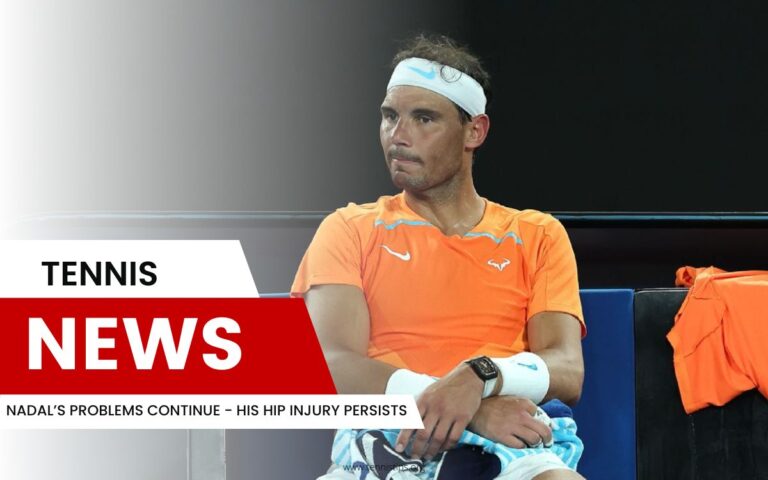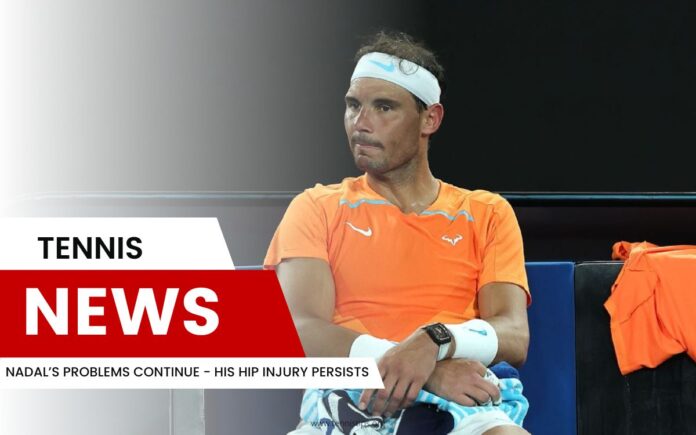 Rafael Nadal has announced his withdrawal from the Madrid Open due to his ongoing hip injury, which has left him in a "difficult situation" as he approaches the French Open. 
The 36-year-old has been struggling with the injury since his second-round defeat to Mackenzie McDonald at the Australian Open in January and has missed a number of key events as a result. Nadal had hoped to return to action in time for the Madrid Open but has been forced to change his course of treatment as he continues to struggle with the issue.
The Spanish tennis star expressed his disappointment at having to withdraw from the Madrid Open, stating that he had hoped to be able to compete in some of the most important tournaments of his career. Nadal has won the French Open a record 14 times, but his prospects of competing this year remain unclear. 
He acknowledged that he had been following all medical advice and indications but that the evolution of his injury had not been as expected, leaving him in a difficult and frustrating situation.
The news of Nadal's withdrawal from the Madrid Open will come as a blow to his fans and supporters, who had hoped to see the tennis legend return to the court. However, Nadal's health and well-being remain the top priority, and it is important that he takes the time he needs to fully recover from his injury.
As the French Open draws nearer, Nadal's fans and fellow players will be watching closely to see if he is able to overcome his injury and compete at the tournament, where he has achieved so much success over the years.