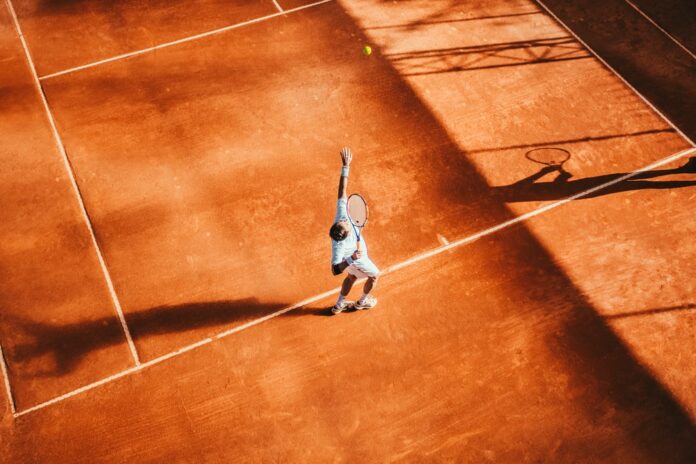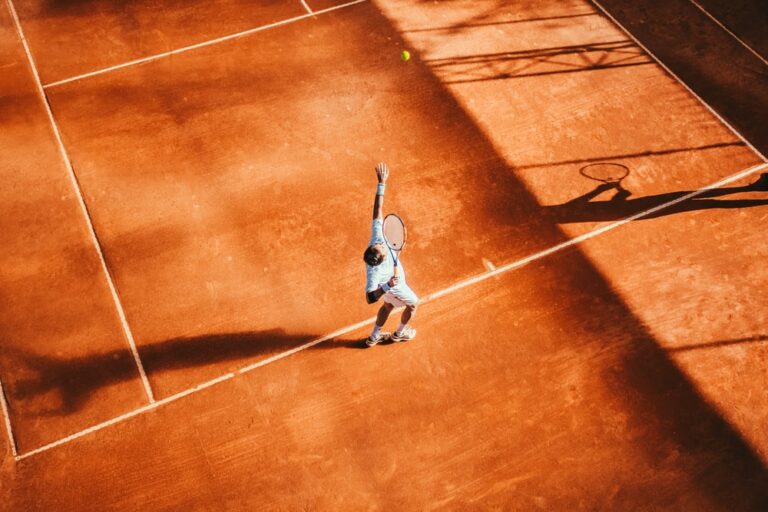 After years of continuous success on the biggest stages, Andy Murray is reaching the twilight years of his illustrious career that has left many to question whether he is still a viable contender at major tournaments and if he has enough left to carve out another incredible showing once again on the biggest stage.
For the better part of 15 years, Andy Murray has proudly represented Great Britain on the biggest stage in every major tennis tournament, collecting a number of impeccable accolades along the way. Born in Glasgow on 15th May 1987, he quickly proved himself to be a huge prospect for British tennis on the world stage. In 2004 he sat at World's No. 1 spot for Junior players, after a winning campaign in the Junior U.S. Open.
Murray is a three-time Grand Slam champion, winning Wimbledon twice in 2013 and 2016 as well as claiming the 2012 US Open. He was the first British champion to take the Wimbledon title home in 77 years, with a stunning victory over Djokovic and he was the second Scottish player to claim the trophy, after Harold Mahony's 1986 victory.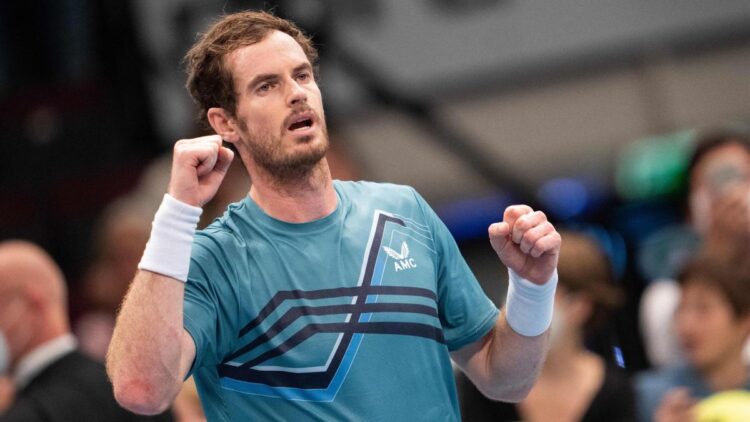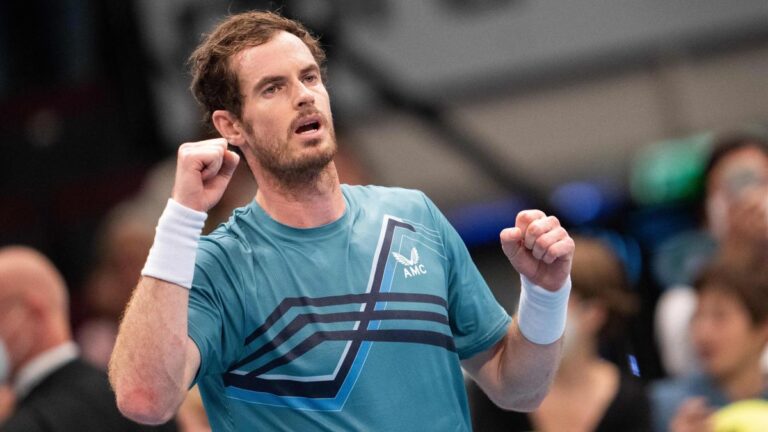 Murray has also made eleven trips to the finals across his numerous Grand Slam appearances which has included eight losses to the likes of his major adversaries Novak Djokovic and Roger Federer.
Along with his major success at Grand Slam tournaments, Murray has also become a major commodity whilst representing team Great Britain at the Olympics by winning back-to-back gold medals at the 2012 and 2016 Olympics in both London and Rio De Janeiro as well as winning silver in the Mixed Doubles event.
Murray has seemingly done it all at the professional levels of tennis, winning a number of major titles that has earned him a tremendous reputation as one of the greatest British tennis players of all-time and has since been knighted for his incredible efforts.
At the age of 34, Murray has carved out a tremendous career and left a remarkable legacy on the British tennis scene, but many fans are still questioning on whether Murray still has enough left in the tank to produce another excellent tournament run to end off his hall of fame career.
Murray himself has confirmed that he is not planning any future plans for a return after the US Open at this current juncture after constant battles with a lingering thigh injury during the Tokyo Olympics that forced Murray to withdraw from the competition, denying him an opportunity to win his third successive Olympic gold medal.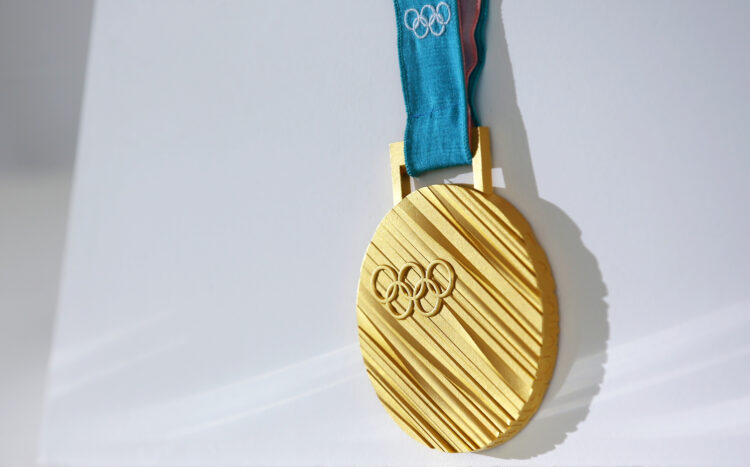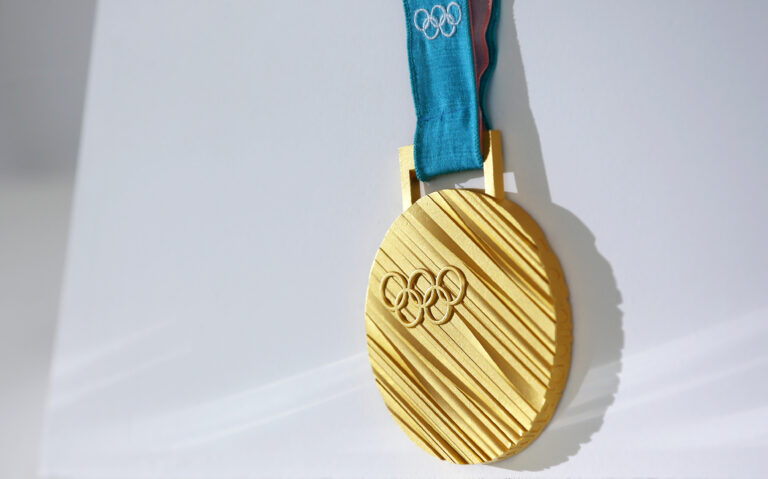 Murray's past few seasons competing at Grand Slam tournaments has seen the Brit plagued with numerous injuries including surgeries ahead of the 2018 and 2019 Wimbledon events that left the stars career in a questionable state, with many believing that he would never play tennis ever again.
Along with the injuries, Murray also spent a period in self-isolation, which forced the veteran to miss both the Australian Open and the Roland Garros tournaments.
After his recent health issues, Murray even expressed in a 2019 Press Conference ahead of the Australian Open that he believed that this would be his last event in the competition and would even discuss potential retirement claims which left Murray emotional with regards to his potential career path.
While Murray is still raring to play after an injury-ridden few years, how much has Murray truly got left in the tank and can he still mount one more comeback to end off his prestigious and forever esteemed career?
Murray has since been competing a number of fixtures that have been met with mixed results with any future games soon to be listed in the coming weeks, with olbg.com displaying a list of new betting offers for this month from a number of bookmakers ahead of Murray's next fixtures.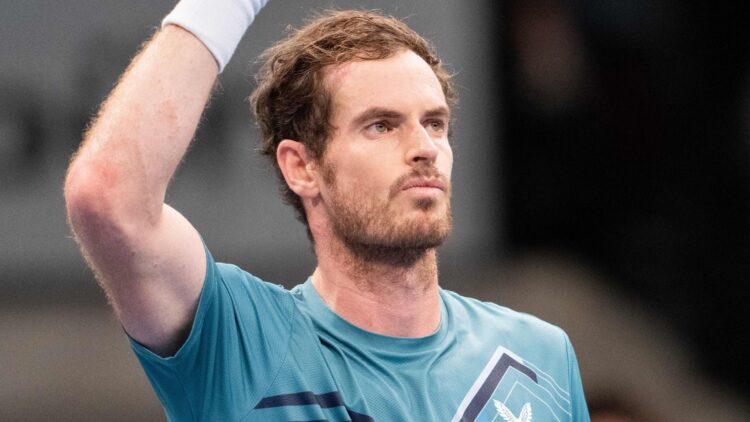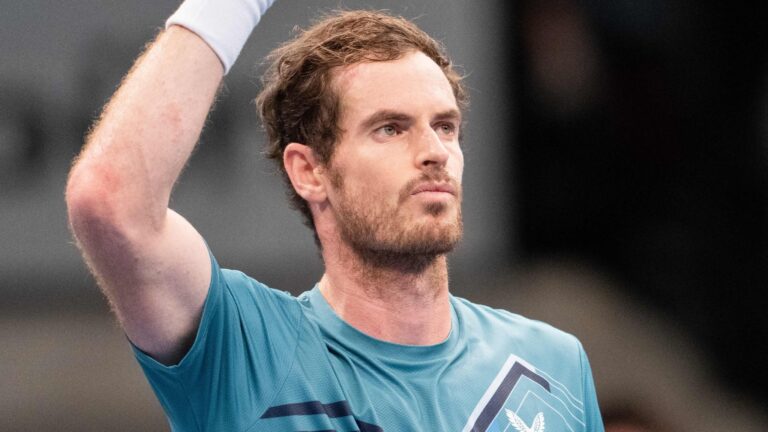 In the Cincinnati Masters, Murray would suffer an early second round exit against world number 13 Hubert Hurkacz from Poland losing in straight sets 7-6 6-3 which was only Murray's second contest he had competed in since his withdrawal from the Tokyo Olympics.
Murray has previously won the Cincinnati Masters on two separate occasions in 2008 and 2011 with this early exit being a major setback in his aims of rekindling his form before he was struck by injuries a few years back.
Since his loss in Cincinnati, Murray has competed in games against Frances Tiafoe (48), Diego Schwartzman (14), Adrian Mannarino (51), Carlos Alcaraz (42) and Alexander Zverev (4) which has seen a mixed bag of results with Murray still showcasing that there may still be some fire left in the furnace that could him push to compete against the world's most elite names.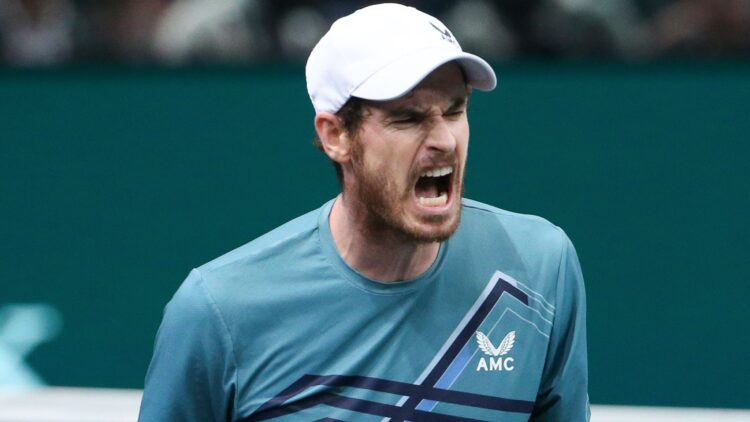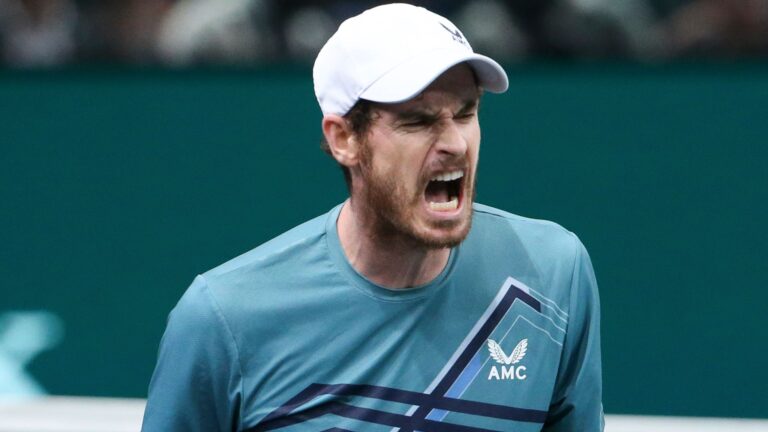 Murray's career remains under question on whether the veteran will be making a return for a future event at a major tournament but given the number of injuries that Murray has suffered in recent years, his current career path and future projections still remain unclear on whether Murray is still lively enough to return to the court given all that has transpired.
Andy Murray's withstanding health issues still leaves many questions on the role that the former world number one will play ahead of any planned returns to the game's most elite competitions, but should Murray be considering in hanging up his boots, he has left a tremendous legacy and inspiration for all tennis players across the UK.