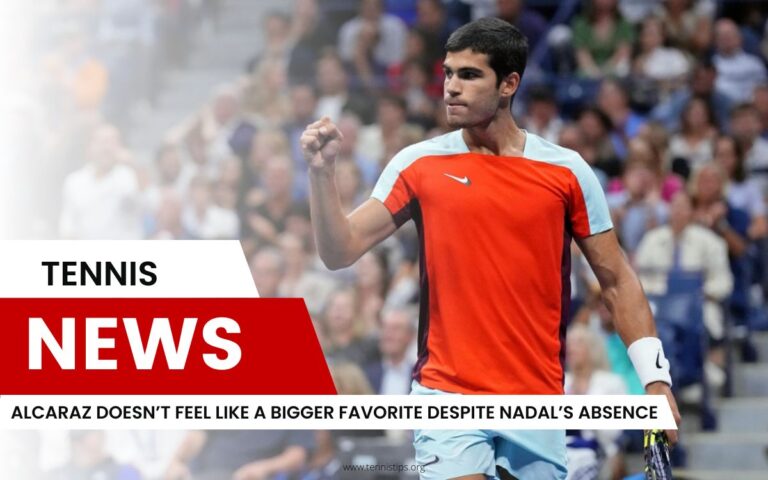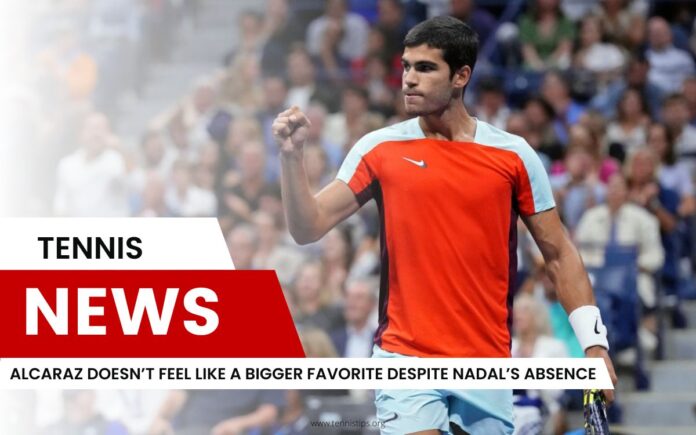 Carlos Alcaraz is set to defend his title at the Barcelona Open, but despite the withdrawal of Rafael Nadal, the young Spaniard does not feel like more of a favorite for the tournament. Alcaraz, who is currently ranked world No. 2, is chasing his third ATP 500 title of the season and is looking to defend a title for the first time in his career.
Despite Nadal's absence from the tournament, Alcaraz does not believe it gives him an advantage over his opponents. The 12-time champion Nadal announced on Friday that he would not participate in the event as he continues to recover from a leg injury. World No. 1 Novak Djokovic is also not playing, as he competes in the Srpska Open in Bosnia & Herzegovina.
Alcaraz, who is both a tennis player and a fan, stated that he always wants to see the best players at every tournament. His comments show that he values the quality of the competition over his own chances of winning. The young Spaniard has a bright future in the sport, and his attitude toward the game is admirable, reflecting his love for the sport and his respect for his fellow players.