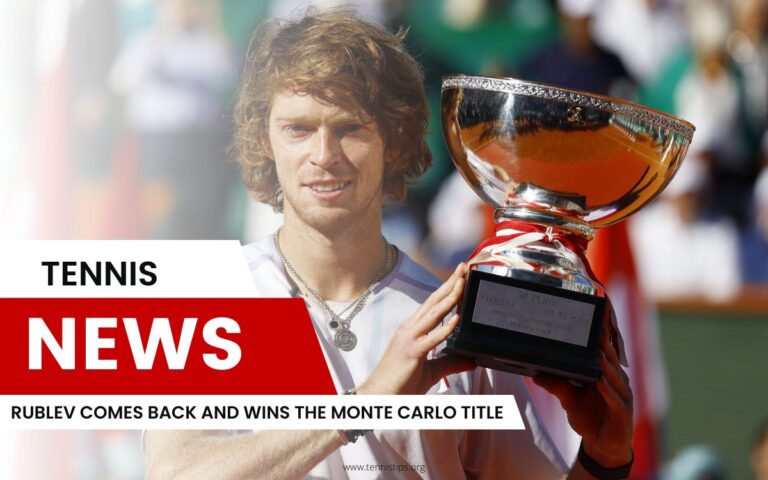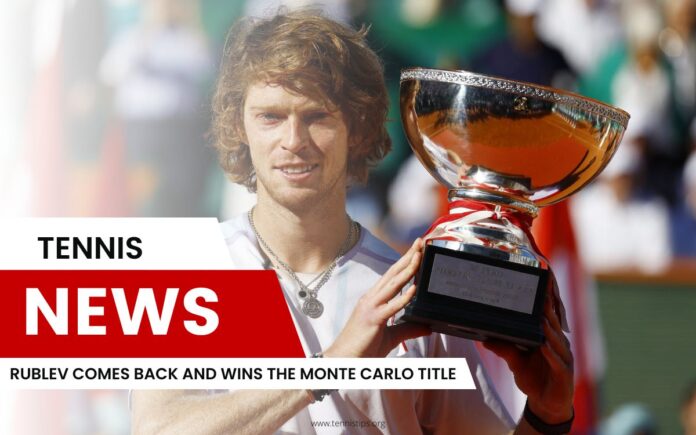 Andrey Rublev's victory at the Monte Carlo Masters was nothing short of spectacular. After losing the first set, the Russian player rallied and clinched his first ATP Masters 1000 title in over two and a half hours. Rublev's impressive performance saw him strike 33 winners, and he came back from 1-4 in the deciding set to beat teenager Holger Rune.
Rublev was elated after the match and said, "I have been struggling so much to win a Masters 1000 tournament. Trailing 1-4, 0/30, then saving break points, thinking there is no chance to win. But somehow, I did it." His determination and perseverance paid off, and he finally secured the elusive title he had been working so hard to achieve.
While Rublev celebrated his victory, Holger Rune was left to contemplate his loss. The 19-year-old Dane was aiming to clinch his second ATP Masters 1000 crown after his impressive win in Paris last year. However, it was not meant to be, and he was defeated by Rublev in a hard-fought match. Rune will now head to the ATP 250 event in Munich, where he is the defending champion and holds a 17-8 record on the season.
Rublev's victory was all the more impressive given that Rune had beaten five top 10 opponents en route to his victory in Paris last year. The young Dane was the first teenager to reach the Monte Carlo final since Rafael Nadal in 2006, so his talent and potential are undeniable. Although he lost to Rublev, Rune's future in the sport looks bright, and he will undoubtedly continue to be a force to be reckoned with on the court.