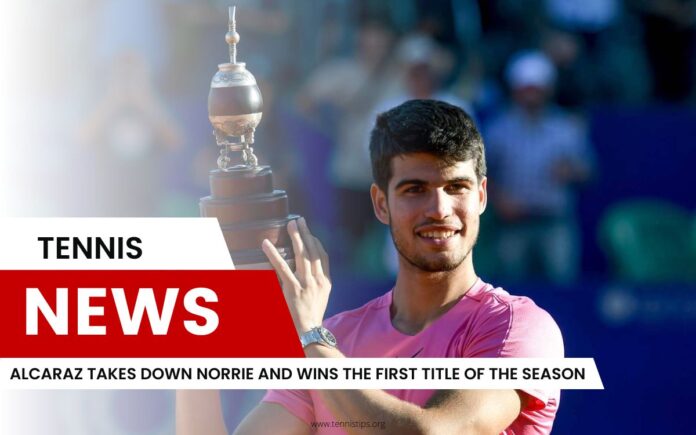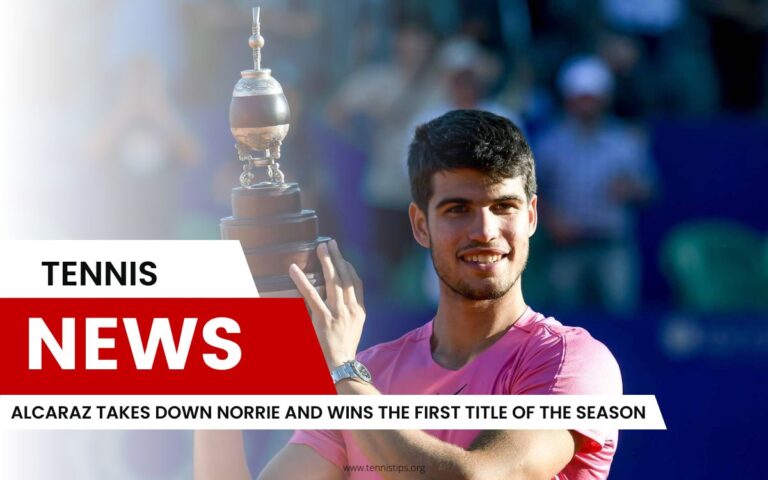 It seemed like Carlos Alcaraz never took time off to recover from the injury on Sunday night, as he successfully took down Cameron Norrie and won his first title of the season in Buenos Aires.
Young Spaniard returned to the court and immediately won the title. He managed to defeat Norrie in straight sets, 6:3 and 7:5, which granted him a seventh career title.
"I felt really good," Carlos said after the match. "I knew it would be difficult. I was focused on what I needed to do, and winning was a very special moment for me. I was in bad shape the last couple of months, and I felt a bit guilty due to the injury. It is not easy to deal with it. This was my first tournament after several months, and it meant a lot to me," he added.