Wimbledon has seen numerous great champions during its history, with the likes of Bjorn Borg, Steffi Graf and Roger Federer immediately springing to mind.
However, winning a Wimbledon singles title has also proved to be elusive for many top players.
Four-time losing semi-finalist Tim Henman is a good example of this – a point made by 2002 quarter-final opponent Andre Sa in a recent Betway feature.
Sa claimed that playing on home soil gave Henman a big advantage, but he ultimately came up short in major tournaments.
Here are some of the other supremely talented players who failed to get the job done in Grand Slams.
1. Andy Roddick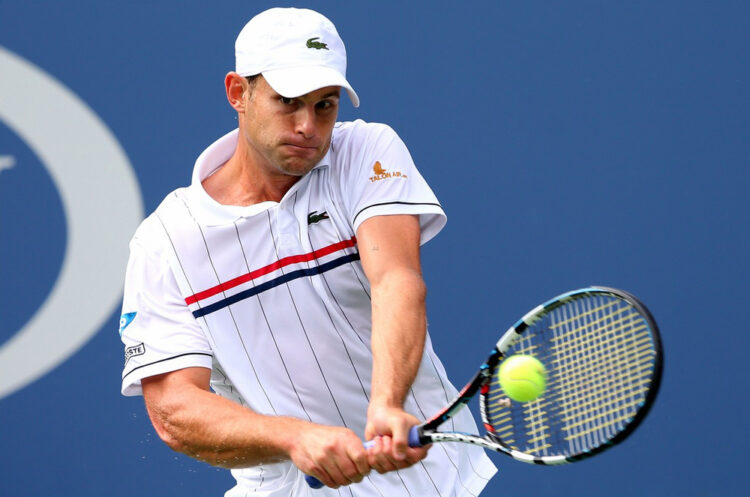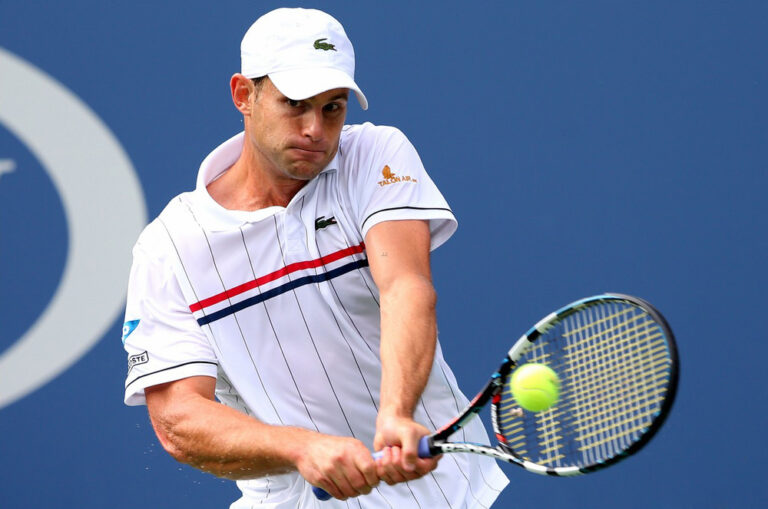 Roddick can count himself extremely unfortunate to have been playing tennis during the same era as one of the greatest players to ever grace the sport.
The 2003 US Open winner reached three finals at Wimbledon, losing to Federer on each occasion in 2004, 2005 and 2009.
He was agonizingly close to breaking his duck in his last final, holding four points for a two-set lead before the Swiss star battled back.
Roddick took the match all the way but eventually succumbed 16-14 in the fifth set to once again miss out on the title.
2. Justine Henin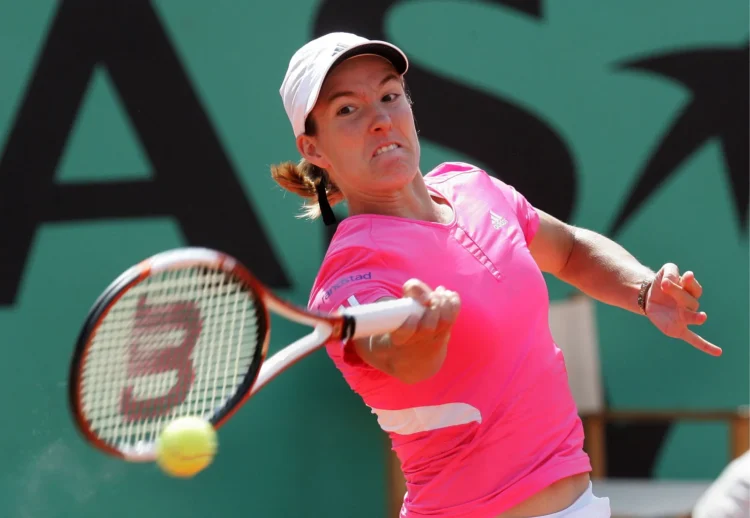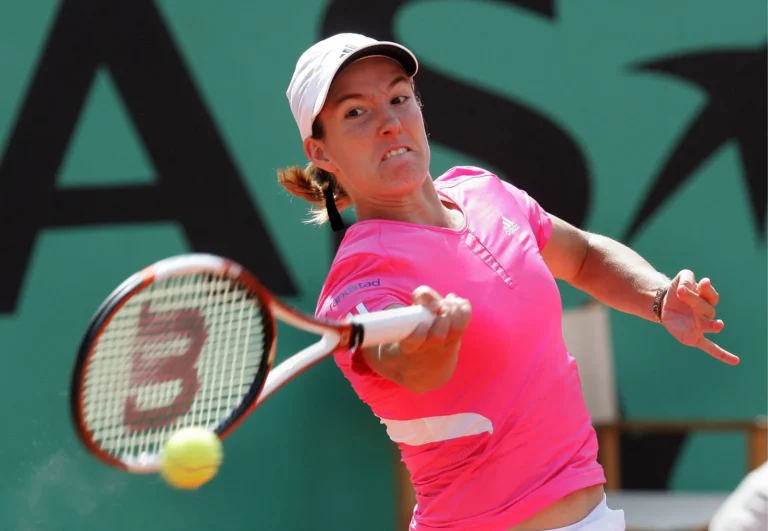 Henin ended her glittering career with seven Grand Slams under her belt – French Open (4), US Open (2) and Australian Open (1).
However, the former world number one came up short twice at Wimbledon, losing to Venus Williams in 2001 and Amelie Mauresmo five years later.
2006 final was the only time during the decade that one or both of the Williams sisters failed to make it to that stage.
Henin had a superb single-handed backhand, but her lack of power often left her struggling when she came up against the big guns at the All-England Club.
3. Ivan Lendl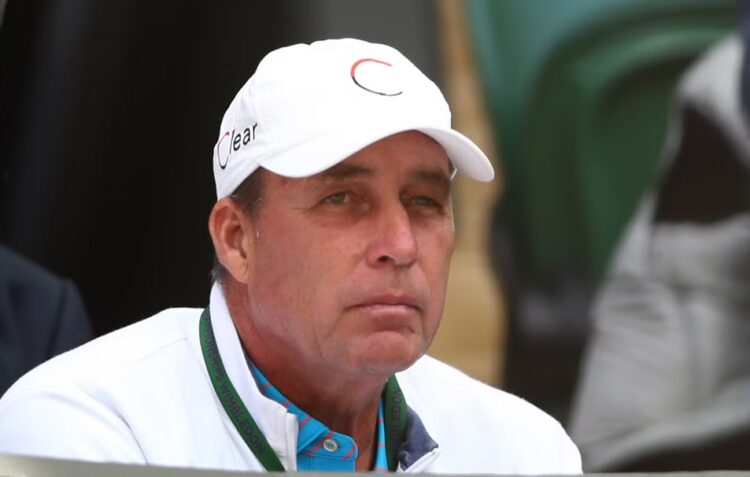 Widely recognized as one of the most fearsome competitors in tennis, Lendl was unable to add a Wimbledon title to his tally of eight career Grand Slams.
He reached the final on two occasions, losing out to Boris Becker in 1986 and Pat Cash the following year. He was also a beaten semi-finalist five times.
Lendl had all the attributes needed to win Wimbledon but was often criticized for changing his game for grass by serving and volleying.
Despite failing to clinch a singles title at Wimbledon, the Czech-born star is unquestionably one of the best players to ever grace the courts there.
4. Monica Seles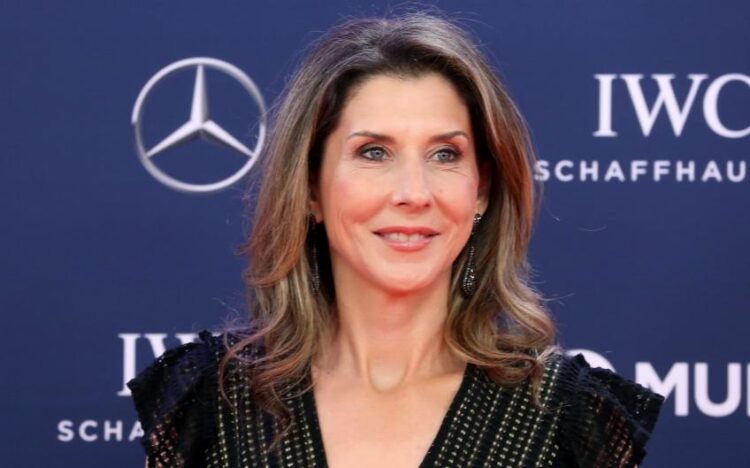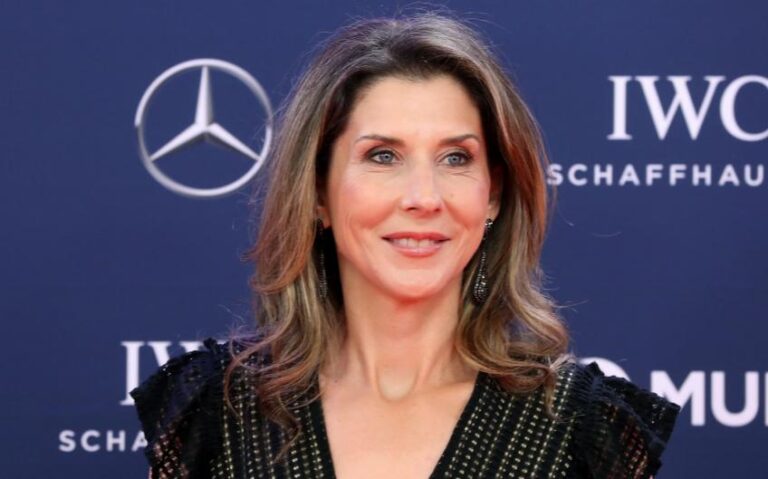 The nine-time Grand Slam winner won was hugely successful on the WTA Tour, racking up more than 50 titles during her career.
However, just one of those came on grass and her record at Wimbledon was largely uninspiring given the talent she possessed.
Seles reached the final just once at the All-England Club, with German superstar Steffi Graf sweeping her aside 6-2, 6-1 in a thoroughly one-sided affair.
Her 30-9 career record at Wimbledon was in stark contrast to the near 83 percent winning record she pieced together in singles tournaments.
5. Arantxa Sanchez Vicario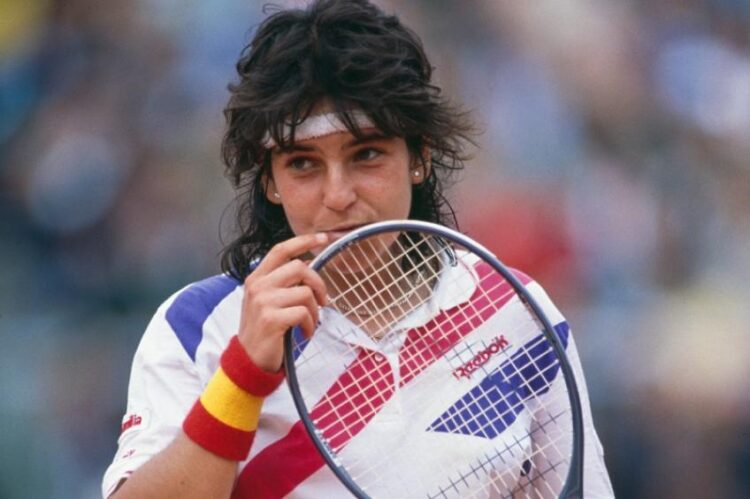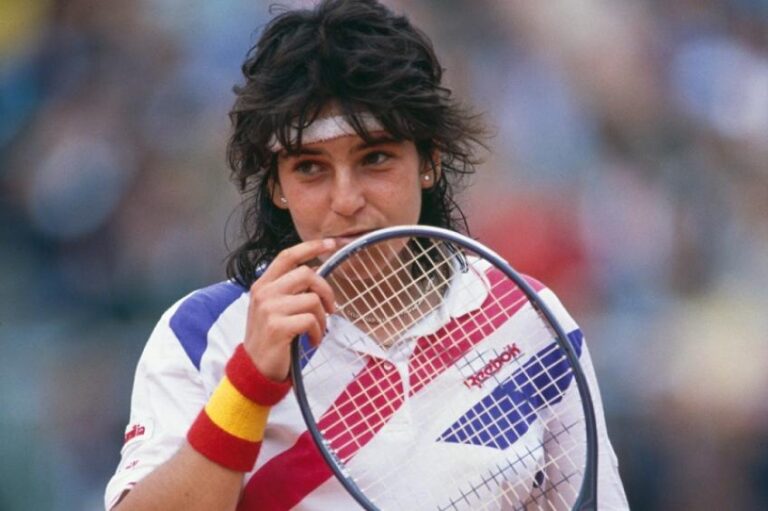 Sanchez Vicario reached 12 Grand Slam finals during her career, winning the French Open three times and the US Open once.
She contested the final of Wimbledon in 1995 and 1996 but was defeated on each occasion by the all-conquering Graf.
Sanchez Vicario came closest to winning in 1995 but was eventually broken in the 11th game of the third set. The game featured 13 deuces and lasted more than 20 minutes.
Much like Henin, the Spaniard's lack of power against the big hitters in the women's game ultimately prevented her from winning Wimbledon.
6. Ken Rosewall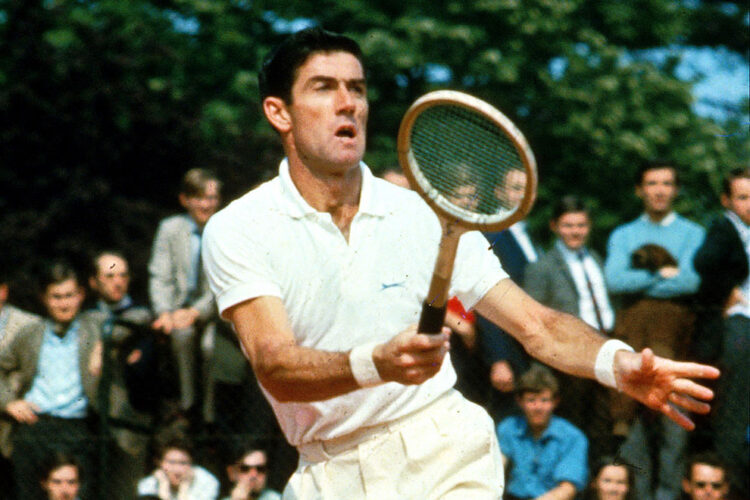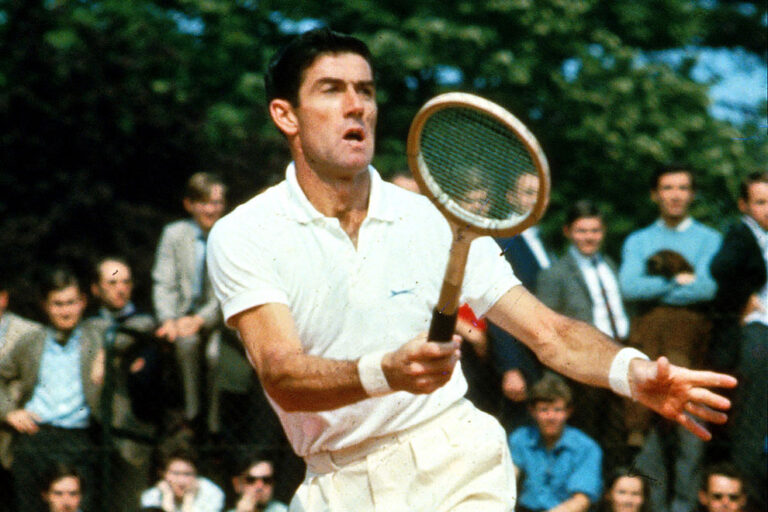 Australia has long had an affinity with Wimbledon, with Rod Laver, John Newcombe, Pat Cash and Lleyton Hewitt amongst the players to win the men's singles.
Ken Rosewall was unable to add his name to that illustrious list of names, losing out in four finals in 1954, 1956, 1970 and 1974.
Rosewell came closest to winning in 1970, losing 5–7, 6–3, 6–2, 3–6, 6–1 against Newcombe. His final chance four years later saw him swept aside in straight sets by Jimmy Connors.
The winner of eight Grand Slam Singles titles, Rosewall never was ranked outside the top 20 players in the world for 25 years.
7. Mats Wilander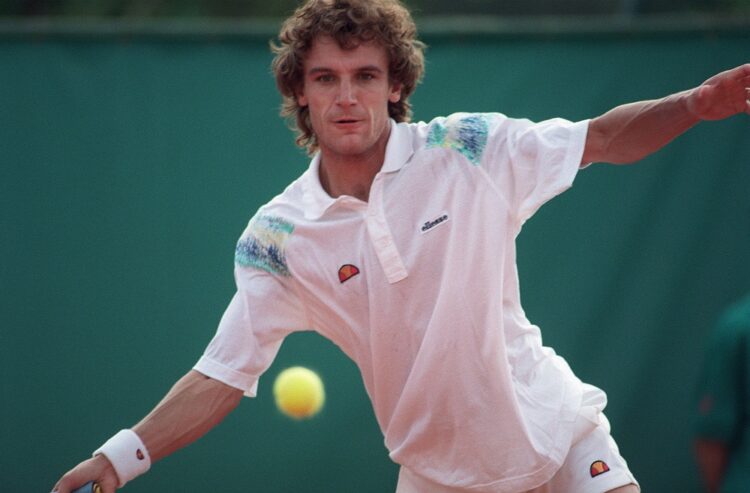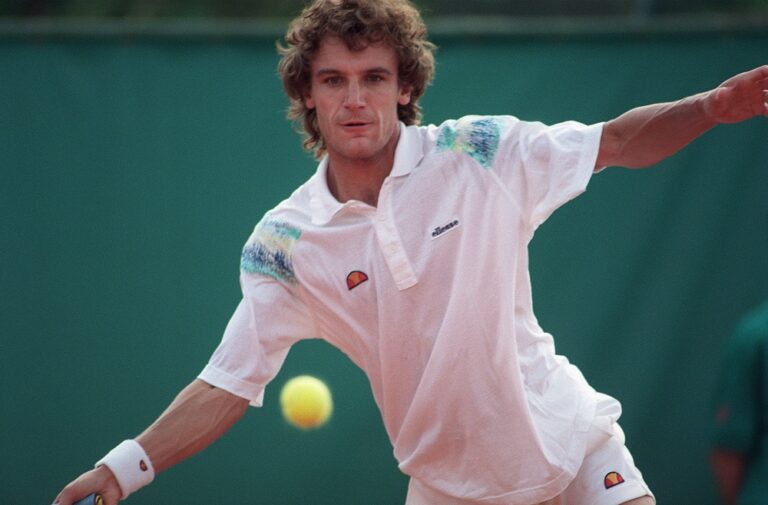 The former world number one won seven Grand Slams from 1982 to 1988 – French Open (3), Australian Open (3) and US Open (1).
However, his record at Wimbledon was poor, with the Swedish star progressing no further than the quarter-finals (1987, 1988, 1989).
His lack of success at Wimbledon could be attributed in part to the pressure of being unfairly compared with his compatriot Borg.
Playing on grass was not an issue for Wilander as two of his Australian Open victories came while the tournament was played on that surface.
8. Pat Rafter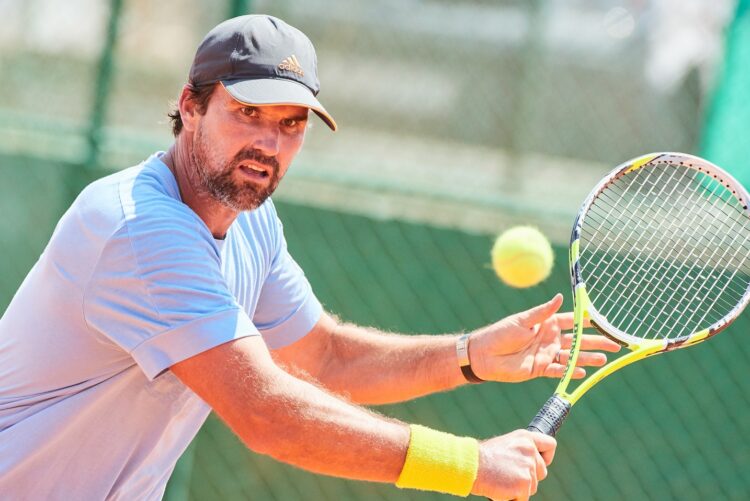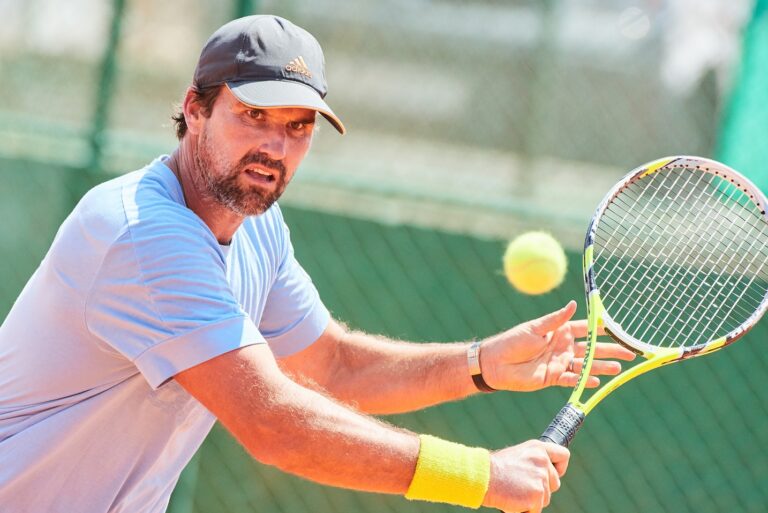 Rafter was considered a hard-court specialist during the early part of his career, but things started to change as he grew older.
He made his first-semi-final in 1999, losing in straight sets to Andre Agassi, but gained his revenge on the same player at the same stage in the following two years.
Rafter was unable to get over the line in each of the finals, losing in four sets to Pete Sampras in 2000 and Goran Ivanisevic in a five-set epic in 2001.
The two-time US Open winner's career was eventually cut short by a chronic shoulder condition.
9. Kim Clijsters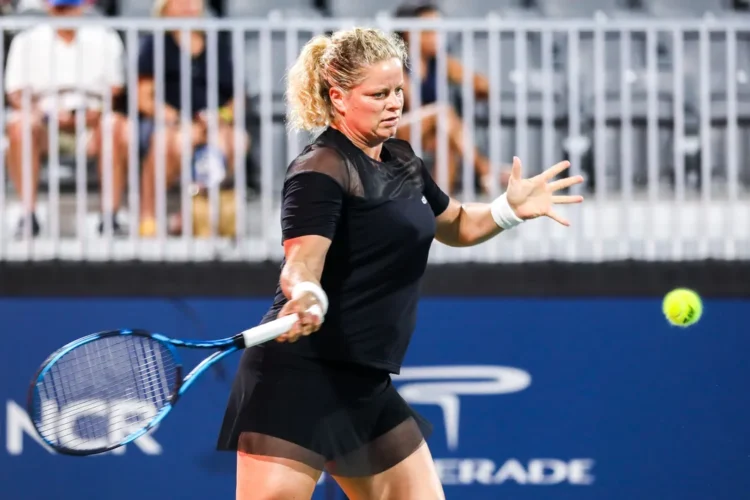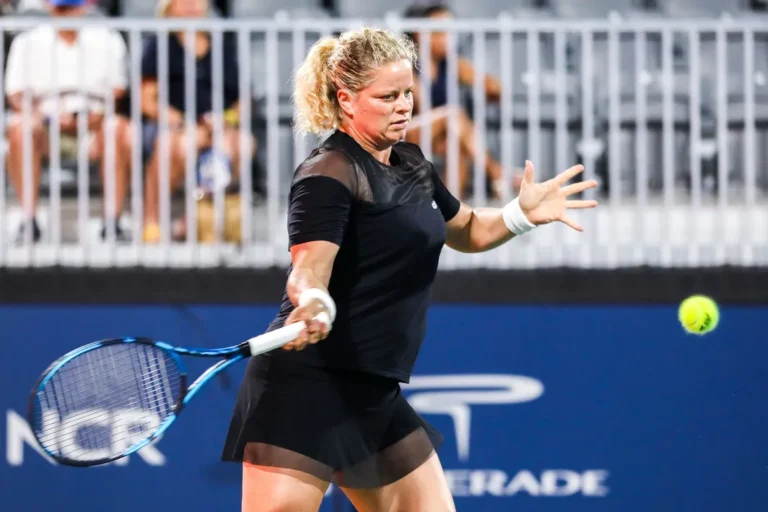 Clijsters was one of the golden girls of tennis during the early part of the 21st century, winning three US Opens and an Australian Open title.
The Belgian ended her career with more than 40 WTA Tour titles, but never made it past the semi-finals at Wimbledon.
She lost in three sets against Venus Williams in 2003, before losing in straight sets against Henin three years later.
Clijsters did win a doubles title Winning alongside Ai Sugiyama in 2003, defeating Virginia Ruano Pascual and Paola Suarez 6-4, 6-4 in the final.
References:
https://www.betus.com.pa/tennis/news/best-tennis-players-to-never-win-a-singles-titles-at-wimbledon/
https://www.sportskeeda.com/tennis/tennis-5-great-players-who-never-won-wimbledon-sstl