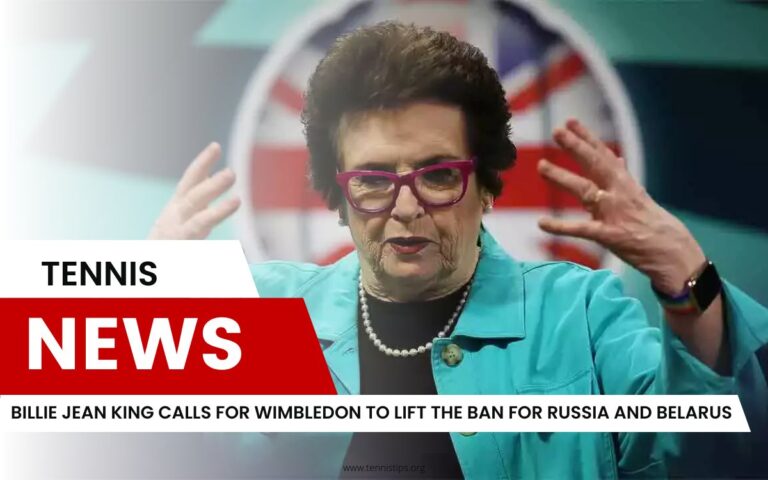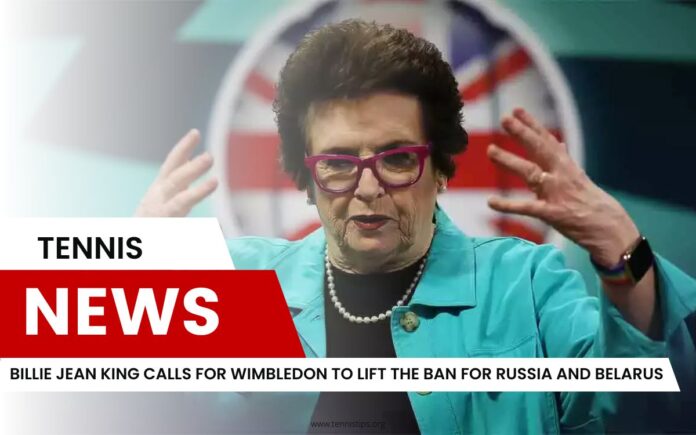 Legendary American tennis player Billie Jean King called for Wimbledon organizers to allow Russian and Belarusian players to participate in this year's tournament.
"Just keep it the same way as the other ones are. Life is too short," she told reporters at the Australian Open. "I think they should get the prize money. Just have them play and get their money."
"All England Tennis Club," the organizer of the tournament, plans to keep the ban this year as well after Russia invaded Ukraine. The remaining three grand slam tournaments – Australian Open, Roland Garros, and US Open, lifted the ban and will allow Russian and Belarusian players to play.