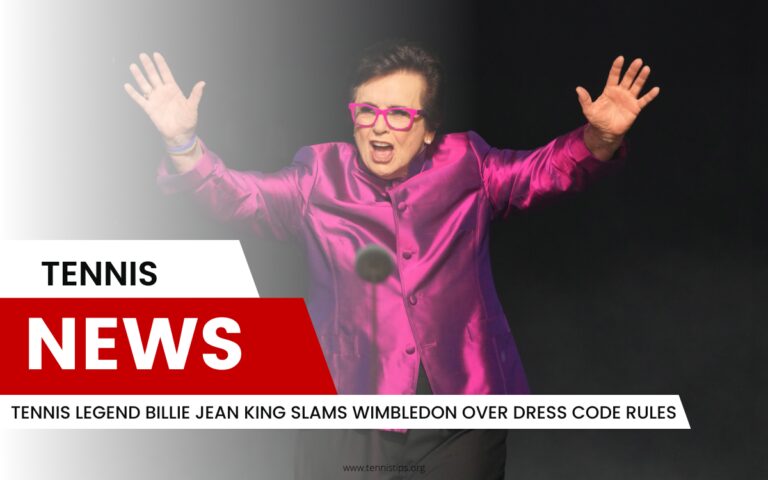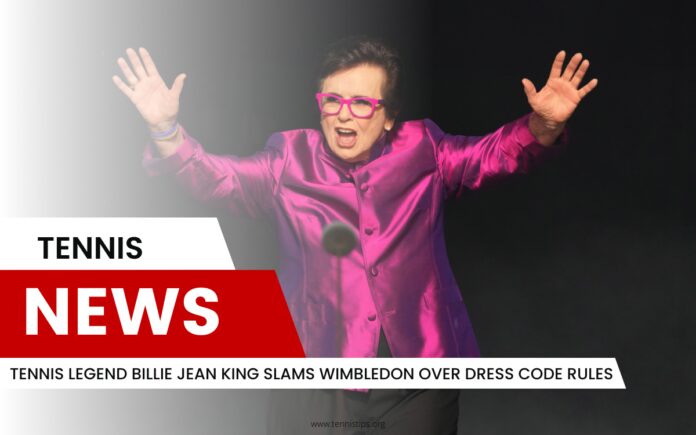 Tennis legend Billie Jean King has taken aim at Wimbledon over the All England Club's archaic dress code rules, labeling them one of her biggest "pet peeves."
Wimbledon's controversial all-white rules are set to be changed after multiple stars flaunted the directives at this year's Grand Slam.
Under the current guidelines, the room for movement is minimal, with it stating: "undergarments that either are or can be visible during play (including due to perspiration) must also be completely white except for a single trim of color no wider than one centimeter."
Female tennis stars spoke out this year over the need for change to the dress code, with many skipping menstruating over fears of leaking and staining their white clothing.
"My generation, we always worried because we wore all white all the time," she stated. "And it's what you wear underneath that's important for your menstrual period.
"And we're always checking whether we're showing. You get tense about it because the first thing we are is entertainers, and you want whatever you wear to look immaculate, look great. We're entertainers. We're bringing it to the people."