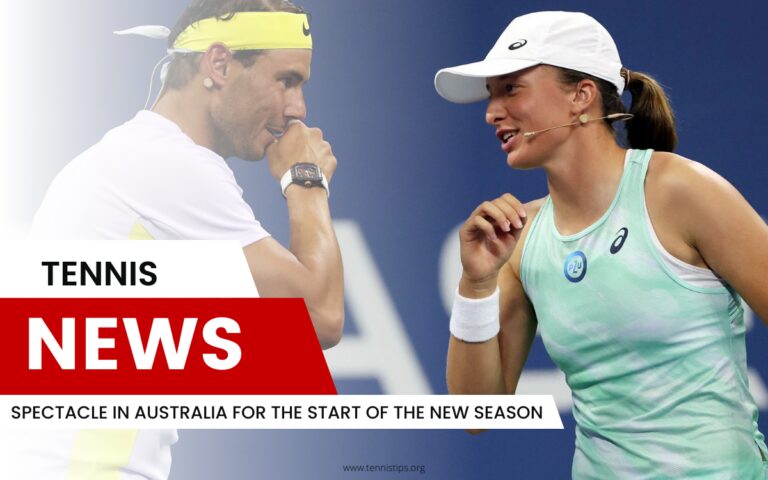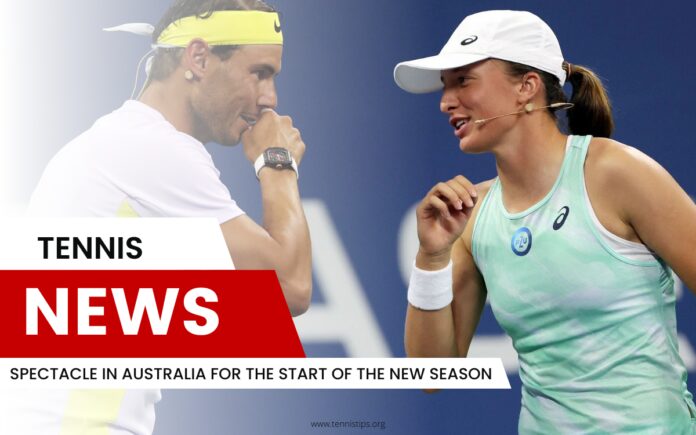 Number one on the WTA list Iga Swiatek and number two on the ATP list, Rafael Nadal, will start their new season with participation in the upcoming United Cup in Australia.
The tournament is a sort of replacement for older competitions, such as the ATP Cup, and it will take place in Sidney, Perth, and Brisbane. The competition will host 18 national teams, and each will have four male and four female representatives. The tournament starts on December 29 and will be played until January 8.
We will see many great players in this tournament, including Nick Kyrgios, Casper Ruud, Alexander Zverev, Caroline Garcia, and many more.