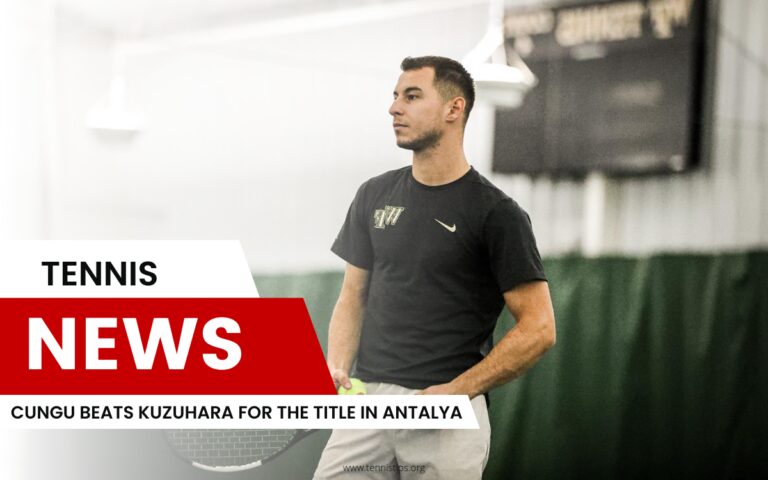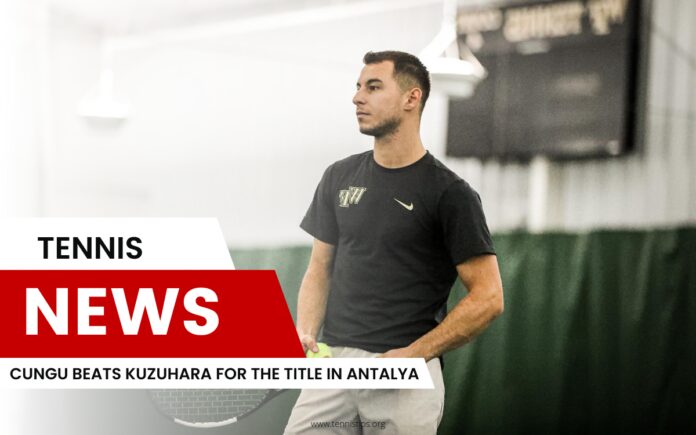 The best Montenegrian tennis player Rrezart Cungu won the ITF title in Antalya, as he managed to defeat one of the best young players on the planet, a player who won the Australian Open for Juniors, Bruno Kuzuhara.
Cungu managed to beat Kuzuhara in three sets – 4:6, 6:3, and 6:1. To win this trophy, he had to go through five tough competitors. With this trophy, Cungu will get new ATP points. He arrived in Antalya as a 782-seeded player, and it is expected that he will move up for at least 100 spots.
It was a huge confidence boost for him, so it is likely that he will work even harder and devote even more attention to this craft. At this moment, his goal is to advance to the top 500 players on the planet.