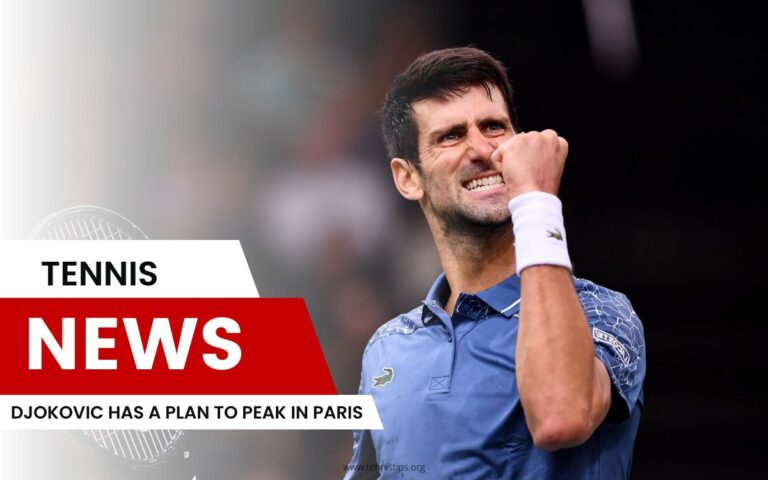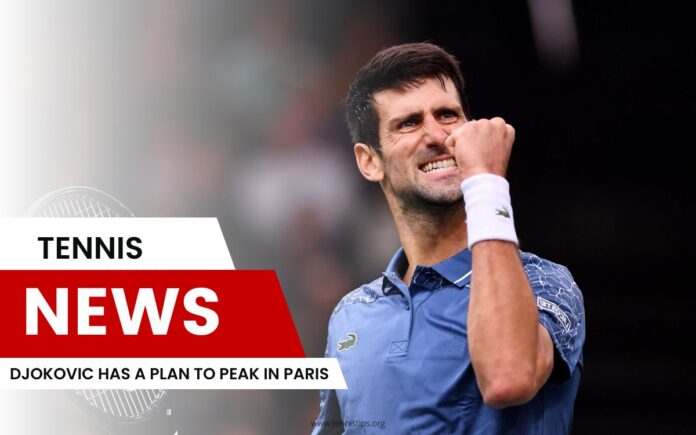 Novak Djokovic is gearing up for his return to competitive tennis after being refused entry to the United States due to his Covid-19 vaccination status. The world No.1 was unable to compete at Indian Wells or the Miami Open but is now ready to compete in the Monte Carlo Masters, the first event of the European clay-court season. 
Djokovic has had a successful start to the 2023 season, having won in Adelaide, claimed the Australian Open title, and reached the semi-finals in Dubai. With the Roland-Garros approaching, Djokovic hopes to peak in Paris and is using the clay-court season to build his form.
Despite missing out on the sunshine swing in the United States, he is focused on the clay-court season, which is quite long and packed with strong events and tournaments. 
He hopes to start the clay season in a positive way in Monte Carlo and build his form from there. However, Djokovic is not losing sight of his ultimate goal, which is to peak in Paris for the second Grand Slam of the year, the Roland-Garros.
Djokovic's return to the court is highly anticipated, and he is eager to showcase his skills on clay. With his sights set on the Roland-Garros, he hopes to use the clay-court season to build his form and confidence. Fans are looking forward to seeing Djokovic in action and witnessing his journey toward his ultimate goal of winning the Roland-Garros.