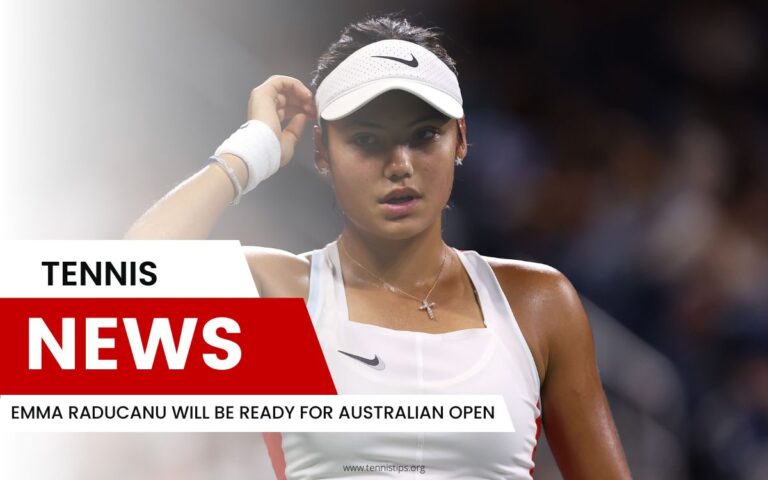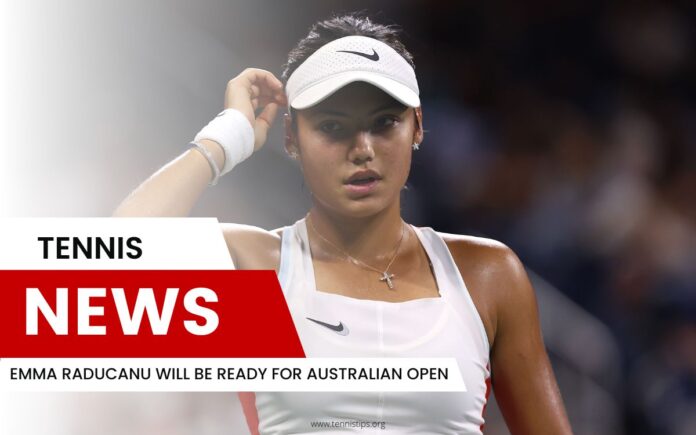 Emma Raducan injured her left ankle at the ASB Classic in Auckland, and it seemed like she would not be ready to play come Australian Open time.
However, the young British player managed to recover, and on Monday, she will play her first game at the first grand slam tournament of the year against German player Tamara Korpatsch.
"It was very difficult to get to this moment. As far as my ankle goes, I feel pretty good. I didn't play a lot of tennis in my career, and I got used to not playing. But I'm not under a lot of stress for the lack of matches," Raducanu stated.