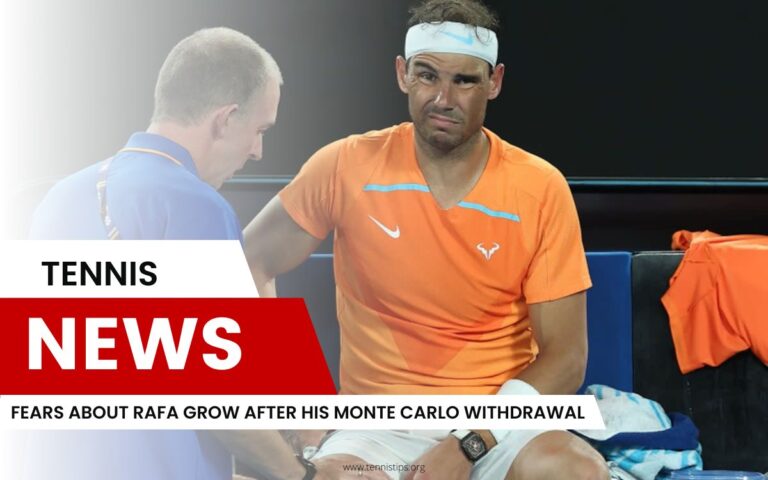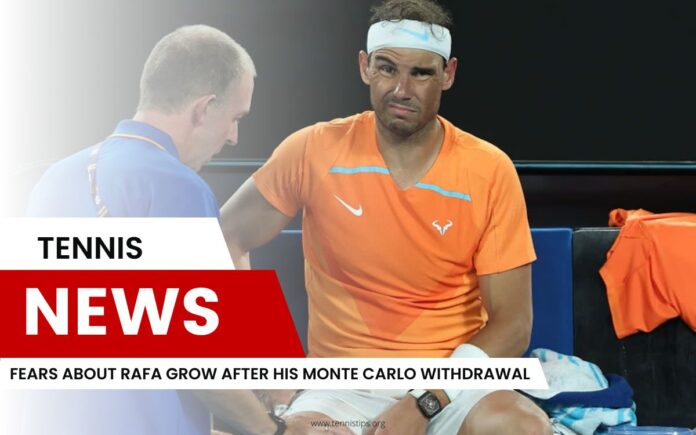 Rafael Nadal has announced his withdrawal from next week's Monte Carlo Masters, causing concern about his physical well-being. At 36 years old, Nadal has been out of competition since suffering a strained hip flexor in the second round of the Australian Open. 
The suggested recovery time was six to eight weeks, and Nadal did indeed start posting training videos in early March.
However, Nadal has decided to take a cautious approach to his return to the match court. In a statement, Nadal expressed that while Monte Carlo is a key event in his career, he is not yet ready to compete without the risk of injury. 
This delay is symptomatic of Nadal's growing fragility after an injury-plagued nine months. Last year, he underwent a nerve ablation procedure to dull the chronic pain in his left foot and suffered a torn stomach muscle at Wimbledon, both of which impacted his season.