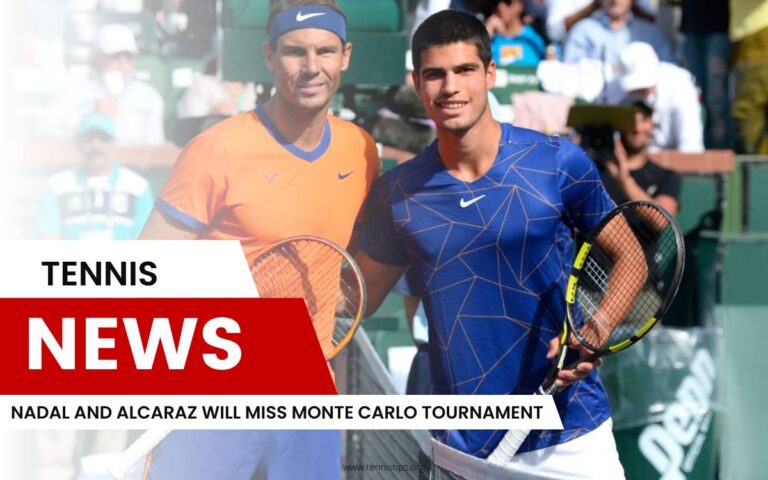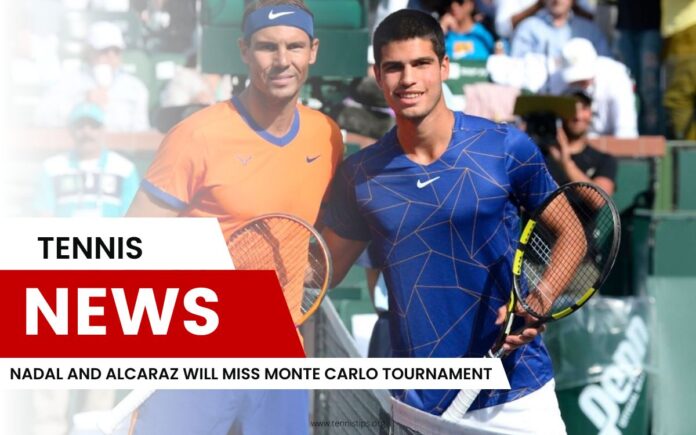 Rafa Nadal's fans will be disappointed to hear that the tennis star will not be competing in the Monte Carlo Masters next week. Nadal has been struggling with a hip issue that forced him to withdraw from the Indian Wells Masters and the Miami Open. 
Despite his hopes of being fit for Monte Carlo, the injury has not healed sufficiently for him to compete. Monte Carlo is an event that Nadal has won 11 times in his career and is a crucial part of his season. However, Nadal is looking forward to getting back on the court as soon as possible and continuing his recovery process.
Nadal's absence from competitions has had a significant impact on his rankings. He dropped four places to 13th in the rankings, ending his record-breaking 912-week stay inside the top 10. Despite this setback, Nadal is hopeful that he will be able to compete in the French Open in May, a tournament he has dominated for years, having won it 14 times. 
Nadal's fans will be eagerly anticipating his return to the court and hoping that he will be able to maintain his impressive track record in the French Open.
Carlos Alcaraz, the world No 2, will also miss the Monte Carlo Masters due to an injury. The 19-year-old has had an injury-plagued start to the season and was beaten in the semi-finals of the Miami Open last week by Italian Jannik Sinner.
Alcaraz is one of the rising stars in tennis and has shown great potential in his performances so far. However, his fans will have to wait a little longer to see him back on the court as he focuses on his recovery.