We live in paradoxical times, and paradoxical times have not bypassed tennis either. The ratings are constantly increasing. The total number of tennis fans is such that it places it in the high fourth place in the popularity of sports. In front are just football, cricket, and hockey.
It is also pretty much sought after for betting, with plenty of markets at casinos here offering sports wagering.
Tennis has a steady influx of new fans, but one problem has emerged. According to one study, the average age of a tennis fan a decade ago was 51 years. Today, the average age of a tennis fan is 61 years.
French coach Patrick Mouratoglou warned about this data earlier this year. He said the world has evolved in the last 10 to 20 years, but tennis has never changed. As tennis proved incapable of rebuilding its fan base, Mouratoglou called for a tennis modernization process.
The Study Is Problematic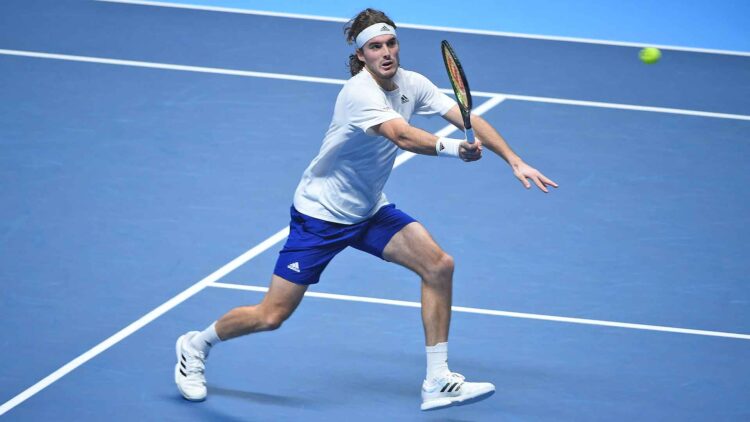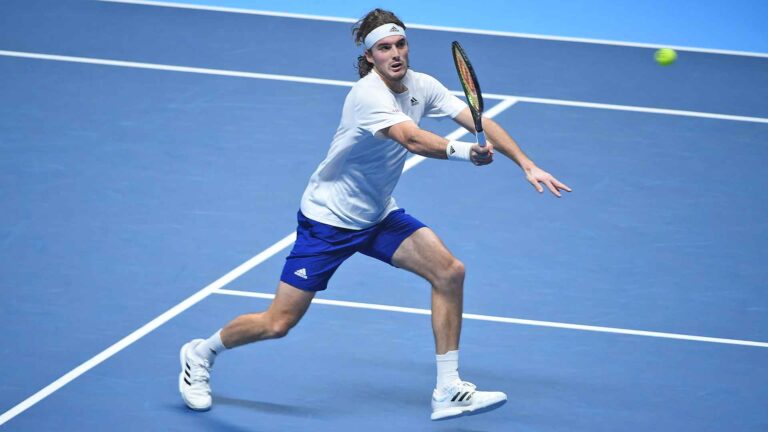 Modernization of tennis? Almost a swear word for fans of this sport, which is known as a conservative one. It should be said that the data referred to by Mouratoglou are such as to preclude any generalization. The data were obtained from a study in the US that only reflected on cable television viewers. It, therefore, does not include digital ratings.
So, it is clear that we cannot draw conclusions as to how the average tennis fan is 61 years old. Of course, cable TV viewers in the U.S. are not getting younger.
What About Digital Streaming Services?
Between 2008 and 2018, ATP doubled the number of its broadcasts (even without the inclusion of Grand Slams) and that number continues to grow. ATP's commercial revenues more than doubled in the same period. In the age range of 18 to 49, the American Tennis Channel recorded a 67% increase in viewership in 2019. In the 25-54 age group, viewership increased by 44% over the same period. Roland Garros in 2019 recorded a 31% increase in views on the Eurosport Player streaming service, and the increase is also evident in visits to their official website.
These increases in the use of digital platforms are led by younger rather than older fans.
Unfortunately, digital streaming services were not covered by the study cited by Mouratoglou.
All Grand Slam tournaments in recent years have seen an increase in ratings ranging from 3% to 13%. Similar figures apply to the WTA Tour. The television audience grew by 33% in 2019 compared to the year before. The digital audience grew by as much as 42% in the same period. It is far from the apocalypse of tennis.
Changes: Yes or No?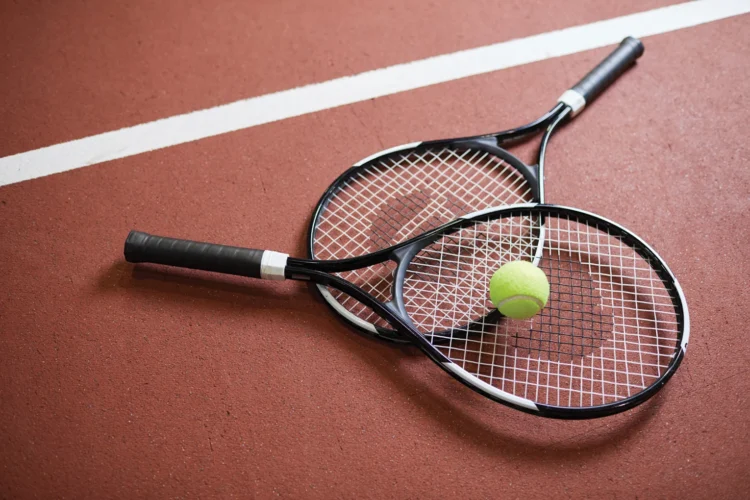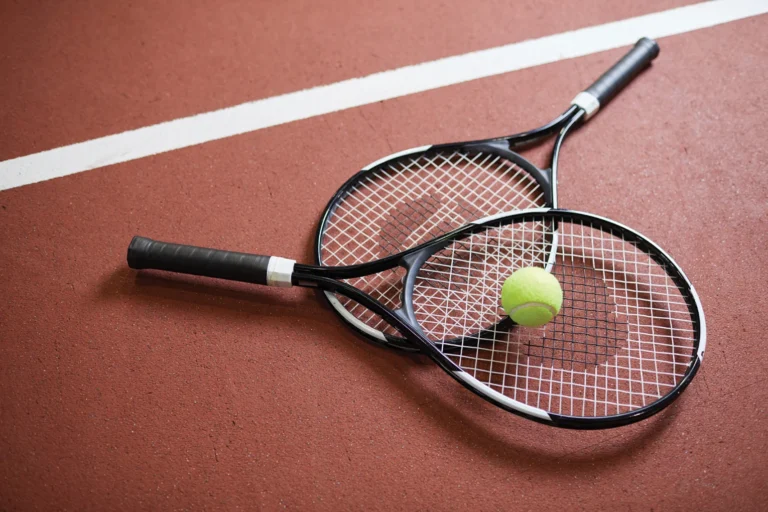 Of course, all this does not mean that we should not talk about some form of modernization of tennis, but we should keep in mind this data on the growth of viewership and popularity of tennis among younger and middle-aged spectators.
If this 'conservative' sport has resulted in such growth, it is by no means an argument for its 'liberalization'. Many are proponents of the view that tennis needs to be made different and more dynamic. They justify this by saying that the younger generations easily lose concentration and focus of attention, and matches lasting several hours are not interesting to them.
The data, as we can see, refute them, but they then replicate that the real problem is yet to be seen. If this is indeed the case, the question arises as to how much sport is obliged to change itself in order to meet the needs of only a small part of the potential audience.
Tennis today is 'carried' by the generations that began to follow it in the 60s and 70s of the last century, but they, as can be seen from the available data, were joined by younger generations of spectators. It is probably true that with each succeeding generation, concentration and focus of attention will decline, but is it a problem of tennis or the way we raise those upcoming generations, today's children?
You will say that this is the problem of tennis if they will not be added to that overall corps of tennis spectators in the future, but the question still remains whether tennis is bound to change just because of them or not. The question of what attracted to those who are already attracted to such 'old', 'real' tennis always remains. You should never lose sight of them at the expense of those potential new fans.
There Have Already Been Attempts of Change
Mouratoglou's statements were actually just an advertisement for his new Ultimate Tennis Showdown (UTS) competition, which was played according to radically new rules that have nothing to do with classic tennis. Instead of the standard scoring mode, UTS was played in quarters of 10 minutes, there were no breakpoints, everyone served twice and so on alternately. The stopwatch between points counted 15 seconds.
When 10 minutes leaked, the quarter was won by the player with more points scored. In case of a tie, the decisive point was played, and, if at the end of the match it was 2-2 in the quarters, the so-called "sudden death", overtime in which everyone served once, was played and the victory was taken by the first player with two consecutive points.
New rules were tried to be introduced a few years ago and tested in practice at the ATP NextGen Finals. According to these rules, the set was played on 4 won games, on two won sets, and the tie-break was played at the result 3-3. At 40-40, the deciding point was played, there was a break between points for 25 seconds. Shortened sets to four might have been attractive to spectators, but in practice, they proved unfair as they honored players with fewer points scored.
In our view, both versions of the rule changes are too radical. They would change the tradition and nature of tennis. With such radical changes, you would push the older base away from tennis, and it is questionable whether you could make up for that with the influx of upcoming younger fans.
Sport as a Product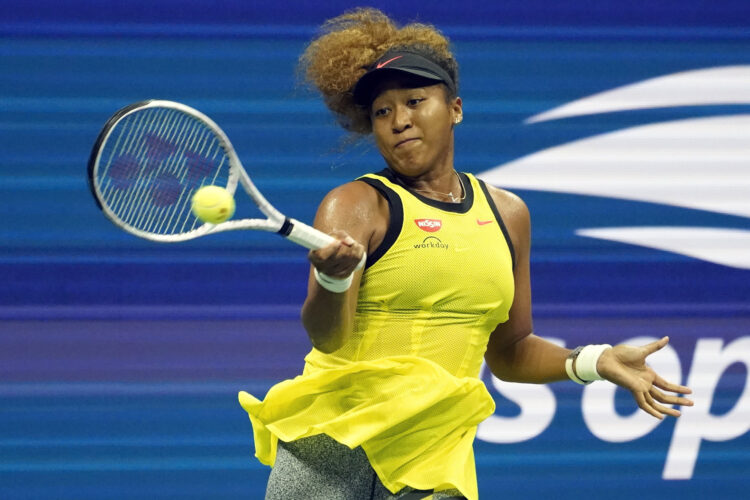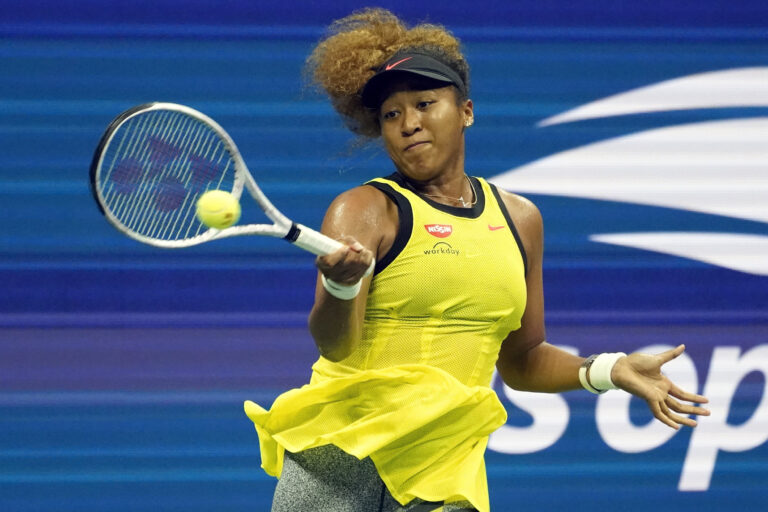 To some, it sounds too harsh, but today, sport is actually a product. Tennis is a product of world tennis associations on the basis of whose commercial revenues these same associations eventually operate. The data shows that the product they offer on the market is high quality, and it is such because it has its own audience – an audience that is constantly growing.
However, to ensure further growth or at least stagnation when some projected peak is reached, it would be worthwhile to make some changes in the product presentation. We have already said that we would not change the rules, but we would make the product that is placed on the market even more beautiful. We would make it more televised. This can primarily be achieved through different television presentations and changes in production and technology. Additionally, it concerns the media that should bring tennis to the general public in a different way.
Using More Computer Animation
"Hawk-Eye" is not only present to be tennis "VAR" (a football video preview of referee decisions). This system uses at least four cameras to record the situation on the court and transfer it to a computer in real-time. It also generates an image of the ball and its trajectory on the field, which means that information can also be provided to television viewers.
The tracking system itself is combined with a database and can be archived so that it is possible to extract and analyze statistics around individual players, compare some points, etc. Commentators often discuss strokes that a player should have made or could have performed differently. Hawk-Eye can visually display a rematch in the virtual world.
For example, a tennis player knows he wants to hit the ball, but makes a mistake. Then Hawk-Eye can show where the ball would have gone if it had been hit the right way. Similarly, when a tennis player chooses not to play because that stroke seems risky to him, Hawk-Eye can visualize to spectators and commentators how the stroke would end if the tennis player chose to perform it. Most of these computer animations are already used in the media presentation of tennis, but there is still room for implementation.
More Analytics in Broadcasts and TV Shows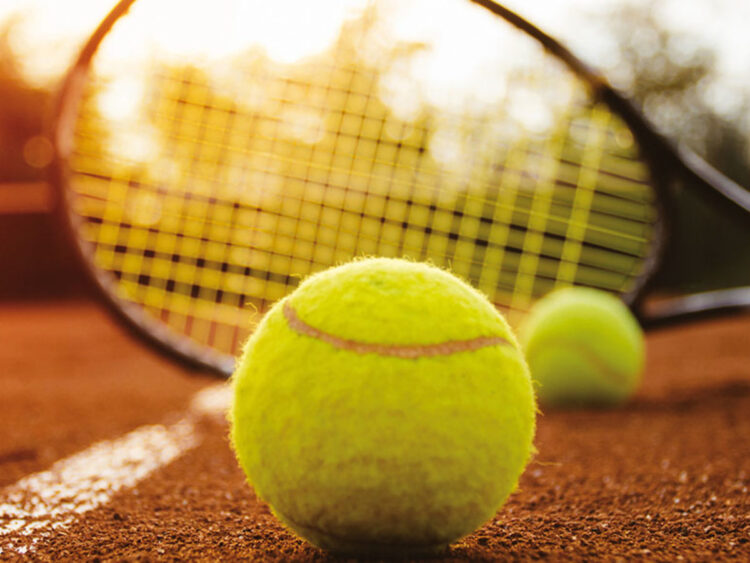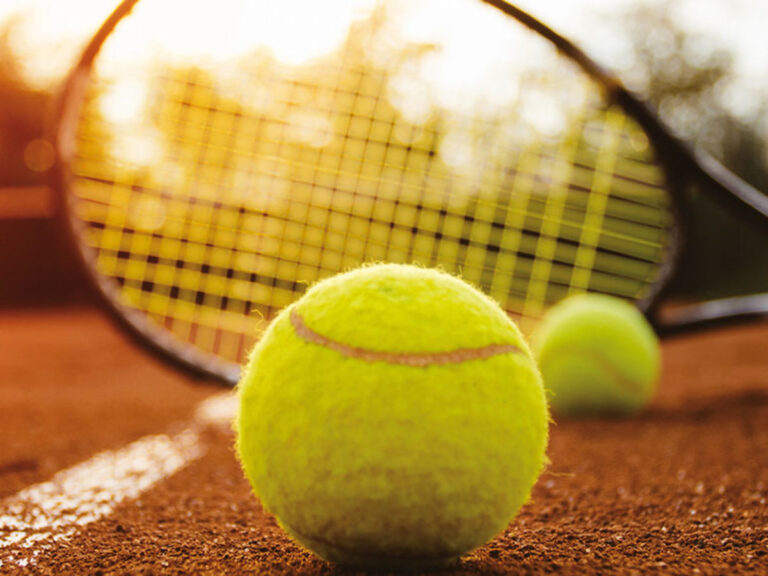 Tennis is a sport that is especially grateful for the use of statistics. The statistics are shown in detail. As in other sports, they can be deceptive, but they, however, often tell the story of the course of a set or match. Precisely because they are so grateful, commentators and expert analysts need to go more in the direction of interpreting those very statistics.
Analytics in sports is not just essential for coaches and managers who use it to improve their players. It is also there to animate the general audience with interesting facts and data.
More Expert TV Shows
There are TV shows that use both computer animations and analytics, as well as the expert views of commentators. In the tennis world, this is led by the cult show of the popular Eurosport, which is hosted and edited by the even more popular Mats Wilander and Barbara Schett.
Barbara Schett is the iconic face of that show, so much so that the show is no longer called "Game Set & Mats" but "Game Schett & Mats". By hosting this cult show, Schett gained more fame than when she was a professional tennis player. The show is full of expert comments, analyzes, interesting guests, and contributions. When you hear a quality match announcement, it will automatically be more interesting for you to watch the match because you know what you can and cannot expect.
In addition, the already mentioned Mouratoglou has his own section "The Coach" in the show, in which he analyzes individual players, their advantages, and disadvantages with the help of computer animation. He does this using computer animation provided by the Hawk-Eye system. Professional-type shows on the BBC and NBC are worth noting as well. It would be good if more television channels had tennis shows of this kind…
Conclusion
People often say how boring tennis is and how they cannot watch "just passing of the ball over the net" for a few hours. By using computer animations in the media presentation of tennis, these people might realize that tennis is not just that. Through computer animations they would get a different insight into tennis, they would start to understand it. After that, they would look for a basis for an even better understanding of tennis in analytics and statistics, and interesting professional shows would be just the icing on the cake.
Tennis does not lack younger fans, but it may not be bad to think about its more attractive media presentation. Technology and production make that possible.