If you take a look at some of the most prominent studies on the subject, you will see that tennis is definitely among the most popular sports in the world. The most popular one is football or soccer as it is known in the United States.
The next one is basketball, and finally, we come to tennis. People do not call tennis the "queen of all sports" for nothing. There are a lot of reasons for this nickname.
The first one is that this is the only individual sport among the most popular ones. So the spotlight is on an individual, therefore people are fascinated by the achievements of an individual as a result.
On the other hand, this sport is quite a good option for those who are interested in sports betting. If you need the right place where you can bet on these sports, visit https://outplayed.com/what-is-matched-betting.
One of the most important things you should understand about tennis is that it has an exceptional calendar. The season lasts between January to November. So, you can find countless matches almost every day, no matter what the level of the competition is.
Today, we want to provide you with a couple of tips you can include in your betting strategies when it comes to tennis.
1. Know the Players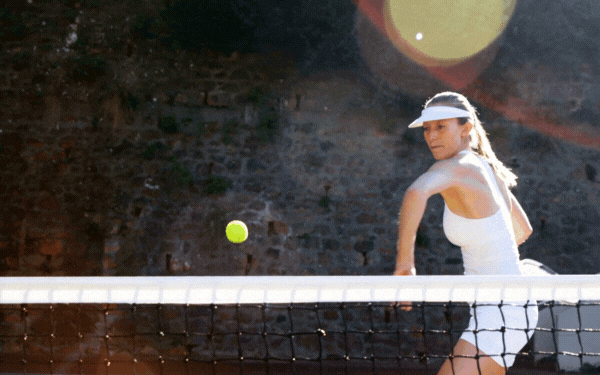 We are talking about an individual sport, so you need to know the player you are betting on. You should understand their performance at a particular tournament, did they won it before, and for a particular match, it is essential to know whether they are good against the opponent they are playing now. Every player out there has a one-of-a-kind style, which makes them stand out from the crowd.
Naturally, we are not talking just about the best players in the world, but every single player. Before you decide to bet on a certain player or not, you must understand the specifics of a particular style.
When you have this information, it becomes much easier for you to determine whether betting on a particular player is a good idea or not at the moment. Of course, you shouldn't allow your emotions to guide you.
Another thing that can make a significant difference is knowing what the preferred court is for a player. For example, you will see that some individuals prefer playing on faster courts, while others perform much better on slower ones.
We are talking about quite a big difference, and you will see countless analyses out there that compare the results someone has achieved on both of these courts.
2. Research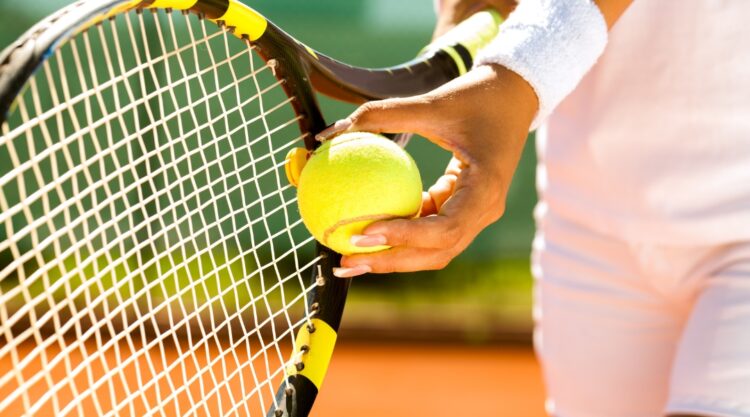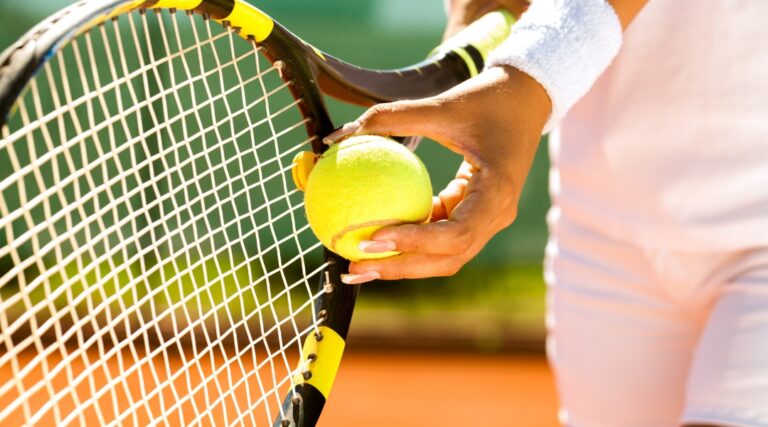 After you know the player, the next thing that requires your attention is to conduct research that will tell you all about the player, besides the main characteristics. We are talking about the form of a particular player, health status, and overall fitness.
For example, if a player has just gotten out of an injury and it was able to win a couple of matches, that doesn't mean that he or she will be successful in the long run.
You will certainly agree that injuries are quite as common as in every discipline out there. The only difference, this is an individual discipline, which means that their injuries will impact their performance immediately since there are no other players that can cover up for them like in collective disciplines. So, it is more than clear that monitoring whether someone is injured or the injury is still fresh.
What many people overlook is that these injuries can be both minor and severe. The problem with minor injuries is that they usually miss the headlines, especially if you don't follow the sources strictly and thoroughly.
While something can appear as a minor one at first, it can result in a loss of a match down the road. With that in mind, it is essential to monitor, let's say, the progress before we make a bet.
3. Pay Attention to Weather Conditions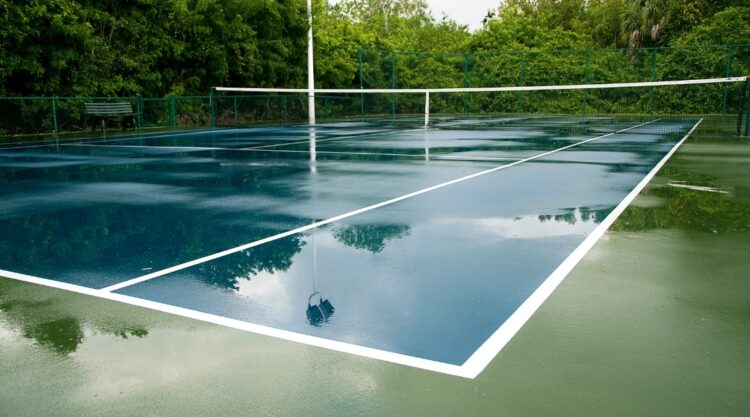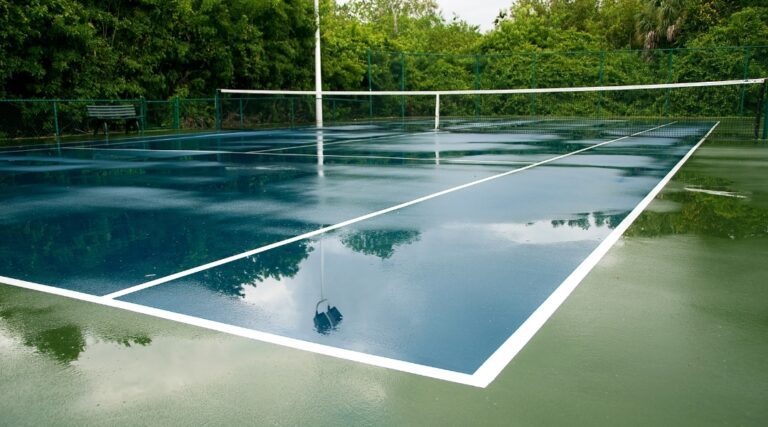 The next thing we want to talk about that is somewhat strange to understand at first is that you should pay attention to weather conditions. When you pay close attention to this element, you will see that this is quite obvious since, let's say, wind, can have a massive impact on the result of the game.
So, if a strong wind is expected to blow during the match, you cannot expect that players will have proper control over how they play.
4. Stay Updated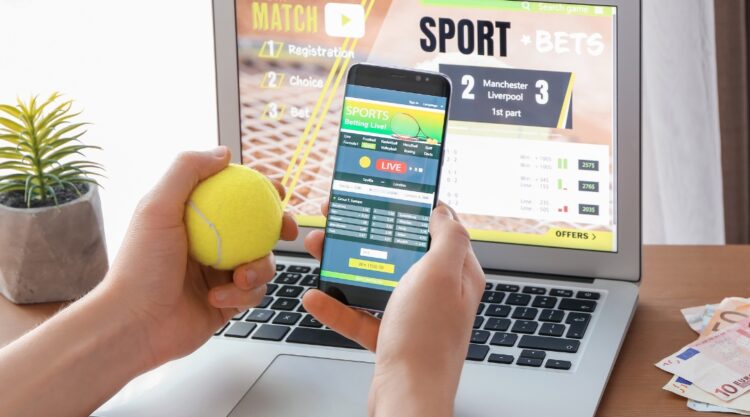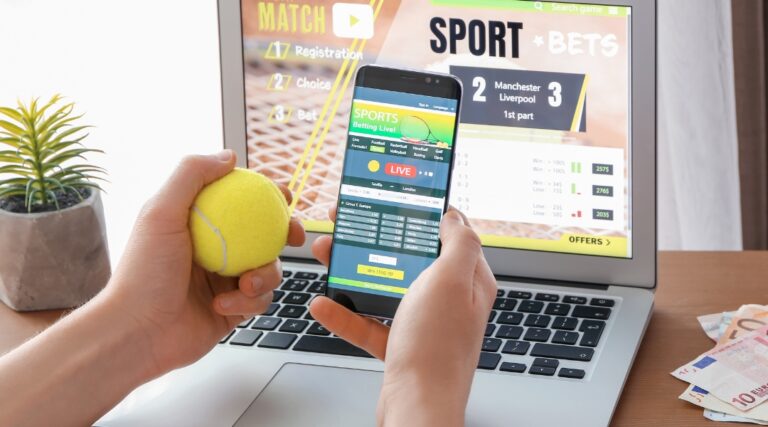 The world of tennis is enormous, and there is always some news that comes up when we don't pay attention to them. Millions of people are watching these tournaments and matches, and there is a high number of players out there.
So, nobody should be surprised why there is so much news that pops up from time to time. Therefore, you need to stay updated on all the information that comes up eventually.
Thankfully, there are so many apps and websites where you can follow news such as these. We would recommend you find less-known sources that don't have too many followers but provide accurate information regarding tournaments, players, and other relevant information.
By doing so, you will be able to stay updated on all the news that appears and you can use them to determine your bets.
5. Focus on the Sets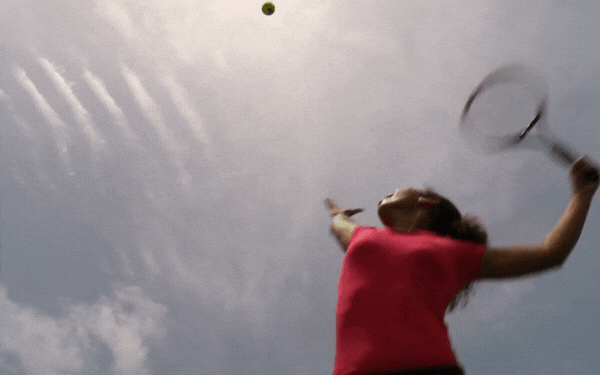 The last thing, and slightly different from all others we've named is that you should focus on the sets. When we say this, we mean that you should focus on how a certain player performs during a set or a game.
So, we strongly believe that bettors should avoid betting on definite results of the match, like who will win. Instead, try to bet on the number of games or sets someone will win during the match.
The Bottom Line
Betting on tennis matches is particularly interesting since it differs from practically all other disciplines. Here, you can take a look at all the relevant information you should know before you make a bet. We are certain that this will be quite helpful regarding your future decisions.