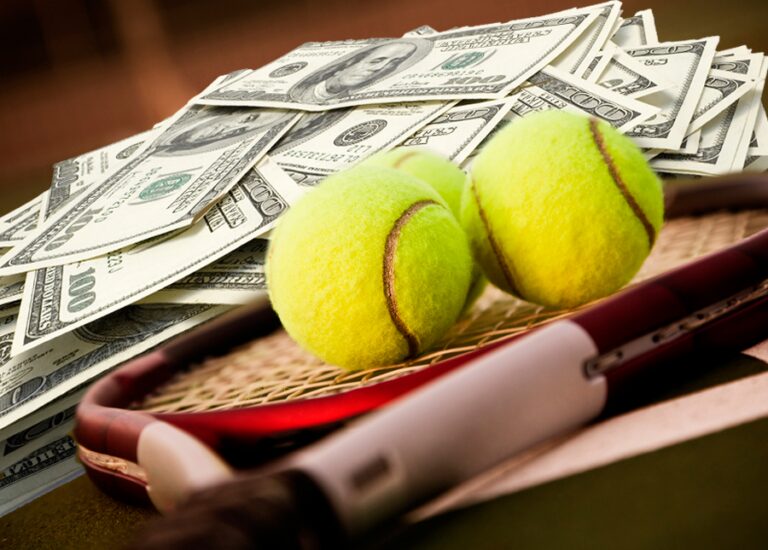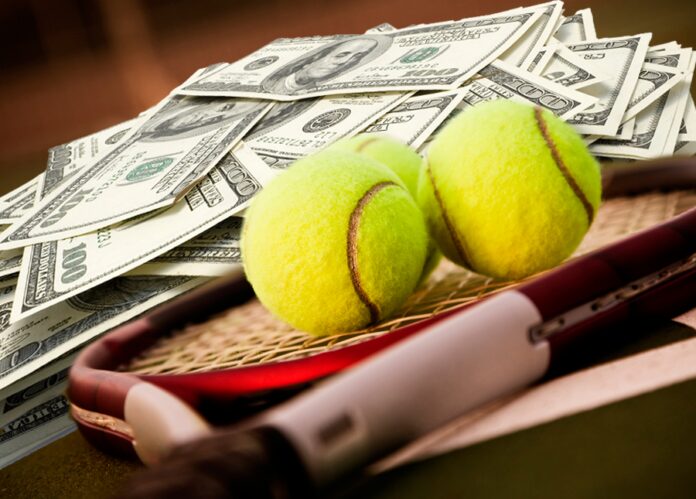 Wimbledon, Australian Open, US Open, WTP—these are just some of the most popular tennis tournaments. There are lot more out there. And that means lots of betting opportunities.
For the most part, betting on tennis is similar to betting on football, basketball and hockey. The goal is to pick a winner. If you're correct, you win money.
That being said, success in tennis betting is not guaranteed. Read the following List Of Tips And Things To Know compiled by online tennis betting specialists to improve your betting game.
Choose the Right Tennis Sportsbook
Find a sportsbook with a comprehensive coverage of tennis. You want to see all the major tournaments covered. This way, you have an event to wager on every month.
Crucially, choose a betting site with great odds for every tennis game. Odds determine how much you win. If you use a bookmaker with terrible odds, your winning bets will always produce minimal profits.
Look for features like live betting. This will allow you to place tennis bet while a game is live. Choose a site with bonuses—both welcome and loyalty rewards. Other vital features to check include mobile support, web design and customer service.
In other words, look for a reliable sportsbook. Read reviews to discover the best-rated tennis sportsbooks. However, pay attention to the other sports covered. Chances are you have to plans to bet on soccer, hockey, golf and baseball from time to time.
Understand Tennis Bet Types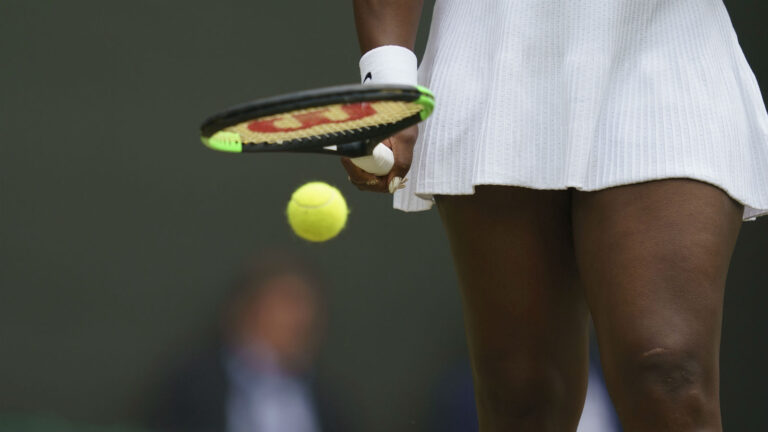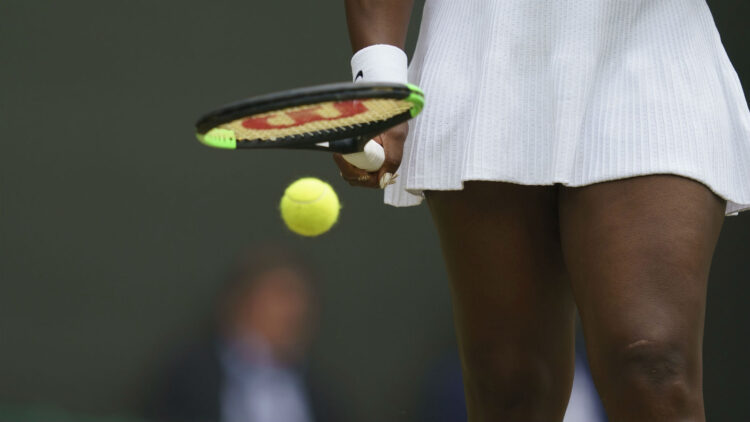 If you're like many people, you know betting involves picking the winner of a game. That's correct. But it's not the only way to make money in tennis. The beautiful sport covers multiple bet types:
First set winner
First break of serve
Game to deuce
Total Games in a match
Total Sets
Double result
Handicap
Championship winner
Sometimes you may not be sure who wins the entire match, but you might have an idea of who will win the first set. Your decision may be based on past records, rankings or form. In that case, you're better off focusing on the first set winner bet.
If you're confident a specific player will win, you can make more money by betting on a spread/handicap. Here, you predict the winning margin. Will Novak Djokovic beat his unranked opponent by +/-2 sets?
With that in mind, most bet types in tennis require a lot of research. Take betting on games as an example. A game in tennis is four points. A set is six games. So, if you decide to predict the entire number of games in the match (all sets), you have to dig deep in research work.
Focus on One Tournament at a Time
Every tennis tournament is different. Some players thrive on the US Open. Others perform better in Paris. Likewise, some players perform better on clay compared to grass.
If you want to win your tennis bets, specialize in one or two tournaments. Find out who will be participating, their records in the event, form, rankings and other crucial factors.
Gather all the data you can when trying to predict tennis games. To narrow things down, pay attention to the court, odds, form and head-to-head records. If a player is dominant on clay and is headed to a match on grass, he may not do well.
If head-to-head records favors one player, then he or she will probably will the upcoming event. The only exception is if he's out of form and his opponent has been performing match better heading to the match.
Know How to Read Odds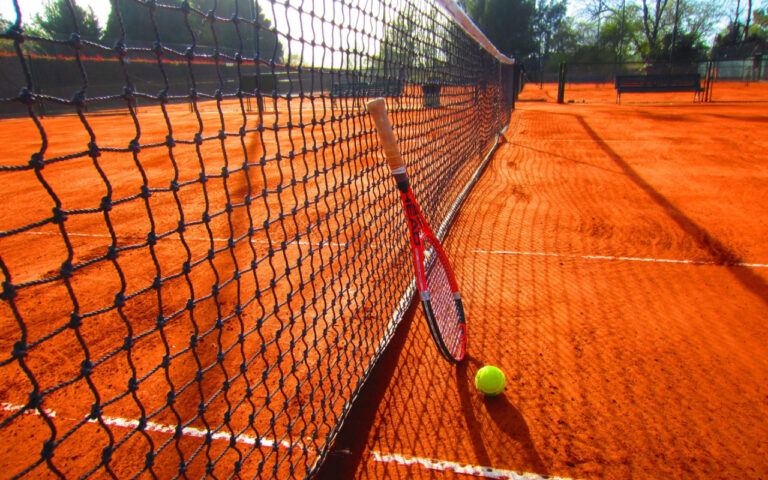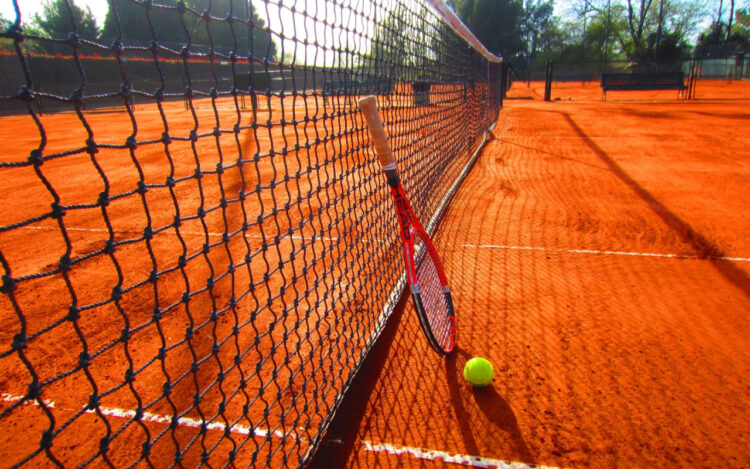 We've already talked about the need to choose a sportsbook with great odds. But do you know how to differentiate good from bad odds? Around the world, betting sites display odds in three formats:
Decimals
Fractions
America/Vegas style
Decimal and fractional bets work in the same way. If Naomi Osaka has (1.5) odds to beat Emma Raducanu (3.00), it means you win $150 if you bet $100 on Naomi to win.
Similarly, a bookmaker can give Naomi (3/2) odds against Emma's (3/1). If you bet $100 on Osaka, you will win $150. If you bet your money on the British, you win $300 for every $100 spent.
American odds are primarily used in—duh—the US. These odds are based on betting $100 and pit the underdog against the favorite. Underdogs have odds preceded by a plus (+)) sign. Favorites have odds with a minus (-) sign.
Let's say Frances Tiafoe has (+150) odds to beat Rafael Nadal (-120). It means the American is coming as an underdog. If you bet $100 on him, you will win $150. On the other hand, Nadal is the favorite. As such, you need to bet $120 to win $100 if the Spaniard wins.
Create a Budget and Stick to It
Now, you know how to read tennis odds, the next step is to set a budget for your bets. To decide on the right amount for you, assess your income. Analyze your bills, debts and savings.
If you have any money left after deducting all important expenses, use it to create your bankroll. It should be an amount of money you can lose. And crucially, divide your monthly bankroll into small bet amounts.
Don't bet your entire bankroll in one match. Decide on the number of bets to place during an entire tennis tournament. Then allocate small amounts for every bet. This way, you won't get stressed if you lose money in a specific wager.
Use Bonuses to Magnify Your Profits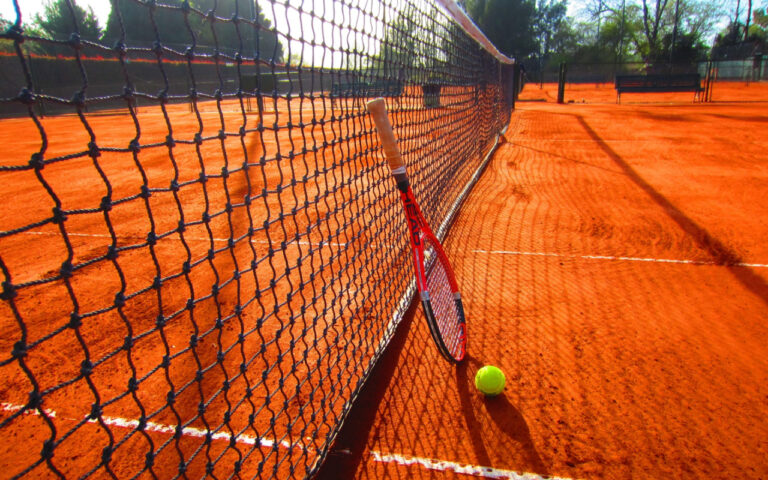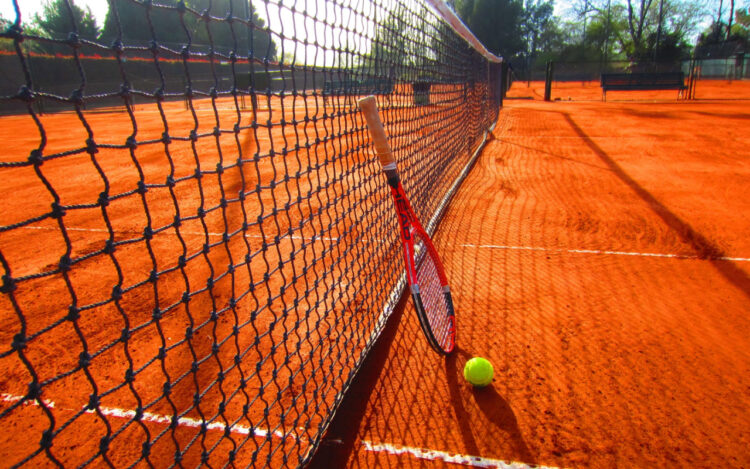 Betting bonuses are marketing tools for betting websites. But they can also be incredibly helpful in helping you maximize your profits. Think about this. If you get a free bet to welcome you as a new player, it's the equivalent of free money.
Sure, most sportsbook take back their stake and may ask you to fulfill wager terms. But money won from your free bet is yours to keep. Sportsbooks offer a wide range of betting bonuses. However, not all promotions are worth it.
Read between the lines to discover the hidden terms that await you after you claim a bonus. Pick betting bonuses with fair conditions.