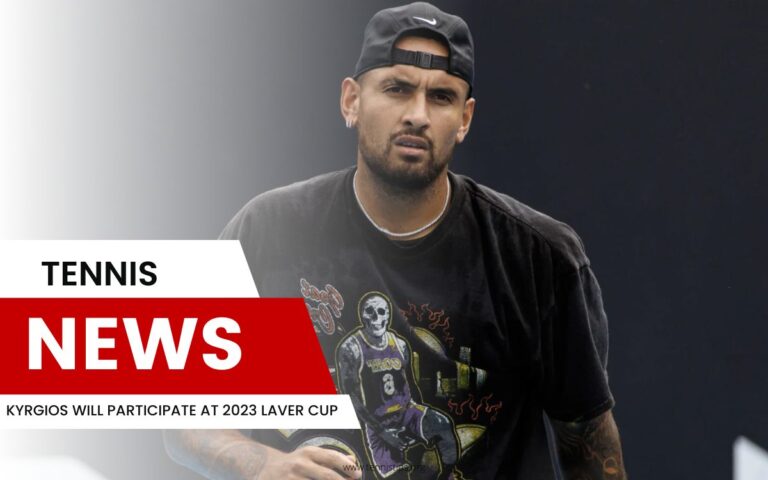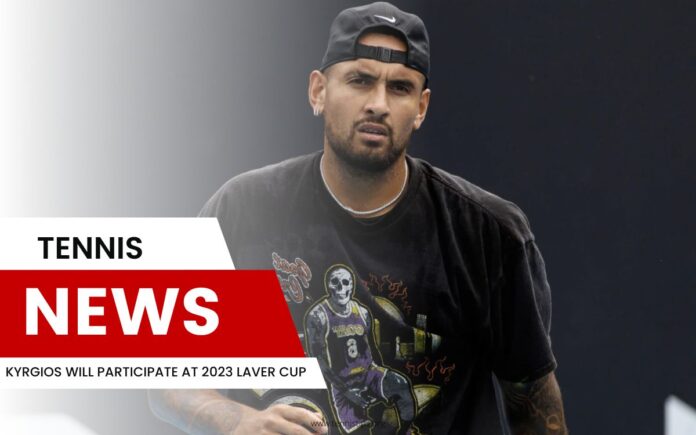 Nick Kyrgios has announced his participation in the 2023 Laver Cup for Team World. The tournament is scheduled to take place at Rogers Arena in Vancouver from September 22 to 24. Despite not playing a competitive match this year due to his knee surgery, Kyrgios confirmed his appearance in the tournament on social media. 
The Australian tennis star expressed his excitement to represent the world and help his team in any way possible. Kyrgios hopes to continue his success from 2022 and contribute to Team World's success.
Nick Kyrgios joins a team led by captain John McEnroe, and his participation in the tournament is highly anticipated. Kyrgios had a stellar year in 2022, where he reached the Wimbledon final. He has been known for his exceptional talent on the court, as well as his unpredictable behavior. 
However, he has shown a newfound focus and determination on the court, which has resulted in impressive performances. Fans are excited to see what Kyrgios will bring to the Laver Cup and how he will contribute to Team World's efforts.