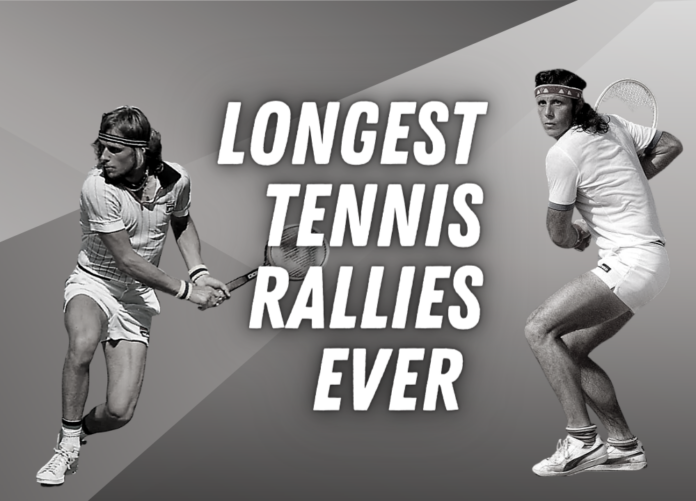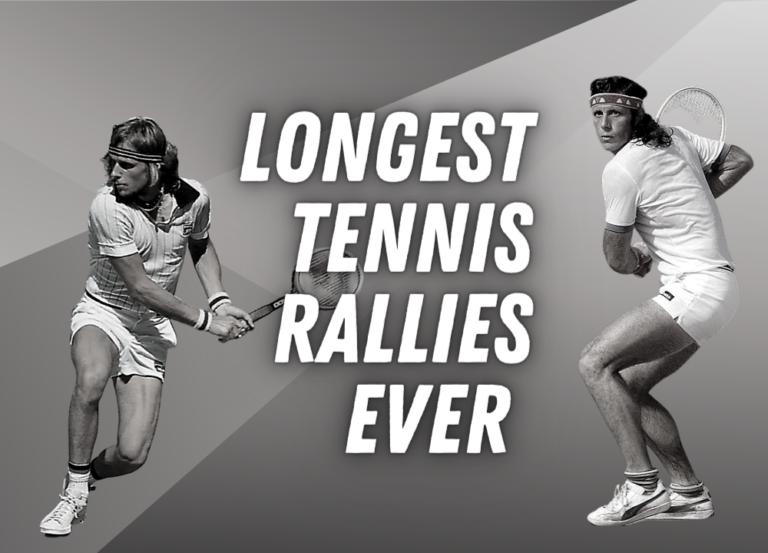 Tennis is a very exciting and fun sport that millions of people enjoy watching. There's no saying how much joy a person feels when they see their favorite tennis player dominate the court and win the match! However, everything is not always fun and games when it comes to tennis.
Sometimes, these matches can be super difficult and overwhelming, especially when two extremely talented players come head to head. The match can be very overwhelming and draining, as well as take hours to be over.
If you're curious about what was the longest tennis rally ever and who the players included in it were, we got all the deets! No need to waste hours searching on your own—just take a look at the list below!
Top 7 Longest Tennis Rallies Ever
1. Frediani Vs. Pecci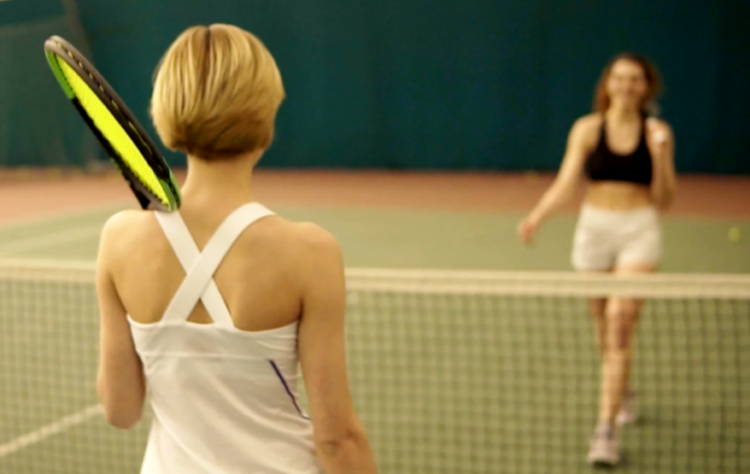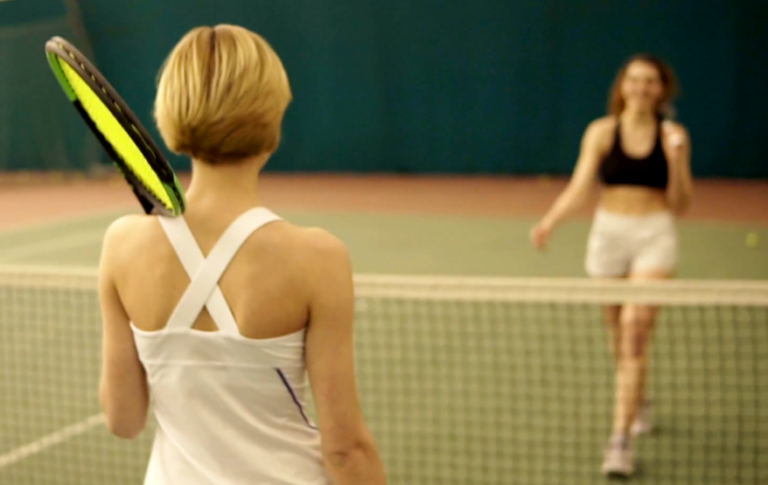 We'll have to start off our list with the longest tennis rally that earned the Guinness World Record—the Simone Frediani and Daniele Pecci's rally. This event took place in Italy in 2017 when these two tried to (and succeeded in) breaking the record for the longest tennis rally.
Both of these women are incredible tennis players, and they have a lot of talent and dedication when it comes to tennis.
They started playing around 6 in the morning, and went on to play until 7 in the evening! The hard work paid off, and they managed to make a total of astonishing 51,283 strokes. This still remains the longest tennis rally ever played, at least until someone else attempts to and succeeds in breaking the record.
2. Nelson Vs. Hepner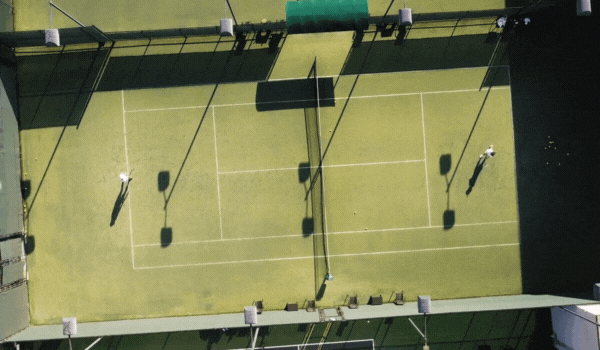 When it comes to professional tennis and the longest rally, the title goes to Vicki Nelson and Jean Hepner. These two played against each other at the Virginia Slims tournament in 1984, and the event that took place there has been talked about ever since! This match lasted for well over 6 hours, and the two players fought relentlessly.
They exchanged the epic 643 shots in a little less than 30 minutes during their tie break that lasted for almost 2 hours. In the end, Vicki Nelson managed to win and beat her opponent, and this match will forever be remembered as one of the longest tennis rallies ever.
3. Sampras Vs. Agassi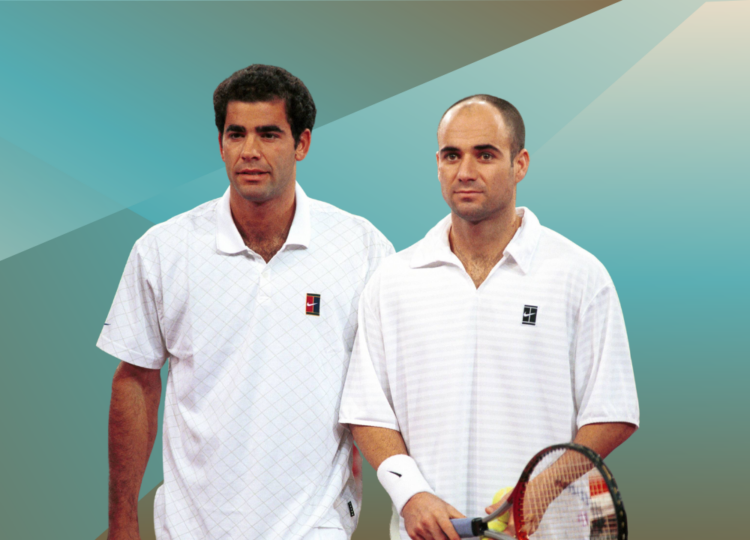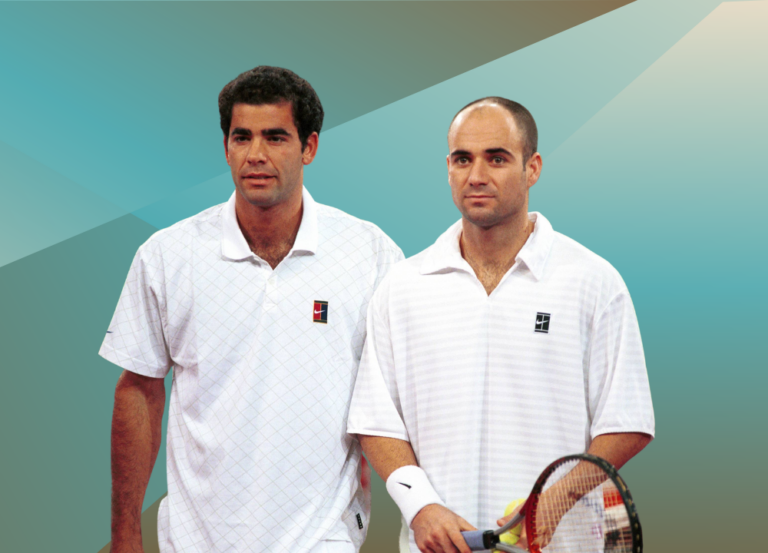 If you're a fan of tennis, you're already familiar with who Pete Sampras and Andre Agassi are. If not, all you need to know is that they are very popular, extremely talented, and vicious on the court.
When these two came head to head at the US Open in 1997, everyone was super excited and wondering which one of these two legends will end up winning. This match, however, resulted in yet another one of the very long tennis rallies that tennis fans worldwide were thrilled about.
Sampras and Agassi exchanged 51 shots during this rally. Eventually, Agassi managed to win the tournament.
4. Borg Vs. Vilas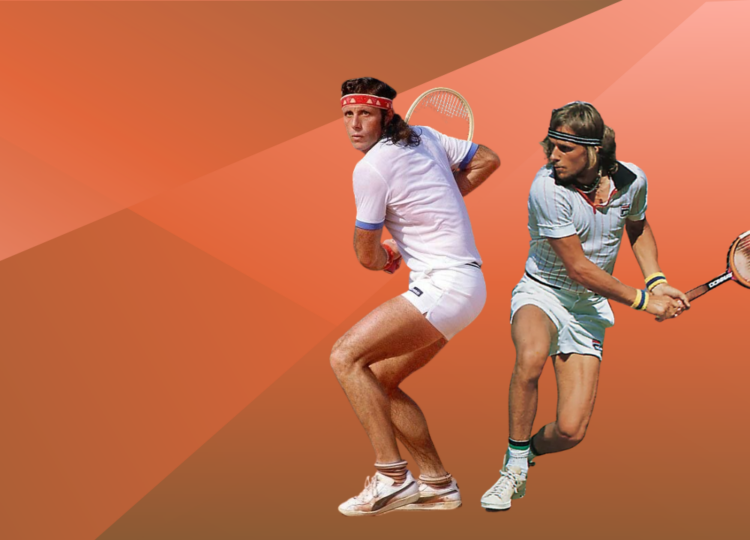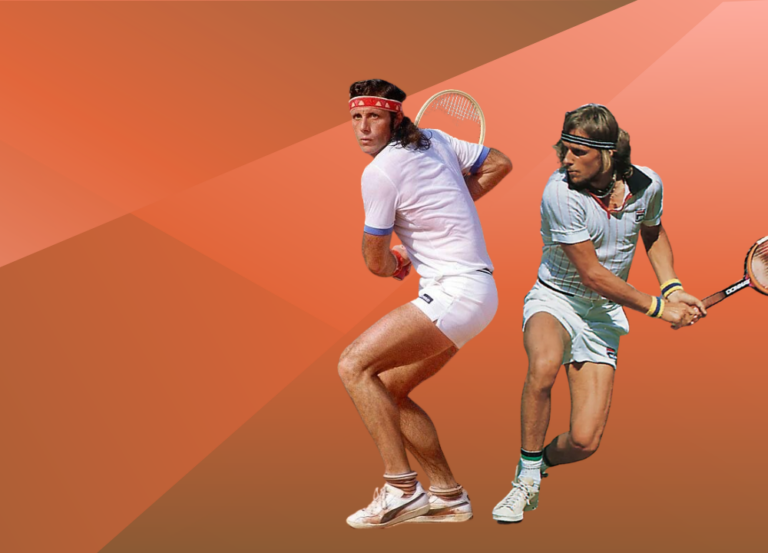 Bjorn Borg is one of the tennis players best known for his incredible skills when it comes to playing on clay courts and the way he wins these matches like a pro. Guillermo Vilas, who was a defending champion, was also Borg's opponent at the French Open that took place in 1978.
What most people remember today is how Borg managed to dismantle Vilas when it came to straight sets, but that is not all. Even more interesting were the 86 strokes exchanged between these two! This makes the final of the 1978 French Open one of the longest tennis rallies of all time, and tennis fans around the world still talk about it nowadays.
5. Djokovic Vs. Nadal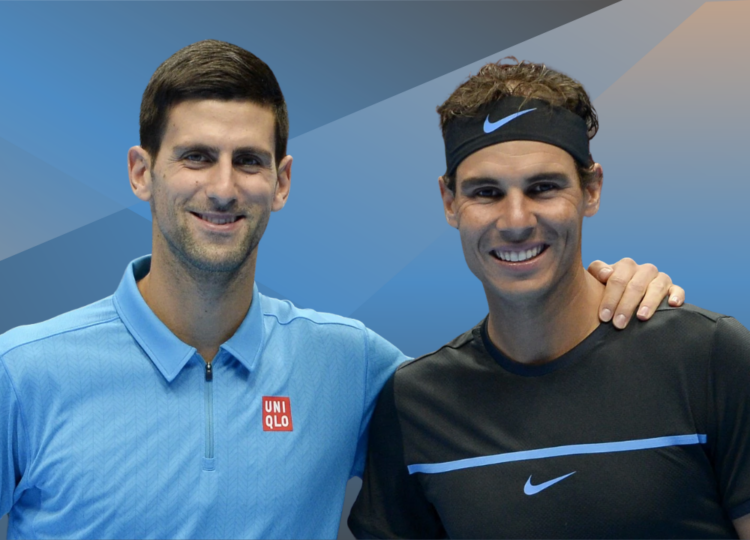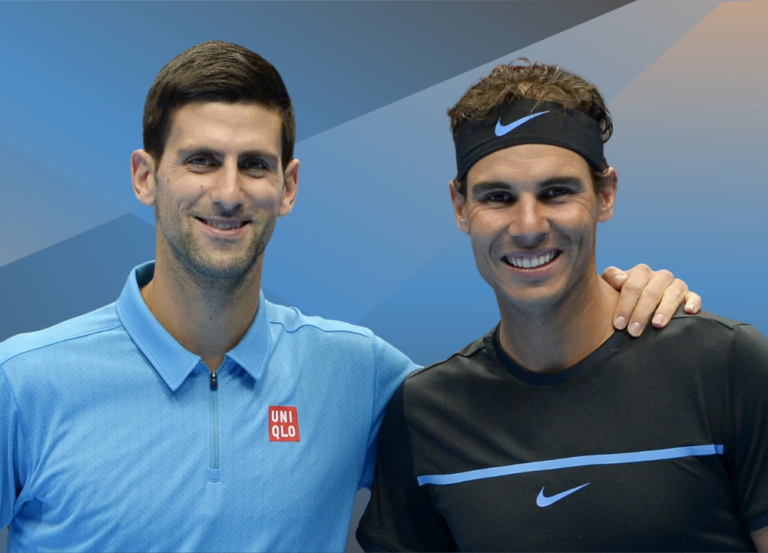 It's time to talk about two of the three best tennis players of all time (besides Federer)—Novak Djokovic and Rafael Nadal. As a part of the Big Three, which is a term coined especially for Djokovic, Federer, and Nadal, they are the best and the most popular players ever. These two players are also fan favorites for a good reason.
They have the kind of talent and dedication that the majority of young players who are just starting dream about! With that being said, these two are also very well known for their rivalry and the way they battle it out in the most popular tennis tournaments, including the US Open.
In 2013, Djokovic and Nadal played against each other at the US Open, and the event resulted in a 55-shot rally. This makes the rally one of the longest ever and earns a spot on our list. In the end, Nadal won the title in 4 sets.
6. Simon Vs. Monfils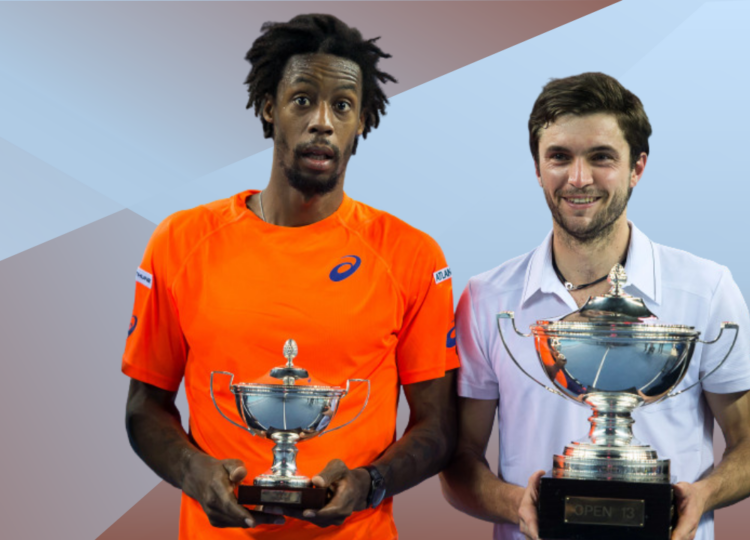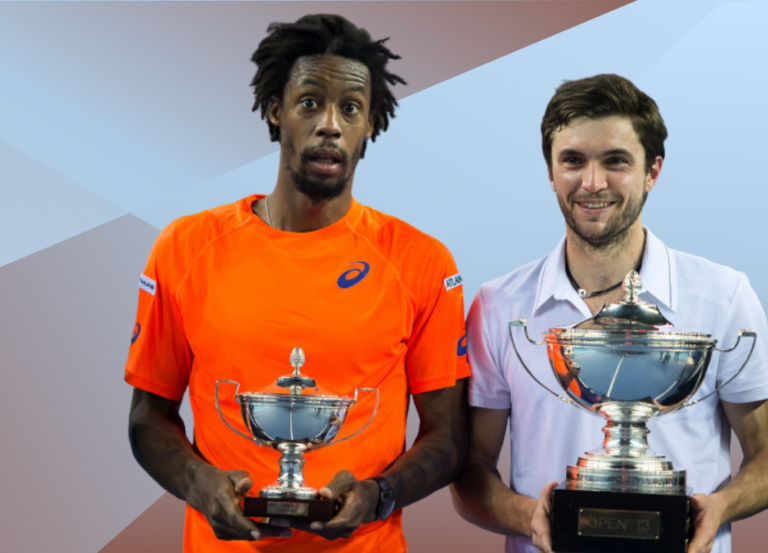 This French duo—Gael Monfils and Gilles Simon—made history with their outstanding and exciting match back in 2013. The two had one of the longest tennis rallies at the Australian Open. They exchanged a total of 71 shots, and the rally itself was breathtaking, thrilling, and incredible to watch.
What was even more interesting was the point at which these shots were exchanged, which was at 4-4 in the second set. This wasn't the first time that this duo produced a long tennis rally, though. In 2011, they exchanged 60 shots at the Hamburg Open, so it comes as no surprise that they came back stronger than ever for a second match!
7. Mahut Vs. Granollers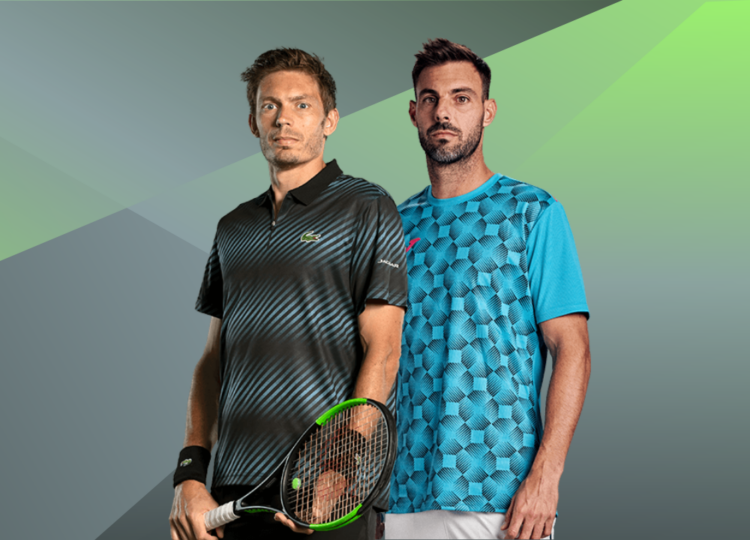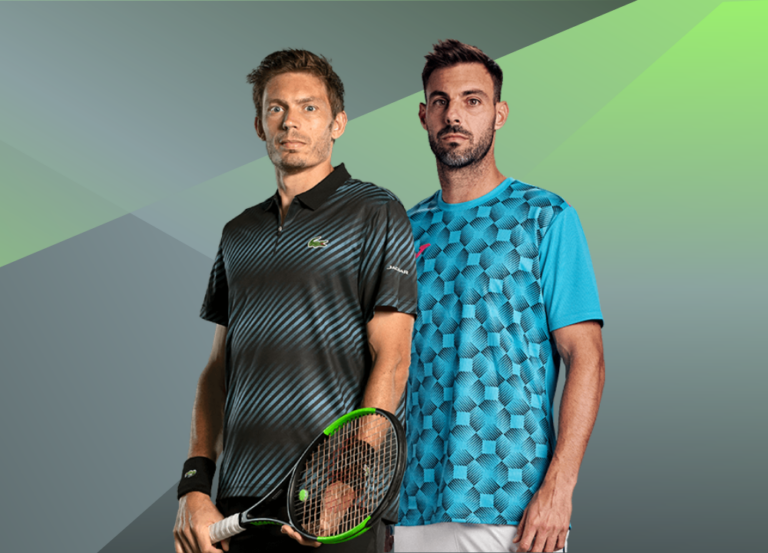 The last one on our list of the longest tennis rallies ever was at the 2018 Davis Cup. Nicolas Mahut and Marcel Granollers made this match an 84-shot rally, which puts it straight on our list of the longest ones.
These two played in 2018 at the Davis Cup, and they were incredible. The audience remembers this match well and recalls the shots as backhand slices. It was an interesting match that the audience enjoyed and couldn't find a dull moment during it!
Conclusion
Not everyone loves to spend hours on the court and embark on those long tennis rallies. Be that as it may, the audience usually enjoys watching them and has a great time rooting for their favorite player! Look at the list above to find out whether your favorite player produced one of the longest tennis rallies ever, and see if he or she managed to win!
References:
https://www.theguardian.com/notesandqueries/query/0,5753,-24147,00.html
https://www.sportskeeda.com/slideshow/longest-rallies-grand-slams