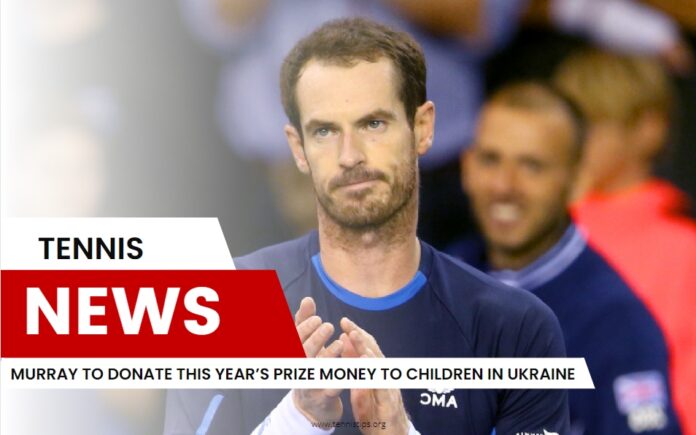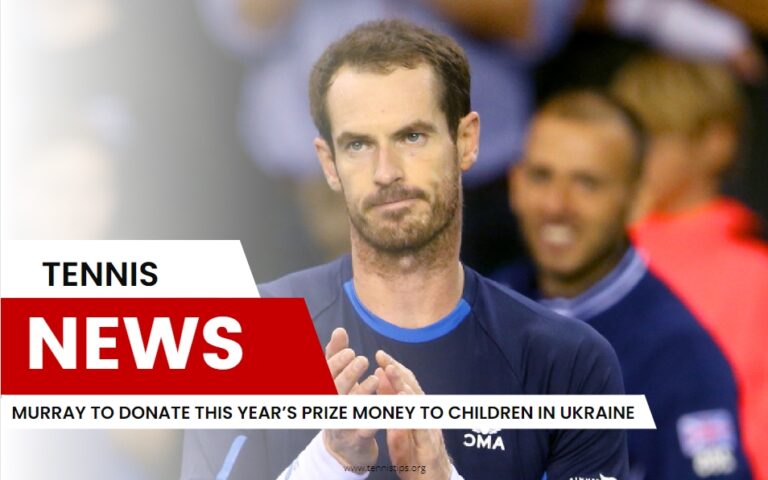 Andy Murray has pledged to donate his prize money from this season to help children in Ukraine. He made the announcement Tuesday on Twitter.
The three-time Grand Slam champion said he's working with UNICEF to provide urgent medical supplies and early childhood development kits. Murray also talked about how the war in Ukraine is disrupting children's schooling.
"It's vital education continues, so UNICEF is working to enable access to learning for displaced children, as well as supporting the rehabilitation of damaged schools, together with replacement equipment and furniture," he wrote.
He said he would donate the rest of this year's prize money to the agency and asked for everyone to join in. "Children in Ukraine need peace – now," he added.