Australian tennis star Nick Kyrgios has avoided a criminal conviction despite pleading guilty to assaulting his former girlfriend, as per reports from CNN.
Appearing at Canberra Magistrates Court, the 27-year-old tennis player admitted to shoving his ex-girlfriend, Chiara Passari, after an argument outside her apartment on January 10, 2021.
Kyrgios wanted the assault charge to be removed under mental health grounds, but that was rejected by the court.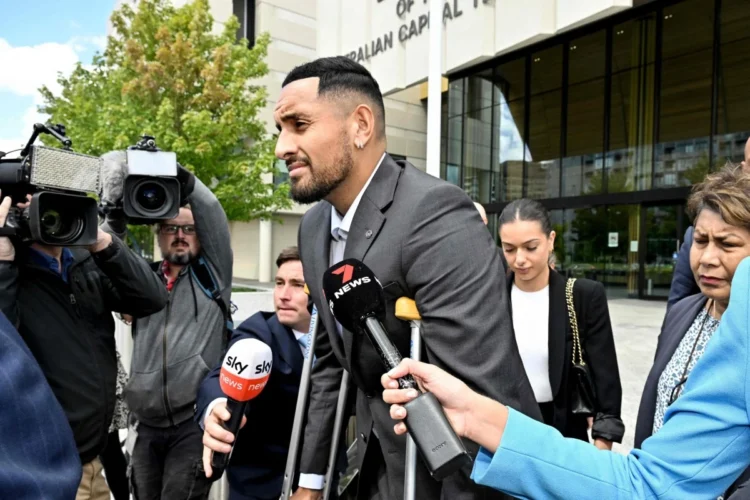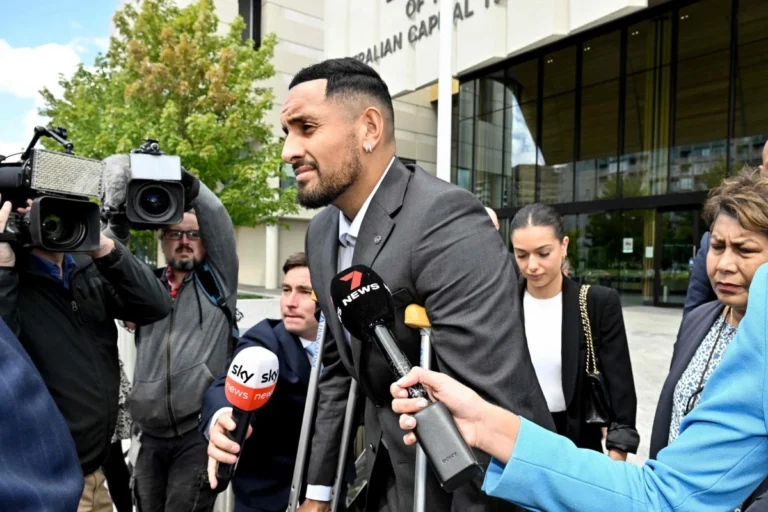 Instead, Magistrate Beth Campbell heard his guilty plea and then dismissed the charge, accepting the seriousness of the matter was "low level," meaning a conviction was not recorded.
In an Instagram story, Kyrgios apologized for the hurt he had caused and said he was focused on recovering from a recent knee injury that forced him to pull out from the Australian Open last month.
"I respect today's ruling and am grateful to the court for dismissing the charges without conviction. I was not in a good place when this took place, and I reacted to a difficult situation in a way I deeply regret," he said.