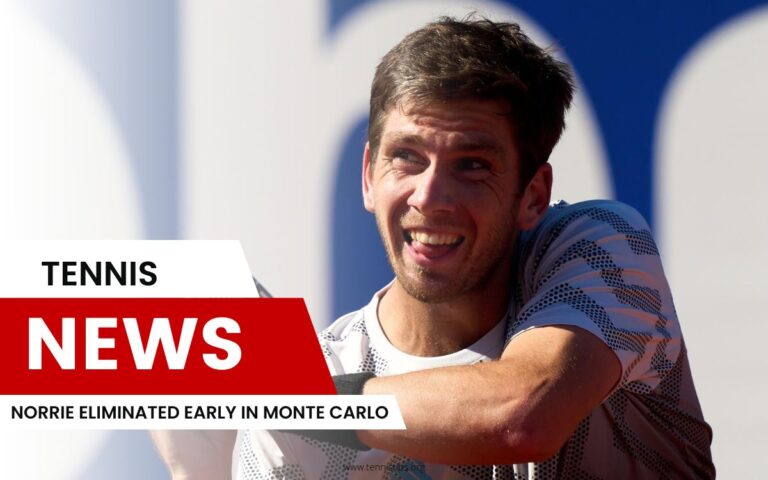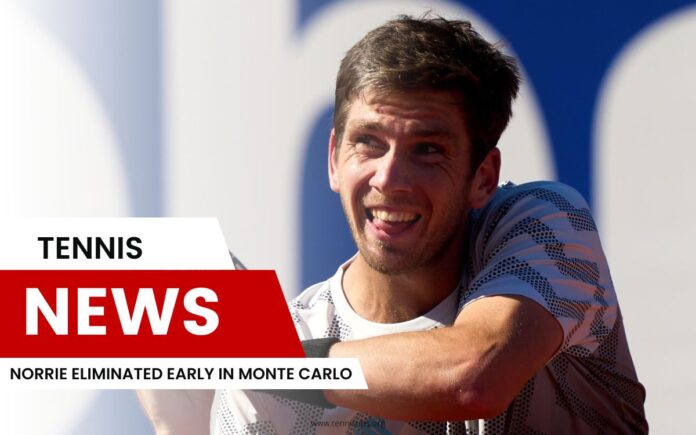 Cameron Norrie's disappointing start to the clay-court season continued with an early exit from the Monte Carlo Masters. After losing to Gregoire Barrere in the Miami Open last month, Norrie fell to a straight-sets defeat to Argentina's Francisco Cerundolo in the opening round in Monte Carlo. Despite clawing his way back into the match, Norrie was unable to find his rhythm and made 18 unforced errors, which proved costly.
The loss is a setback for Norrie, who started the season in impressive form, winning 21 out of 25 matches. However, the British No. 1 will need to rediscover his confidence for the remainder of the clay-court stretch. With important events such as the Madrid Open and the French Open coming up, Norrie will need to improve his performance if he hopes to make an impact in these tournaments.
Norrie's early exit from the Monte Carlo Masters is a reminder of the tough competition he faces on the ATP Tour. Despite his promising start to the season, Norrie cannot afford to take his foot off the pedal if he wants to achieve his goals. With his talent and work ethic, Norrie has the potential to make a mark on the tour, but he will need to learn from his recent losses and come back stronger in the coming weeks.