By opting for pressureless tennis balls, you will be enjoying features like longer lifespan, remarkable bounce, and durability.
When players of different age groups with amateur skills start playing tennis, the first question they have on their minds is, 'what are pressureless tennis balls?'. Well, this is quite natural because there are different pressureless and pressurized tennis balls available on the market for you to play tennis.
Pressureless tennis balls are heavier, or they may seem lifeless as you take them out of the box. You may question the need for different tennis balls available.
The simple answer to your question is that different tennis balls fulfill different functions. Also, you may choose any kind of them according to your personal preference. To solve all the confusions you have regarding pressureless tennis balls, we have written this short blog by gathering all the essential information. Therefore, please keep reading to know the vital details covered in this blog!
What Are Pressureless Tennis Balls?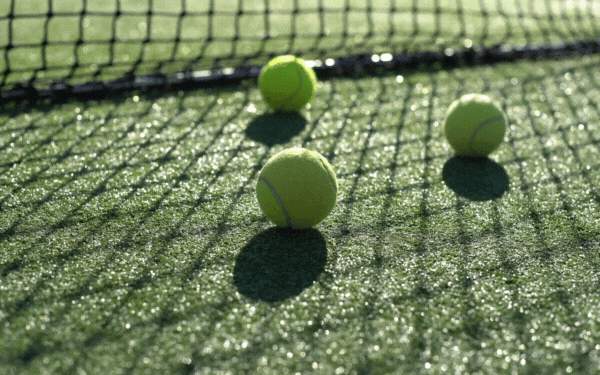 A Definitive Brief Account
What are pressureless tennis balls? This is a simple question with a simple answer, and we are here to make you understand it in the most simplified way. Pressureless tennis balls are balls that do not have compressed air inside them, and they are comparatively heavier than pressurized tennis balls.
The pressureless tennis balls have premium-grade constituent materials in terms of construction. They have a core that is made with a thicker rubberized material.
While the outer part of the pressureless tennis balls is made with felt material with profound durability, strength, and high performance, in this regard, we must not forget to tell you that pressureless tennis balls can undergo deterioration if you play with them frequently. In that case, you will see the pressureless tennis balls wearing down.
The internal rubberized core of these balls will be softened upon use. With this change, they become even more bouncier when compared with the pressurized versions available on the market.
Pressureless Tennis Ball: Construction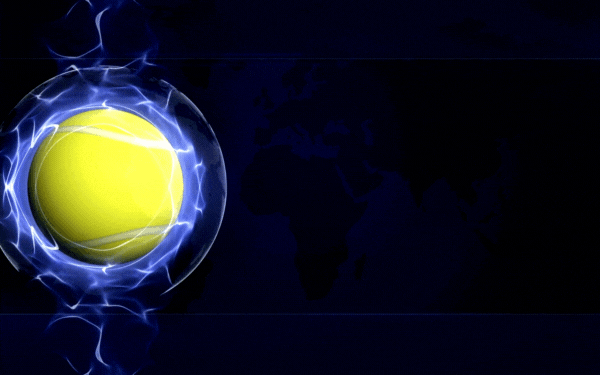 The above discussion might have clarified your concept regarding pressureless tennis balls. However, we feel it's pretty important to add an account of the construction mechanism so that you can further understand why pressureless and pressurized tennis balls are different.
When it comes to constructing conventional pressurized tennis balls, we must tell they are made with compressed air embedded inside rubber balls. After this pressure filling, they are covered by a fuzzy cover.
On the other hand, when pressureless tennis balls are made, their internal part is not filled with compressed air. Instead, the inner part is rubberized solid material.
For instance, Tretorn Micro-X is a premium-grade pressureless tennis ball available on the market. The manufacturers of these tennis balls confirm the air filling in the microcells of these balls. Amazingly, the manufacturers have filled 700 million micro-cellular parts with air to make these balls.
Why Should You Opt for the Pressureless Tennis Balls?
After understanding the significant difference between pressurized and pressureless tennis balls, you might be thinking about the advantages associated with them.
Therefore, we have included this section covering the benefits of using pressureless tennis balls. First, you should prefer using them because they are more robust and durable tennis balls that offer you a longer life span. Therefore, purchasing these tennis balls means that they will be accompanying you for quite some time.
Therefore, it won't be wrong to call them the most economical tennis balls available on the market. You will be amazed to learn that some professional-level tennis players call them 'forever balls' because you will never see them losing their characteristic and matchless bounce.
Although physically, you will see the yellow fabric deteriorate with frequent use, the internal rubberized core remains the same and solid for many years. So, you would never see a pressureless tennis ball becoming flat like pressurized tennis balls showing the long-term efficiency of these balls.
Another significant benefit of pressureless tennis balls that I highly appreciate is their high performance, no matter what type of surface you are playing upon. Based on my experience with these great balls, it won't be wrong to label pressureless tennis balls as the 'all court' balls that will make you give your best shots in different championship matches.
FAQs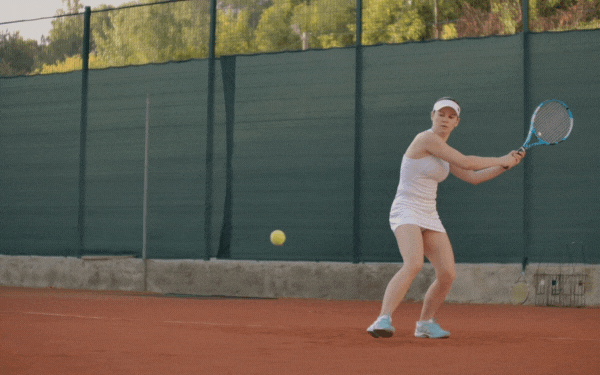 Which tennis events are best where you should use pressureless tennis balls?
Pressureless tennis balls are premium-grade balls made with high-quality fabric and an internal rubberized core. Therefore, they have a longer life span when compared with pressurized tennis balls.
Therefore, the best places to use them are tennis lessons, incorporation in your ball machine for different matches, practice sessions, and casual or infrequent play.
Some of the best tennis balls with pressureless characteristics to consider for purchasing in 2023 are Tourna Pressureless, Tretorn Micro-X, and Penn Pressureless.
What is the exact lifespan of the tennis balls coming with the pressureless construction type?
If you plan to use the pressureless tennis balls for recreational playing, you can expect the can of these balls to last for 1 to 4 weeks. This is valid if your gameplay level and frequency are light to moderate.
In the case of non-frequent playing, different players have reported that the can of pressureless tennis balls can even last for a year. That is the main reason many professional players love playing with these balls.
Which features are essential to look for while purchasing a pressureless tennis ball?
When you purchase pressureless tennis balls, there are specific pre-purchase considerations that you should not overlook. These pre-purchase considerations will make you buy the best balls. They include checking the construction material, bounce feature, durability, upper fabric lifetime, and weight.
Final Thoughts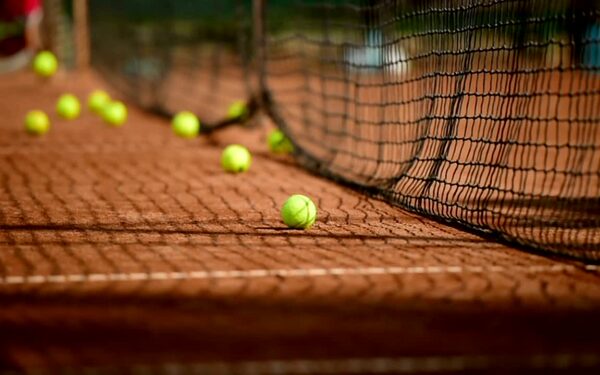 If you were asking the question, 'what are pressureless tennis balls?' then we hope this blog has answered your question. After reading all the essential details associated with pressureless tennis balls, you will be glad to learn that these balls are the strongest balls available in the market without any compressed air fed into them.
So, there are no worries about these balls becoming flat no matter how frequently you use them. In addition to this, you will also be excited to learn that these balls have a longer lifespan.
After reading this short blog, we hope you will be opting for the premium quality tennis balls available with the pressureless construction type. Based on my experience with these balls, I can assure you that they will deliver the best performance and make you strike the winning shots. We will be glad to learn about your worthy response, suggestions, and experiences in this regard.
Therefore, please pour them in the comments section before leaving this page. Thank you for reading this blog till the end, and take care!
References:
https://www.stylecraze.com/articles/best-pressureless-tennis-balls/
https://livehealthy.chron.com/pressurized-vs-nonpressurized-tennis-balls-6747.html