Do you want to start tennis as your new sports career? But you have no coach to teach you about this sport? There arises another question? How do you teach yourself to play tennis?
Is it even possible to learn tennis on your own? There is one simple answer to all these questions. Yes! You can teach yourself to play tennis. I am writing this article to tell you about my experience of learning tennis myself.
As I was unable to pay fancy fees to the personal coach, I decided to learn on my own, and here I am now motivating you to learn on your own if you can not afford the coach training.
The role of the tennis coach is known throughout the world, but learning tennis also depends upon your learning style. What style do you choose to learn tennis?
You can learn tennis via books, videos, guides, internet sources and also with the help of an expert who is known to this sport. So, in this review, you will know about the guidelines regarding how you teach yourself to play tennis.
Can You Learn Tennis By Yourself? Yes!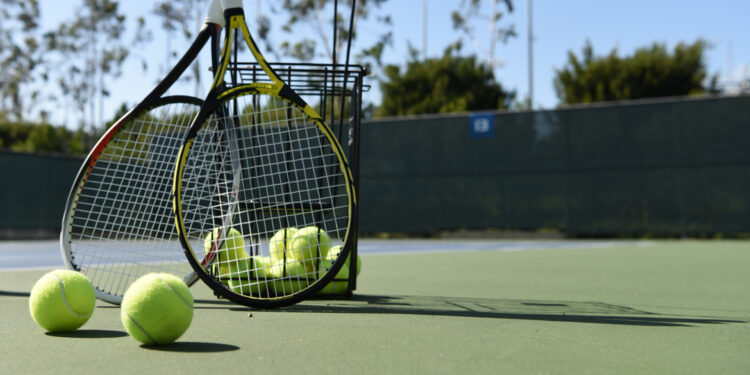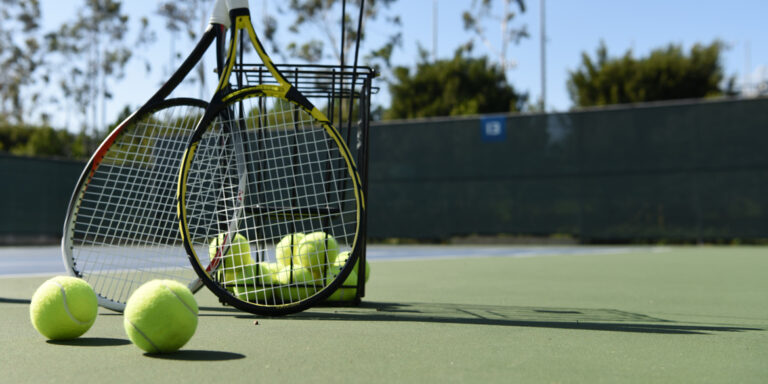 What will you need to start?
Equipment
You will need tennis equipment for teaching yourself about the sport. The essential pieces of equipment include a tennis racket with a firm grip. A tennis ball with accurate size, a tennis net, comfortable and loose clothing, comfortable Tennis shoes, wrist and headbands to keep yourself from sweat, water bottle to keep yourself hydrated.
A storage bag to keep all the essentials, and sunscreen to protect your skin from extreme weather.
All of the equipment mentioned above is perfect for when you're playing the game with your tennis partner. But what if you don't have one?
Or they're busy or just don't feel like playing one day? If you don't want that to be a hurdle in your daily practice then a tennis rebounder is one important piece of equipment for your game.
The tennis rebounder comes with an amazing technology that lets players practice their shots at a set pace. This makes it much easier for them to perfect their strokes without having to need a coach or any other help.
Also, it saves you from all the hassle of getting the ball back every time so for those eager to learn the sport I'd say it's a pretty good investment.
Learn Basic Rules Of Tennis
Once you have all the essentials, you are ready to play tennis, but before that, learn the basics of tennis. The basics of tennis are defined as hitting the ball back and forth across the net to get the point.
You have to throw the ball through the net in the opponent's court. The opponent must miss the ball or hit the ball in net/bounds to score a point. You can teach yourself about tennis through self-teaching skills or having private lessons. Furthermore, you can also opt for a personal coach.
Self-Teaching Vs. Private Lessons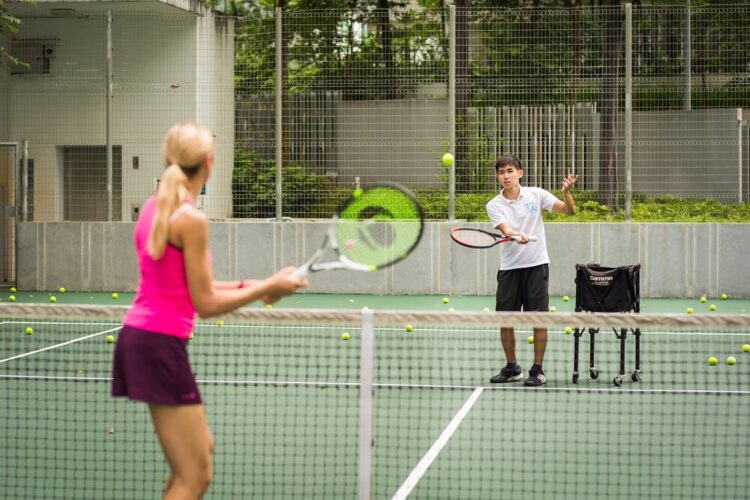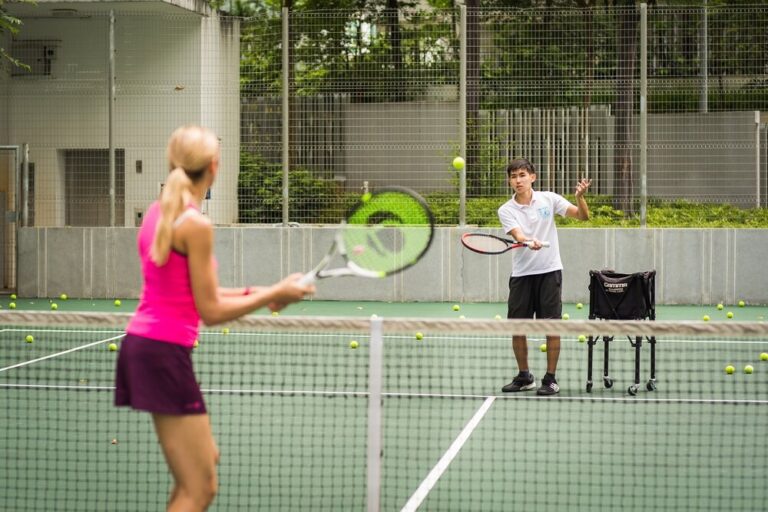 You are at a considerable advantage compared to having a coach or attending private lessons when you teach tennis. You can teach yourself tennis with the help of watching any player game or take free online classes.
While self-teaching tennis, you will have no pressure to do all the practice in a certain way or be on a set time. You can choose to practice any time of the day at your place.
The time you want to spend while learning or practicing depends upon you. There is no set time of 1 or 2 hours. You can spend as much time as you want. As compared to self-teaching, you will have to give proper time in a private lesson, and all the practice will depend on the technical rules designed by the coach. If you lose interest at any point, you will lose lessons as well as the money you paid for the classes.
Key To Learn Tennis By Yourself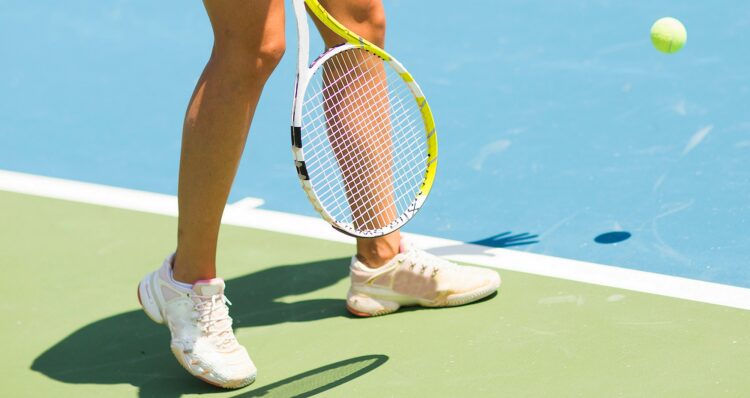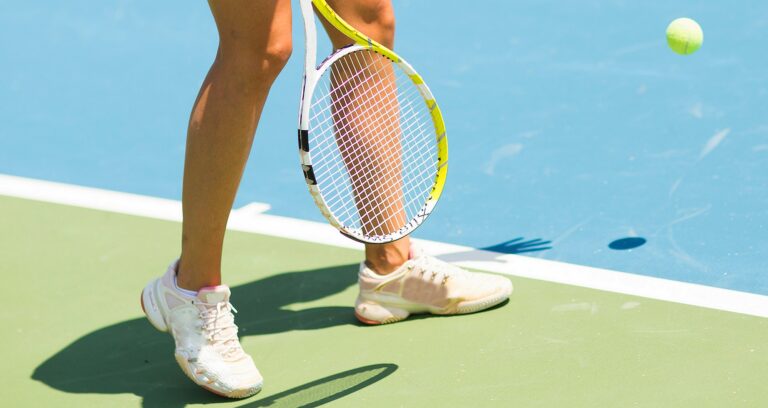 To get controlled and flexible tennis training by yourself, you need to plan first. Planning is crucial as haphazard training will let you in uncontrolled and unreliable tennis—set goals for yourself. The goals must be time-bound and achievable.
Take notes about the training, like what aspects you want to incorporate, what time you will learn or practice, and the mode of learning tennis.
I would suggest arranging a partner for your future practice as well. Arranging a practice partner in advance will help you in your upcoming practices. If you are learning tennis at a club, you do not need to worry about a practice partner because you will have one.
As discussed above, the mode of learning is an important aspect to decide. You can learn tennis online with the help of videos of professional players and coaches.
You can also study necessary information about tennis in books, magazines, and sports news. Once you are comfortable with the movements of shots seen in the video, you can do shadow practicing of these shots.
Always practice on the tennis court because it will allow you to have the environment you need to play tennis. I recommend putting up a camera and recording all the shots you practice.
This will help you compare your shots with the ones you have seen. In this way, you will be able to learn from your mistakes. Now is the correct time to practice with a partner on the tennis court. Practice with a person having the same standard and same capability as you.
There is a common saying, "practice makes a man perfect." In tennis, you will learn more from practice than watching online videos or reading books. You will be able to master skills by practicing for at least 1 to 2 hours daily.
FAQs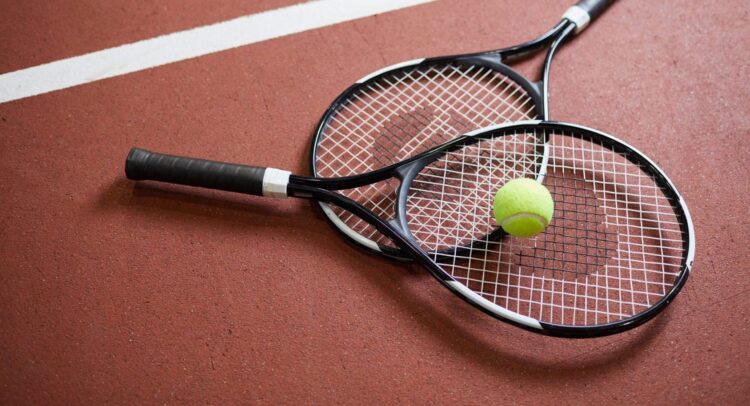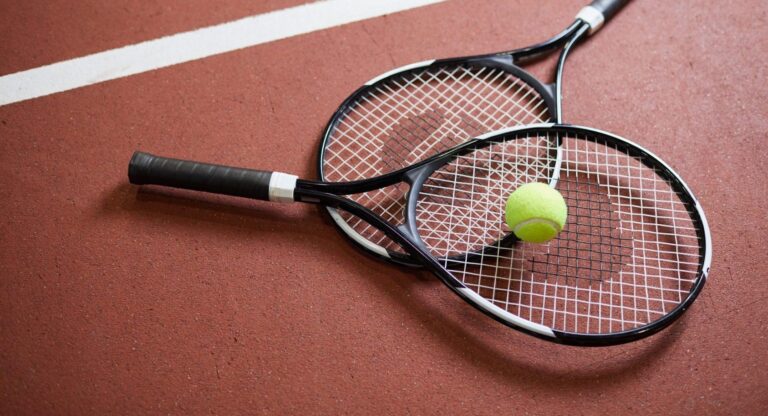 Can you learn tennis by yourself?
Yes, you can learn tennis by yourself through watching videos of coaches or players. You can also study the essential aspects of tennis. The most crucial element is practice.
The more you practice, the more polished your skills will be. You can practice with a partner and if you do not have anyone to practice with, use a ball machine for practice.
Can you teach yourself tennis without a coach?
Yes, you can teach yourself tennis without a coach. Roger Federer is an example of a top tennis player who had no coach and learned independently. Self-coaching has many advantages. You can learn tennis at your place.
You do not have to be punctual and visit a site for learning. You are free to set goals for yourself without being pressured by a coach or professional.
How many hours in a week is suitable for practicing tennis?
The more hours you spend practicing tennis, the more polished and controlled your skills will be. From the research, it is said that you can start practicing from 3 to 6 times a week and later on increase the time depending upon your other schedules.
It is usually easy to practice for 10 to 12 hours a week, which you can expand later.
Conclusion
Self-coaching is a skill that you need to acquire while learning tennis. You can achieve this skill through learning tennis skills, shots, and their basics with the help of the media. You can choose any medium you want.
You can opt for youtube videos, magazines, books, or research generals to better understand teaching tennis to yourself. It was a detailed review about how you teach yourself to play tennis. This article will help you get a complete understanding of self-coaching.