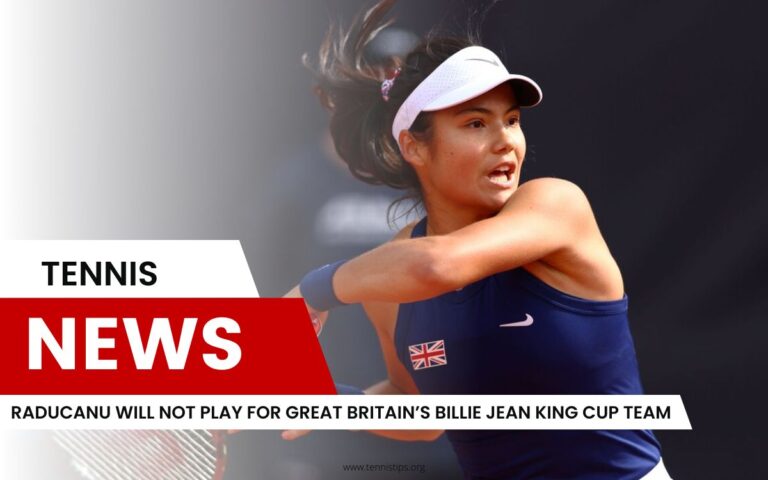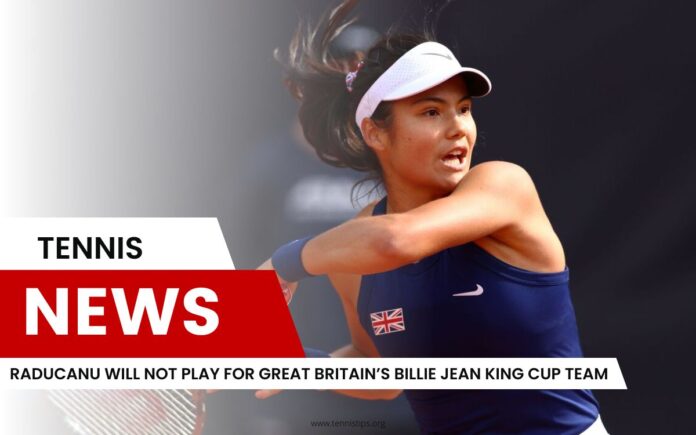 Great Britain's Billie Jean King Cup Finals qualifying tie against France next month will proceed without the participation of Emma Raducanu, the former US Open champion.
The team, which reached the semi-finals in September, will remain unchanged, as announced by captain Anne Keothavong. Raducanu was reportedly "unavailable" for the upcoming tie, which will take place in Coventry from April 14-15.
In a recent interview, Raducanu's casual remark about not knowing the exact date of the tie seemed to have irked Keothavong. The former British number one was quick to clarify her statement, emphasizing her strong communication skills through a social media post.
While the absence of Raducanu may be a setback for the team, Keothavong remains optimistic about the upcoming match.