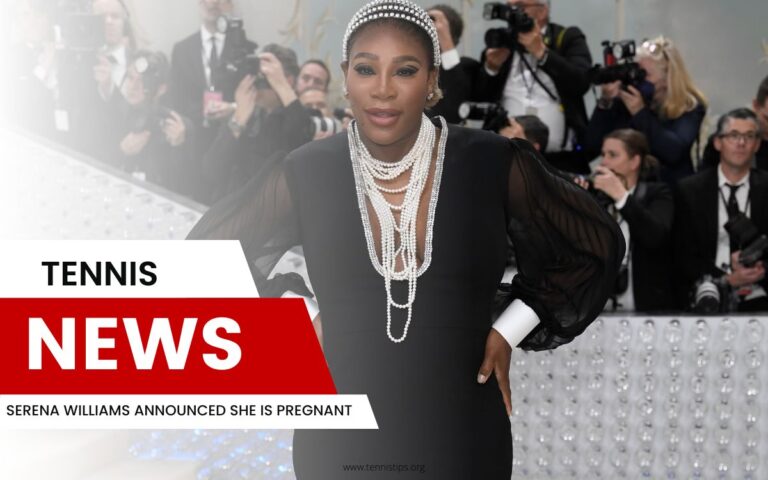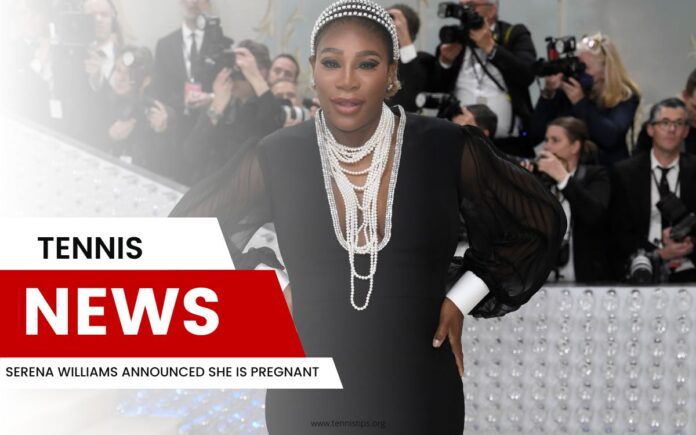 Serena Williams made a stunning appearance at the 2023 Met Gala in New York, and it wasn't just her elegant black and white dress that turned heads. The tennis superstar confirmed to reporters that she is expecting baby number two with her husband, Alexis Ohanian. 
The couple arrived on the red carpet as a family of three, with their daughter Olympia accompanying them. Williams had previously announced her decision to step back from tennis and focus on her family. Her attendance at the Met Gala, one of the most high-profile events in the fashion calendar, was a testament to her continued influence and status as a cultural icon.
The announcement of Williams' second pregnancy came as a delightful surprise to her fans and followers, who have followed her career and personal life with great interest. In recent years, Williams has become an advocate for women's health and maternal wellness, using her platform to raise awareness about the challenges faced by women during and after pregnancy. 
Her decision to prioritize her family and take a break from tennis was a powerful statement of her values and priorities, and her attendance at the Met Gala was a reminder that even as she expands her family, she remains one of the most talented and influential athletes of our time.