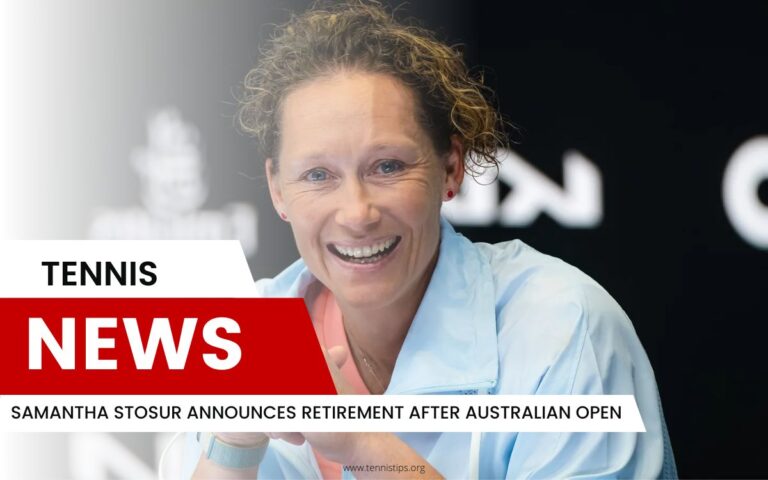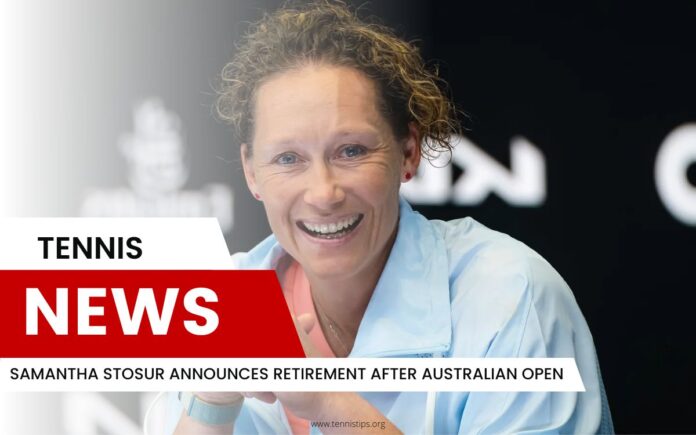 Australian tennis player and former US Open champion Samantha Stosur announced that she would finish her professional career after Australian Open, where she will participate in a doubles competition.
38-year-old Aussie won the most valuable trophy in her career in 2011 at US Open, which was her only grand slam title. In the finals that year, she managed to defeat Serena Williams, which was quite an accomplishment.
"I've dreamt about it, and it was the moment I will never forget," Stosur stated about her triumph in the United States.
When she fell off the Top 100 rankings on the WTA list in singles, she committed to playing doubles only and won four grand slam titles, the last one being at US Open in 2023.