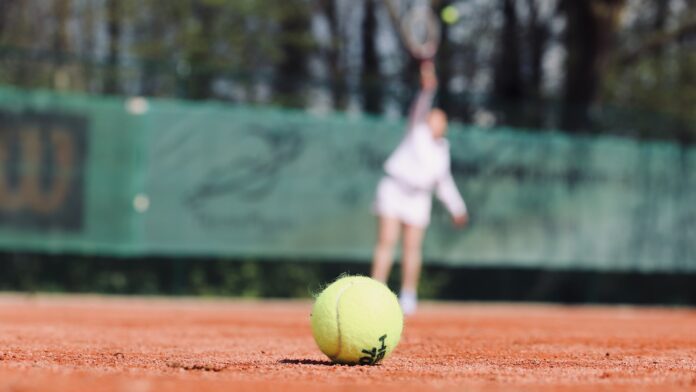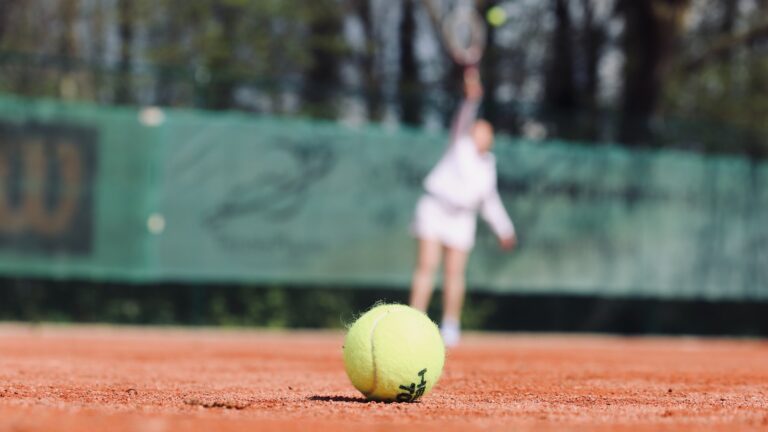 Compared to other sports like football and basketball, tennis records fewer bets at a sportsbook. However, not many bettors know that wagering on tennis can be rewarding. Also, the sport has a lot of betting markets. All you need to do is learn the hang of it, and you could be smiling to the bank.
While placing tennis bets is quite simple, you must adopt some tips to increase your chances of winning or minimize your losses at a sportsbook. It starts from signing up at a legitimate and trustworthy sportsbook. You will find the best sportsbooks to stake tennis bets at great odds here on this page.
Below are other exclusive tips for winning your tennis bets.
1. Know the Fitness Level of Players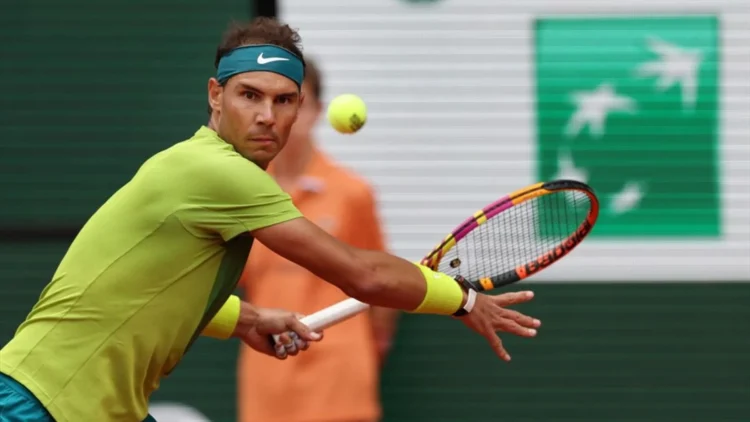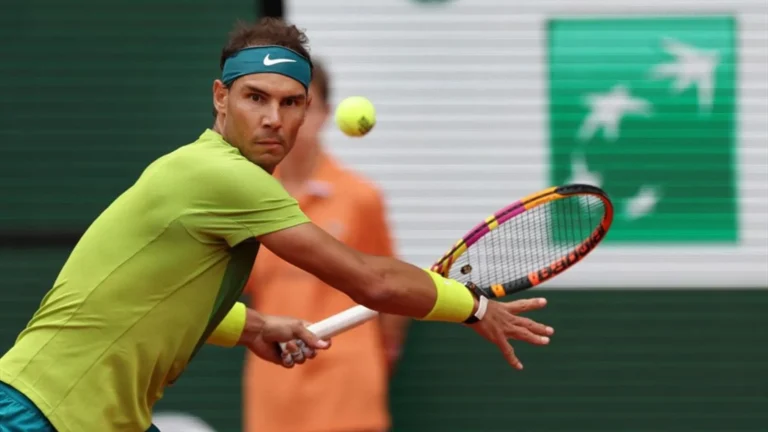 Fitness is a state of being physically well, and this goes a long way in determining the outcome of any sports activity.
In sports generally, the fitness level of an individual or team is directly proportional to the result obtained, most especially in individual sports like tennis.
In tennis, if anything goes wrong with a player's fitness, the expected outcome would most likely be jeopardized. Since your winning as a bettor depends on the outcome of a tennis match, you want to be sure whether the player is up to the task of producing your desired betting results.
Like in every other sport, players can lose form in tennis. Thus, there is a need for bettors to do thorough research about the current fitness status of the players before betting on them. Check the headlines or sportsbooks for injuries sustained in previous matches, and get to know the players' health statuses before making betting decisions.
2. Understand the Betting Odds
Correct utilization of odds goes a long way in separating the pro bettors from the amateurs. Understanding betting odds involves knowing the full details of the bets, which is very important in getting a high value for every bet. It is important to note that not every stake is worth making in tennis.
Start by understanding the symbols and baseline value associated with every bet you make, understand the application of low odds and higher odds, know how much you would have to wager to win certain amounts, and determine if it would be worth it before placing any bets.
Understanding betting odds might require hard work, but it is worth it.
3. Know the Head to Head record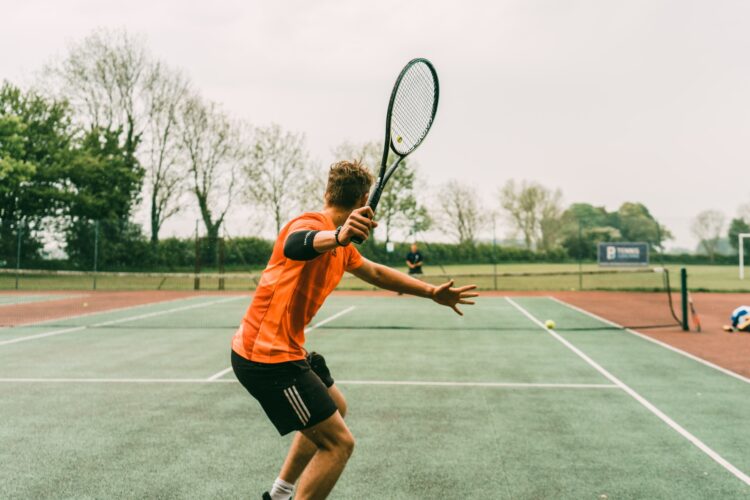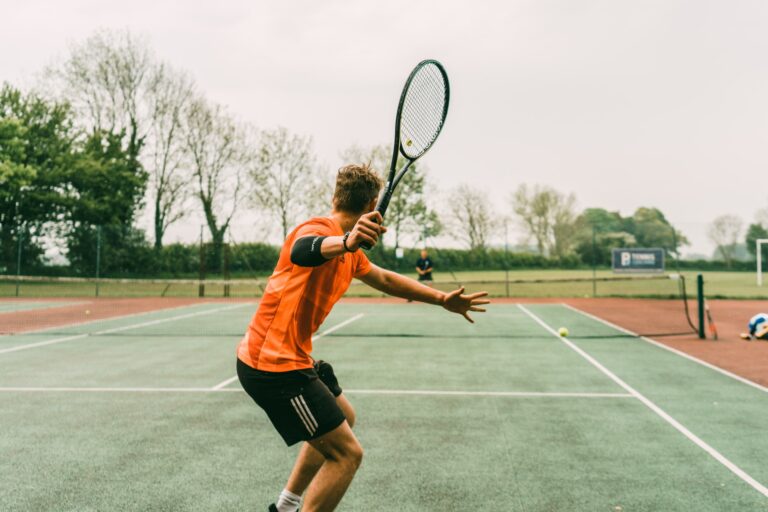 Making the right predictions in betting with head-to-head records is always easy. You can't but make well-informed betting decisions as a result. From the playing history of two players, you can easily tell who would beat who; you would also be able to differentiate the strong and weaker one. This can go a long way in guiding bettors on what to do.
However, make correct use of the head-to-head record by gathering pieces of information as possible from previous matches played by the players. Endeavor to also look into the various conditions that surrounded the games and draft out the ones that are most applicable to your research.
Most importantly, you should avoid making decisions based on matches that are not recent. Head-to-head records are available on websites like ATP, WTA, and ITF.
4. Assessment of Court Surfaces
Certain conditions surrounding tennis, such as the court surfaces, play a part in determining the outcome of a tennis match. You need to know about the three surfaces and the players that fit most on each of the surfaces. These pitches include hard court, clay court, and grass court. It is also important to note that different courts match different tennis styles.
For example, baseline players do well on clear clay courts, while aggressive and strong players do well on grass courts. Some star players like Djokovic, Nadal, and Federer might have mastered all the three surfaces, but the truth is these players would still have their most preferred playing surface. This is evident in their constant wins from playing on such surfaces.
5. Take advantage of prop bets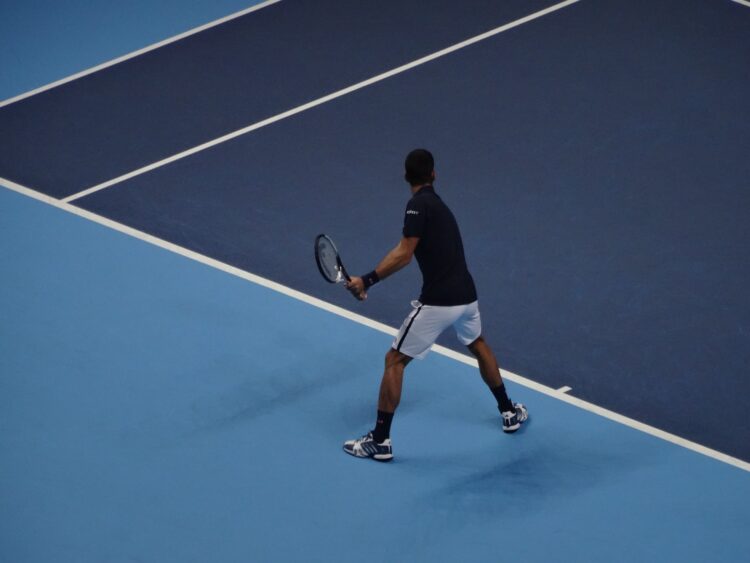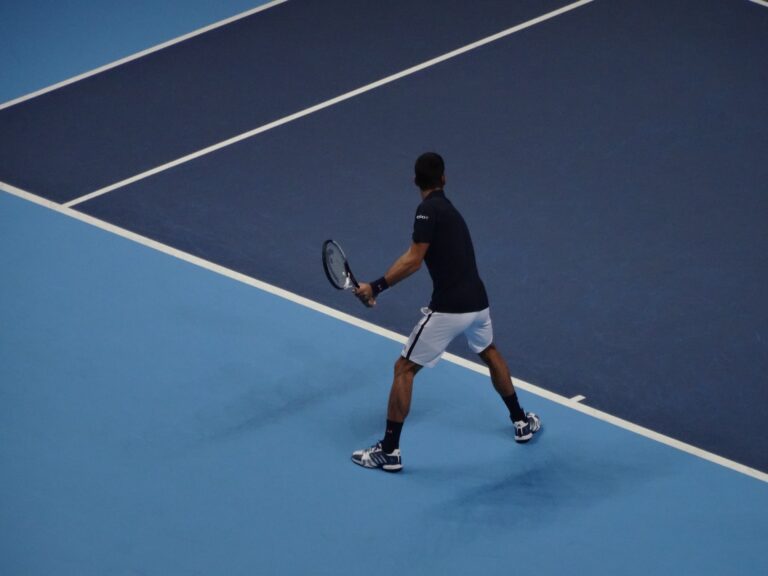 You can add flexibility and surety to your tennis bets by taking a break from conventional moneyline betting and adopting the props betting options. A prop bet is a bet that is independent of the outcome of the game or match.
Every tennis match has many prop betting opportunities that bettors should always look out for. Although not all sportsbooks offer these props bets, and that's why it's important to play at a top-notch and legitimate sportsbook.
6. Check Motivation of Players
In sports, motivation is a powerful factor that pushes players beyond limits—making it one of the most important factors to consider before placing a bet. Different things motivate different players at every point in time, and these motivations greatly influence the players' performances.
A player can be inspired by the financial rewards attached to each game, the desire to break a record, or the desire to win a competition. Bettors can always bank on these strong motives as the players would mostly deliver in such cases.
7. Specialize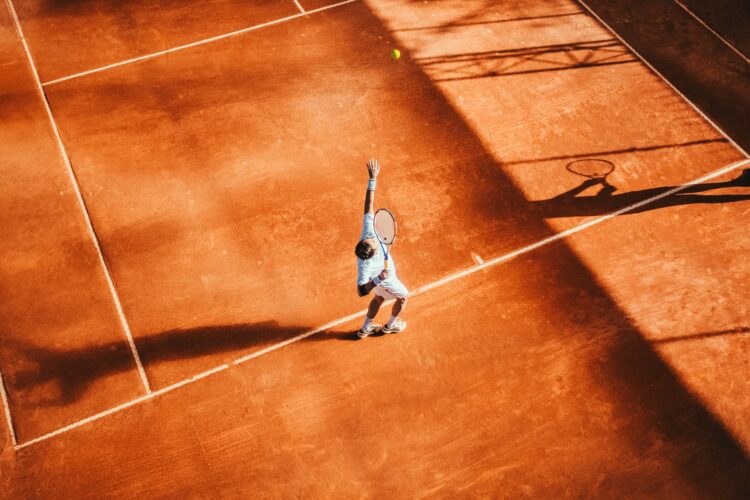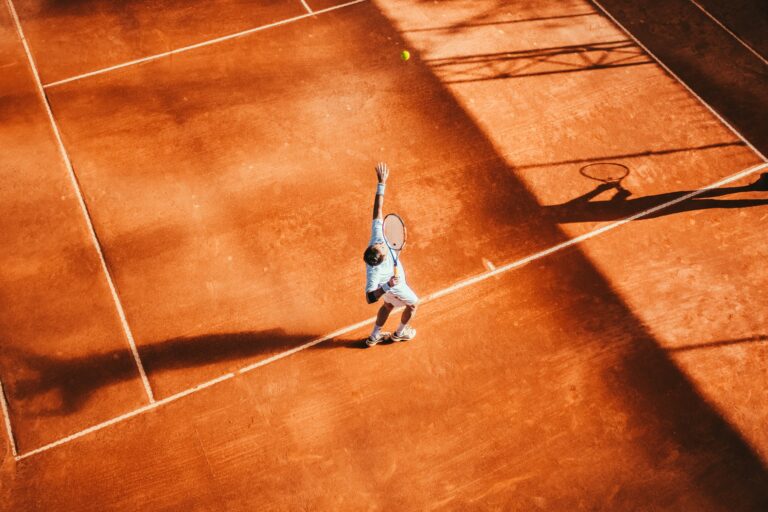 This goes two ways. Look for the strengths and specialization areas of the two players involved in a match before placing an outright bet on any. For instance, as stated earlier, some players are great on specific tennis pitches and may not perform optimally on others.
On the part of the player, you should know that you can not focus on all the tennis bets available at a sports betting site because they are diverse. So, it is advisable to focus on a selection of the large betting market.
Specializing in tennis bets has several benefits, including becoming an expert in a particular betting market. Also, less work is required in finding relevant betting information. You can even record more profit when you focus more on a betting market.
Final Words
Mastering tennis bets requires patience and consistency. Bettors should therefore learn to focus more on the processes involved in tennis to achieve great results.
Also, keep in mind that while you can predict the outcome of future tennis matches based on facts, there are still elements of surprise in sports. Anything can simply happen. That's why it's important to bet only what you can afford to lose and don't wager with emotions.