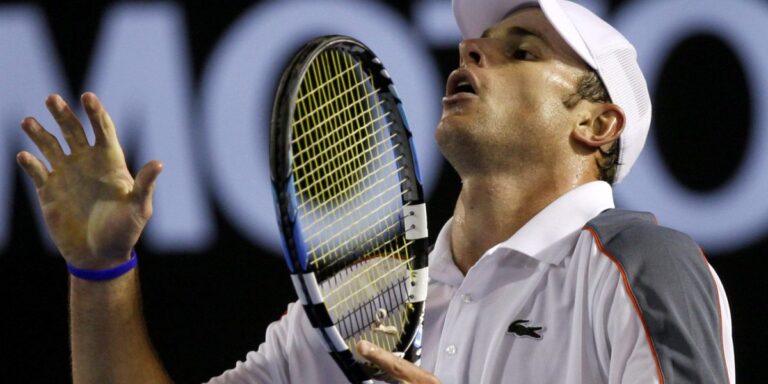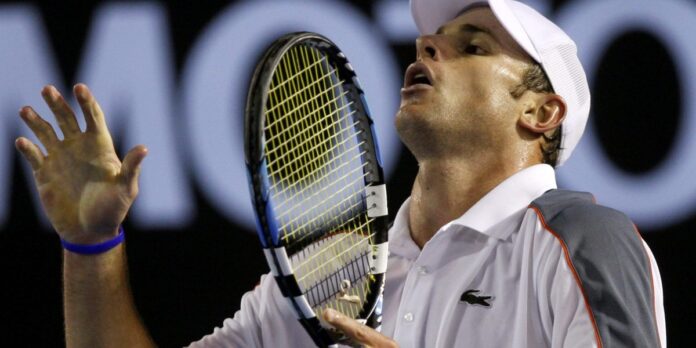 According to some sources, tennis is the fourth most popular sport with over 1 billion fans worldwide. Tennis matches are notoriously long, but that doesn't make them any less exciting – upsets in large tournaments are incredibly common.
If you love betting on the underdog, tennis might be the perfect sport for you. It's a game of resilience, determination, and skill. You don't know what could happen to the very end.
To prove it, we've prepared a couple of jaw-dropping wins in big tennis tournaments that will surely pique your interest.
So, without any further ado, let's get right to the bottom of it!
Istomin vs Djokovic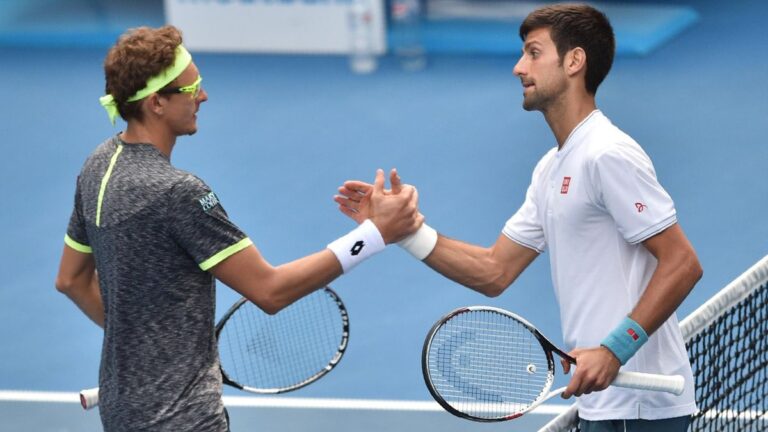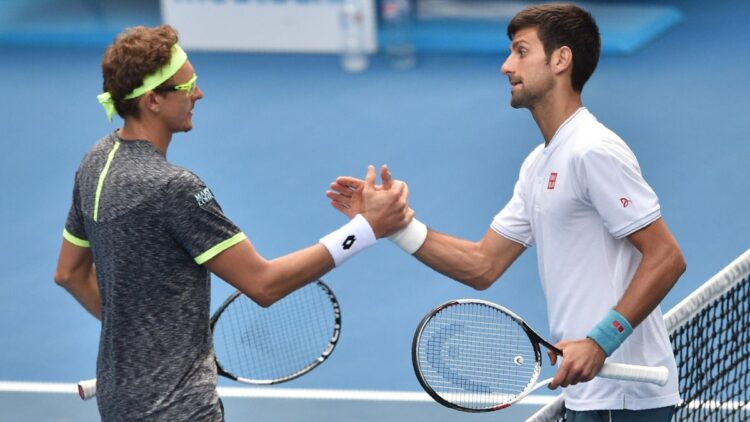 You don't have to be a tennis fan to know who Novak Djokovic is. The legendary player has a record nine Australian Open titles – a feat that's never been achieved in the history of the tournament up until now.
It's safe to say nobody expected him to lose from Denis Istomin (ranked 117th worldwide at the time) in the second round of – you've guessed it – the Australian Open! To put things into perspective, Djokovic's odds were -8000, while his opponent had +3000. Still, Istomin managed to win, making him the first-ever player ranked below the top 100 that successfully went up against Djokovic in a Grand Slam tournament.
It was truly a match to remember, and it's only one of the many incredible wins that make us love tennis so much!
Karlovic vs Hewitt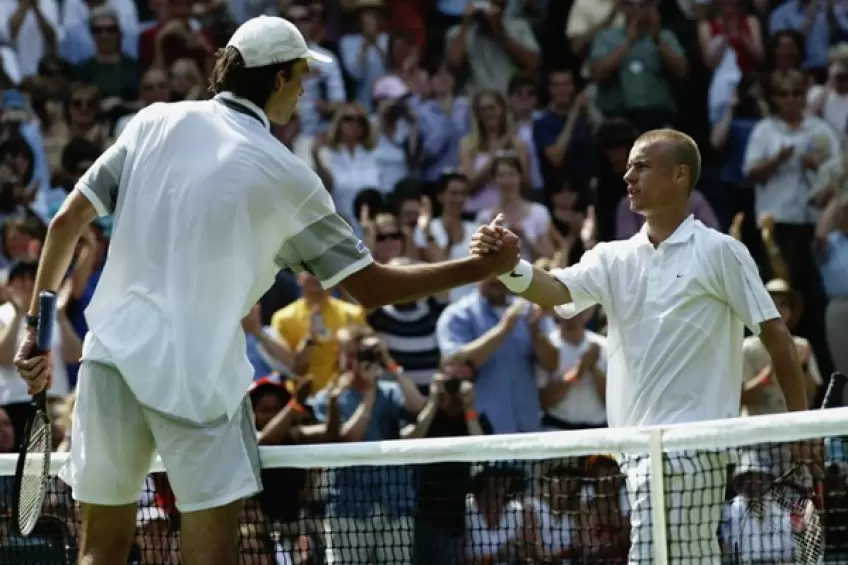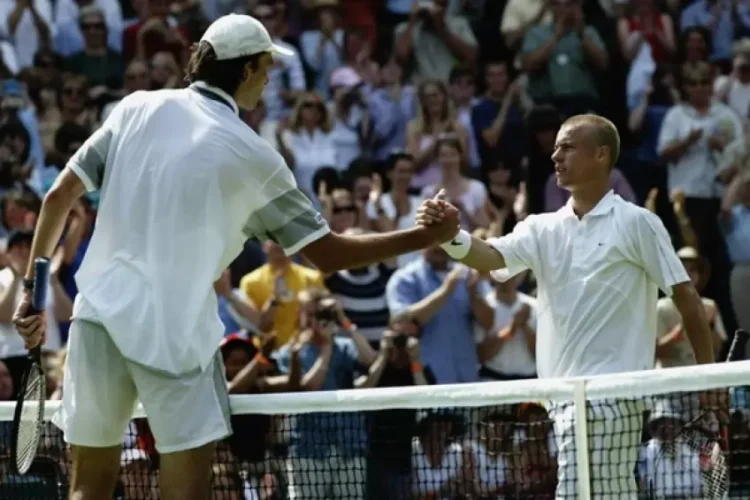 Avid fans of tennis surely remember the 2003 Wimbledon tournament like it was yesterday! It was full of exciting moments that had us at the edge of our seats more than just once. One such moment happened in the first round: the defending champion Lleyton Hewitt against an unknown qualifier ranked 203rd in the world…And the latter wins! Karlovic, later known as The King of Aces, managed to win 1-6, 7-6, 6-3, 6-4 against all odds.
As Dan Rookwood wrote for the Guardian, and we quote:" This is perhaps the biggest ever Wimbledon upset…" – it truly was something unimaginable at the time! It's just another proof that anything goes in tennis, which is exactly what makes it so fun to watch and bet on.
Razzano vs Williams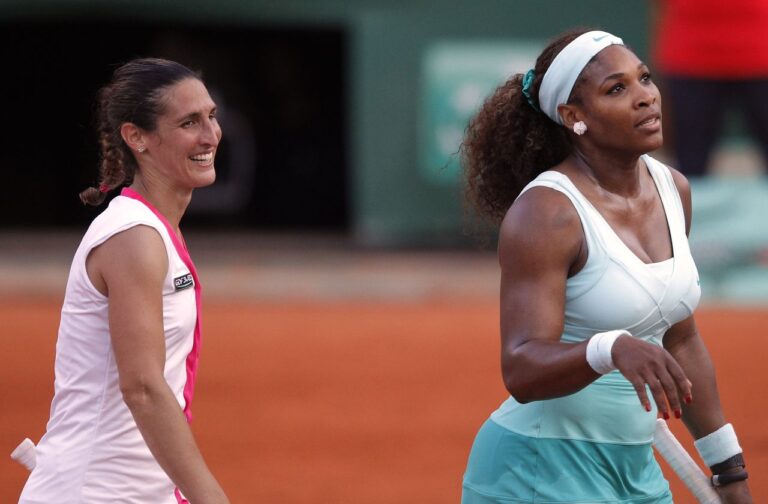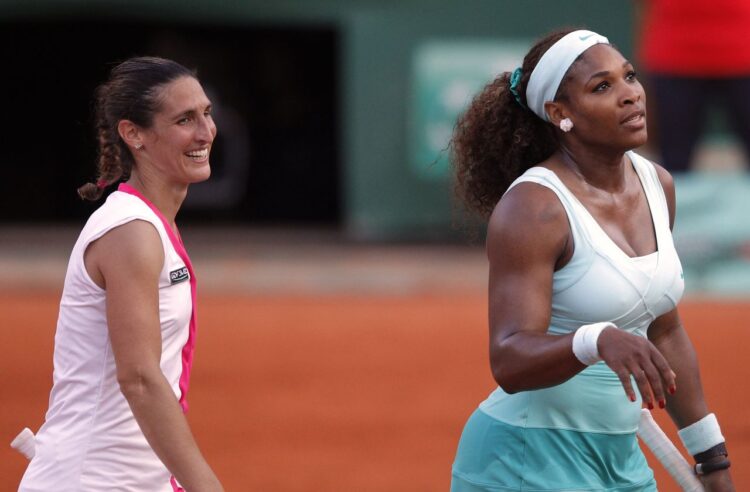 When it comes to female tennis, the first name that comes to mind is probably Serena Williams. Up until 2012, she has never been defeated in the first round of any Grand Slam tournaments she appeared in. However, as you suspect, during the 2012 French Open, the 111th rank player Virginie Razzano managed to achieve this incredible feat. She won 4-6,7-6,6-3, which left all tennis fans around the globe in utter disbelief. It was truly one of the most surprising Grand Slam openings we've ever had the chance to see.
The odds for this match were -10 000 for Williams and +5 250 for Razzano. If you're not very knowledgeable about how tennis betting odds work, we suggest you visit a sports betting website such as N1BET to get a better perspective on how big the difference between -10000 and +5250 odds is.
Chang vs Lendl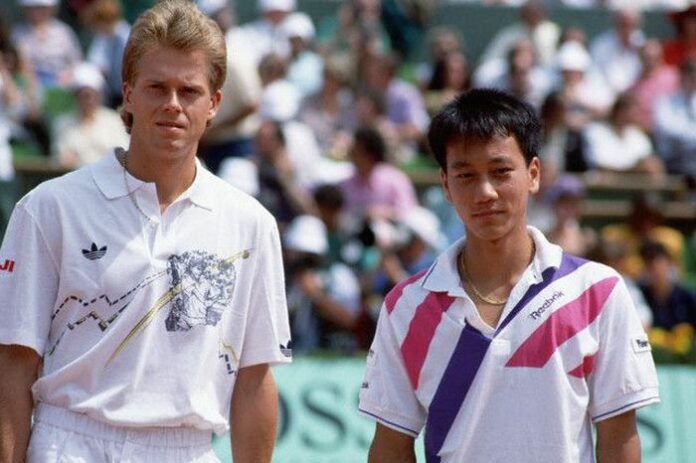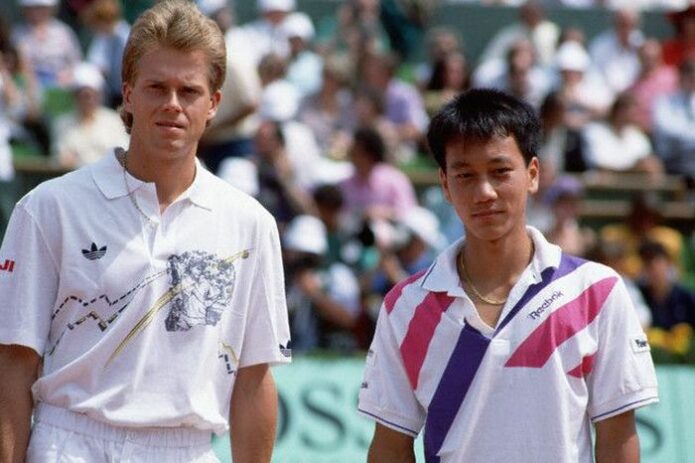 Now, this one is certainly old but gold. If you're too young to remember it, we advise you to look for this match on YouTube – it's very well worth the watch! In 1989, a 17 year old Michael Chang shocked the tennis world by defeating the highest-ranking champion at the time, Ivan Lendl. He did this in the 4th round of the French Open, to make matters more inspiring.
It's truly one of the most beautiful matches in the history of tennis. Both players have shown such determination and skills that it still leaves us speechless after more than 30 years!
Kerber vs Puig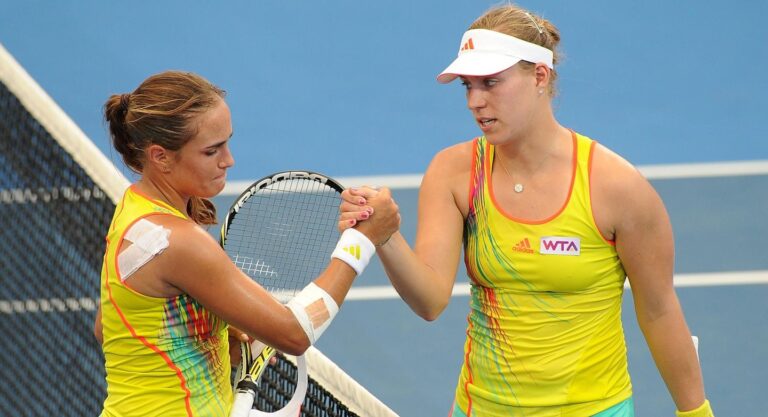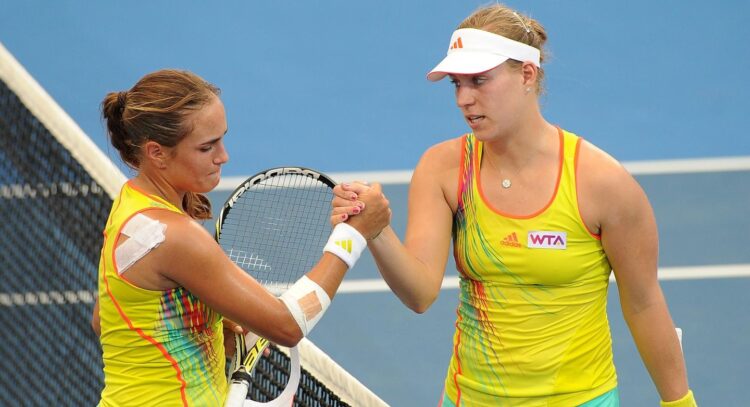 Tennis isn't just about Grand Slam tournaments – the Olympics are just as exciting to watch. Don't believe us? Take the Kerber vs Puig match at the 2016 Olympics. From the beginning, Kerber was the clear favorite to win the gold medal. Unfortunately for her, Monica Puig, who was ranked 98 in the world at the time, had some other ideas. She managed to defeat 3 top 10 players on her way to victory. She didn't only win gold – she was also the first person from Puerto Rico to ever win a medal at the Olympics.
It's truly one of the most powerful moments we've ever witnessed, not just in tennis, but in sports in general. Puig truly showed that anything is possible if you want it hard enough.
Cilic vs Nishikori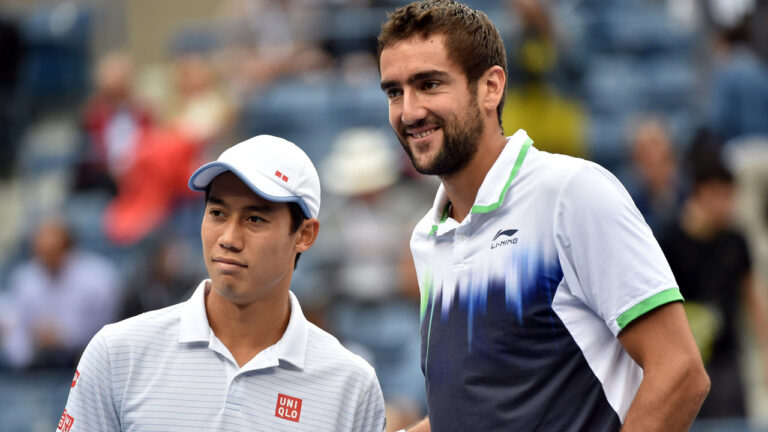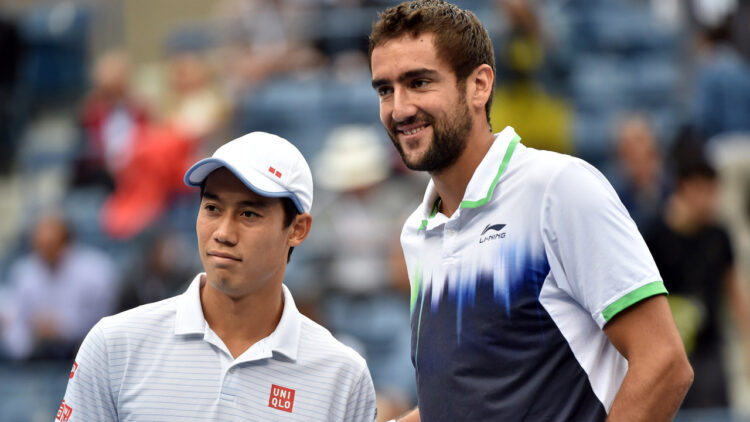 When we talk about Grand Slam tournaments in these past 20 years, only three names tend to pop up – Roger Federer, Rafael Nadal, and Novak Djokovic. Besides them, only 8 other players have won a Grand Slam title since 2003.
In 2014, Marin Cilic, a rank 14 player, managed to become one of those 8 by winning the US Open tournament against all odds. He defeated Federer, Berdych, and finally Nishikori in the finals. An outcome nobody would have even dreamed of before the tournament started. In fact, his odds of winning the US Open at that time were +10 000! Nonetheless, it was an exciting surprise we won't ever forget.
Soderling vs Nadal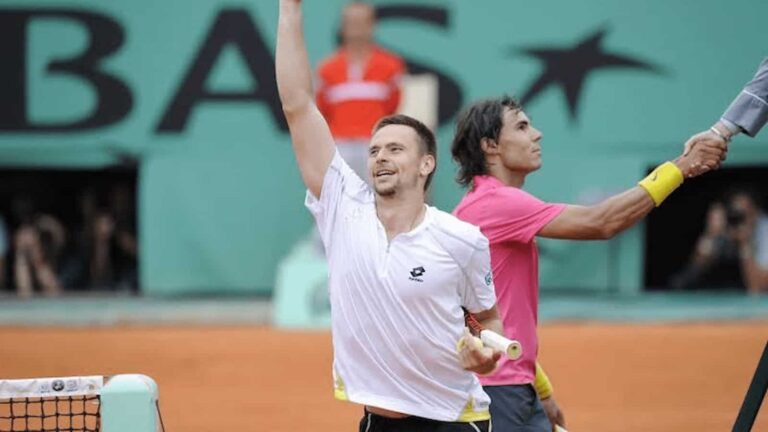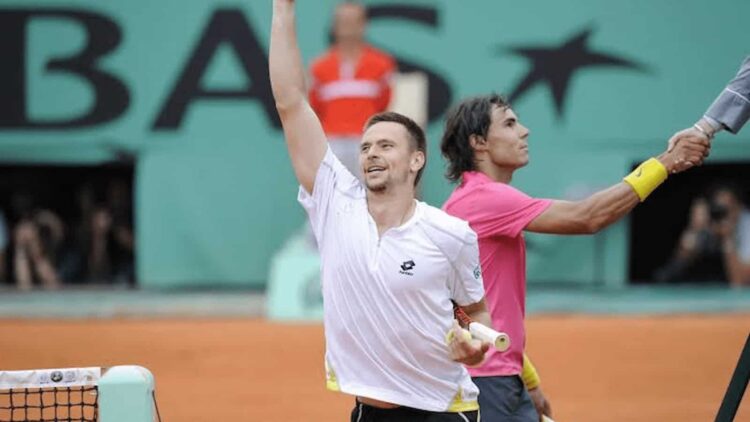 If Novak Djokovic is the king of the Australian Open, the same can be said about Rafael Nadal when it comes to French Open. Only two players managed to defeat him at the French: the aforementioned Djokovic in 2015 and Robin Soderling in 2014.
It's considered to be one of the most unbelievable wins in the history of tennis, and if you know anything about the sport, you'll understand why. Nadal's odds were -10 000 while Soderling stood at +4 800, and Robin still managed to win! It was a truly remarkable moment that every tennis fan remembers to this day.
The bottom line
Tennis players have proved that achieving the impossible can be done many times in the past. It's why it remains one of the most popular sports for both gamblers and recreational enthusiasts alike.