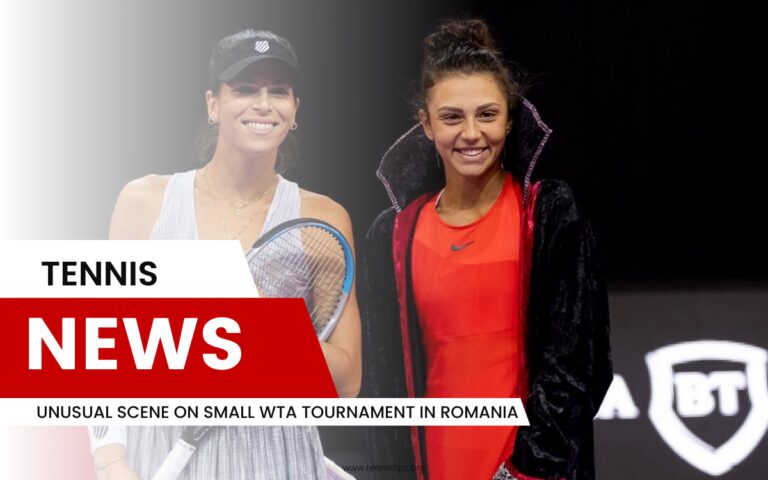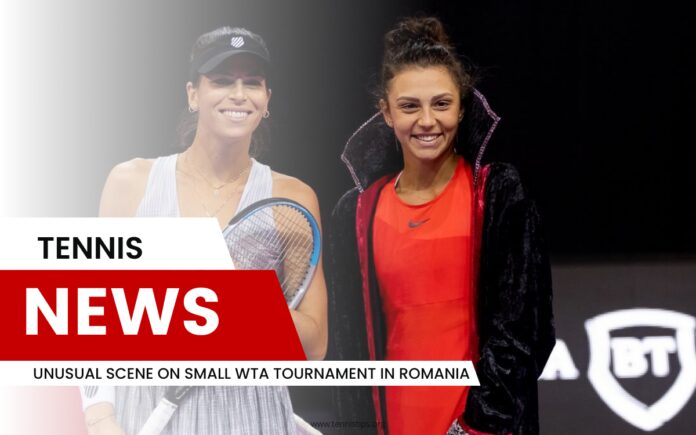 Romanian tennis player Jaqueline Cristian decided to repeat her unusual clothing combination from the last year and surprise the tennis public. She appeared dressed in the costume of count Dracula with a long cape that is widely associated with the famous vampire.
It is not something that you see every day, especially on tennis courts. However, the costume did not bring luck to the currently 83rd tennis player on the planet. She did not manage to win the game, but this gesture grabbed the attention of numerous fans across the globe, even those that did not plan to watch this tournament.
Jaqueline managed to get her career-high seeding on the WTA list this year by reaching spot number 58. She lost the match in the first round vs. Wang Xinyu (6:3, 6:3), and this result came as no surprise since the Chinese tennis player has ranked around 30 places above her.