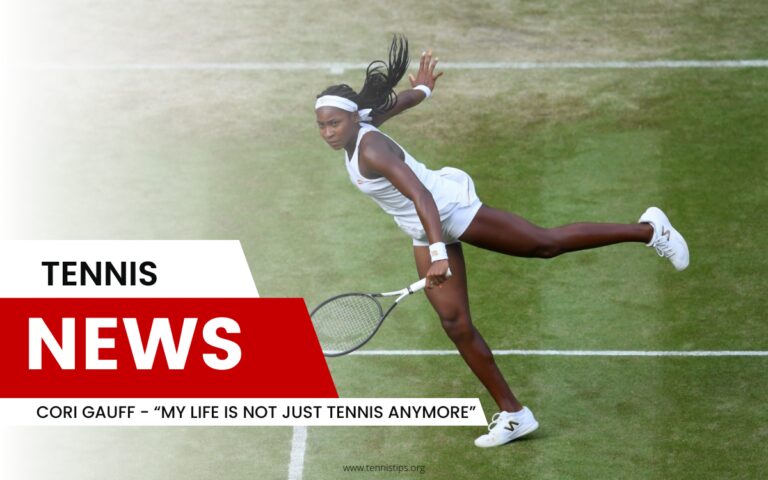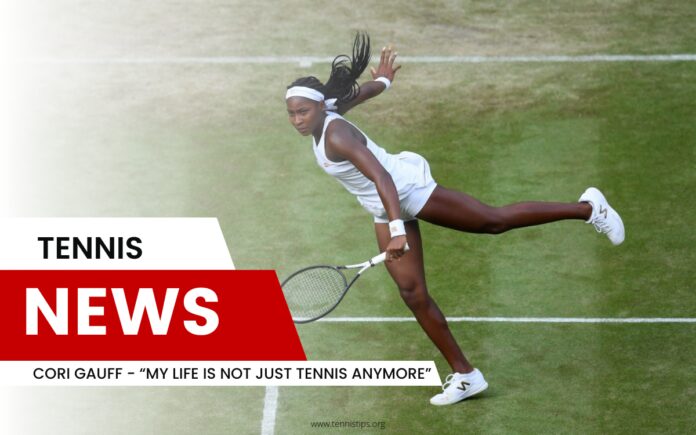 American tennis player Cori Gauff revealed that the advancement in her career came the moment she managed to relieve herself from the pressure. She managed to reach her career-high seed on the WTA list when she reached the quarter-finals of the US Open, and the events on Roland Garros helped her realize that preparation is crucial before important matches.
She stated that nerves do not get to her the way they did before. Gauff said that she had difficulties adapting because she felt that she did not have room for anything in her life other than tennis.
18-year old tennis player added that she realized that tennis could not be her only occupation in life, and that realization led her to progress in her game and mental state. "I realized that it is completely fine to commit to other interests as well. Since the French Open, I started behaving differently, and my results became much better," she stated.