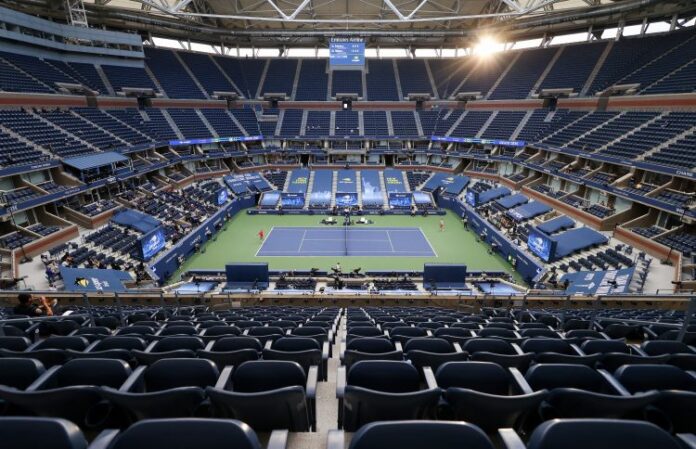 Game, Set, and Match
Will you be in the stands at the US Open this year? Nothing compares to being in the stands at a really high-quality tennis match. As the spectators find their seats, there's a pleasant buzz hanging over the crowd; the excitement is almost palpable. The players walk onto the court, and everyone cheers and claps; the applause is deafening. As the match is about to start, the crowd takes their seats, and a hush replaces the raucous applause. The US Open is the fourth and final Grand Slam tournament every year, so it's the last chance in the season for tennis fans to get their fix. The Open is also one of the oldest tennis tournaments still being played; it dates all the way back to 1881! The court is studded with stars every year, and you'll find more on that here in this article. So if you're going, here's who you should look out for at the US Open this year.
Naomi Osaka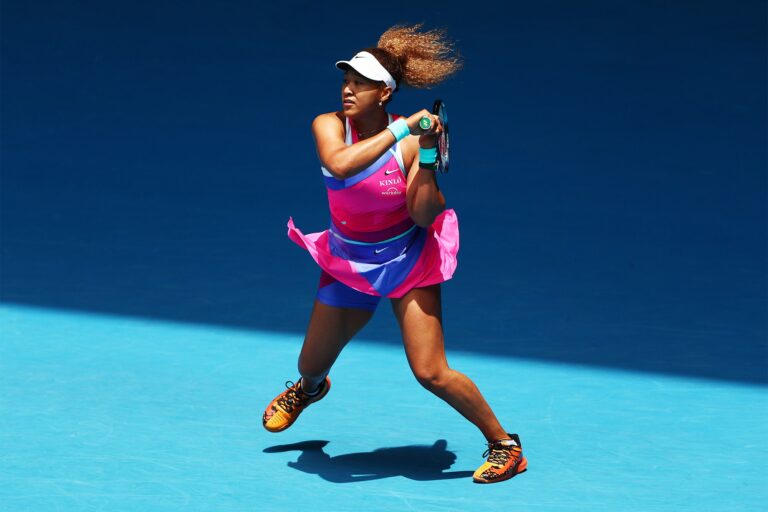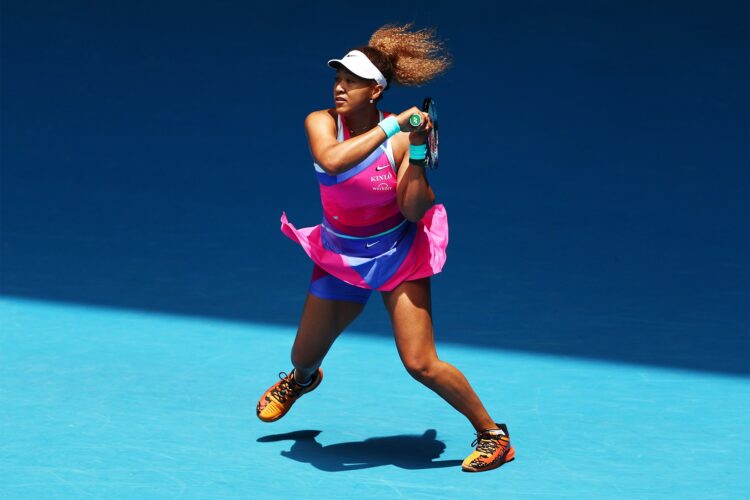 Naomi Osaka has made headlines recently for more than just her tennis; however, that's what she is best known for. The young Haitian/ Japanese player is currently ranked as the best woman in tennis by the Women's Tennis Association. Osaka is the first-ever Asian tennis player to make it this high in the singles rankings and has four Grand Slam titles to her name. Osaka is also the first woman to have won back-to-back Grand Slam titles since Serena Williams herself, back in 2015. Though her heritage is Japanese on her mother's side and Haitian on her father's side, Osaka has lived in the US since she was three years old and has played tennis for almost as long. In 2023, Osaka was in the spotlight for stepping away from a few scheduled matches to take care of herself and her mental health. While some institutions lashed out at her in the media, most fans were incredibly supportive, as were other players. At such a young age, to be regarded as one of the world's foremost athletes is a true achievement, and Osaka certainly deserves it. Not only is she an athlete, but she is also an activist, having shown significant support for the Back Lives Matter movement.
Novak Djokovic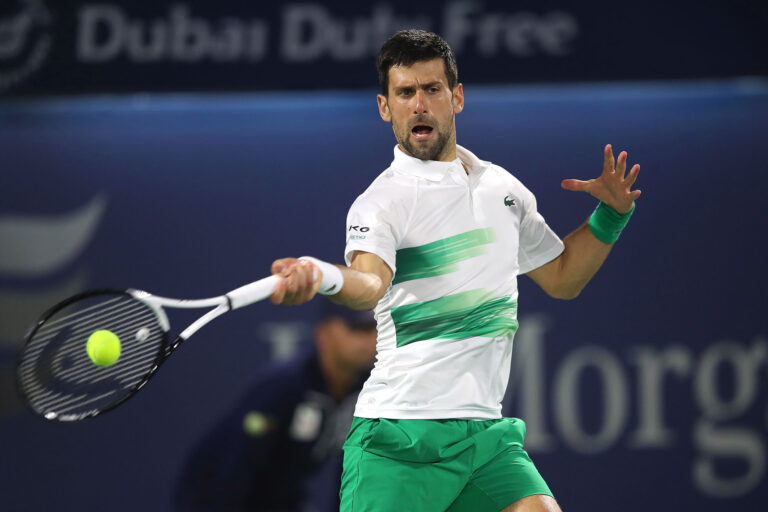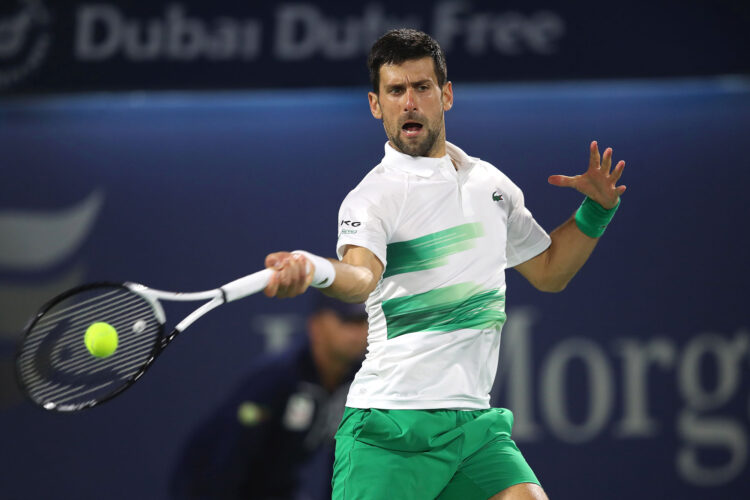 The mercurial Serb has been in the hot seat over the last few months due to his stance on the COVID vaccination, but thankfully for him, the US has allowed him into the country to play in the US Open. News of Djokovic's detention and later deportation from Australia spread like wildfire, and his being denied entry into the Australian Open and the country sparked international debate. As of February this year, Djokovic was ranked as the second-best tennis player in the world, and he's been itching to prove it once more. The Serb has won a whopping twenty grand Slam titles, nine wins coming from the Australian Open. Djokovic has an incredible list of accolades to his name: the record for the most Australian Opens ever won by a single person, 89 ATP singles titles, the first man in the Open Tennis Era to win a double career Grand Slam and is the only player ever to have completed the Career Golden Masters on the ATP Tour. Any match that he plays is well worth watching.
Roger Federer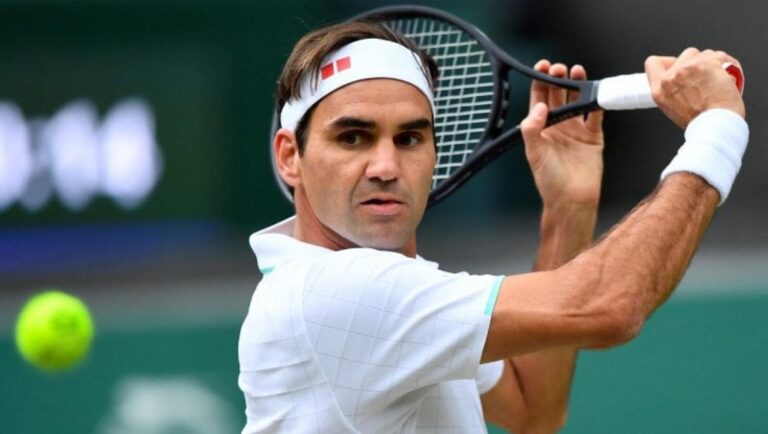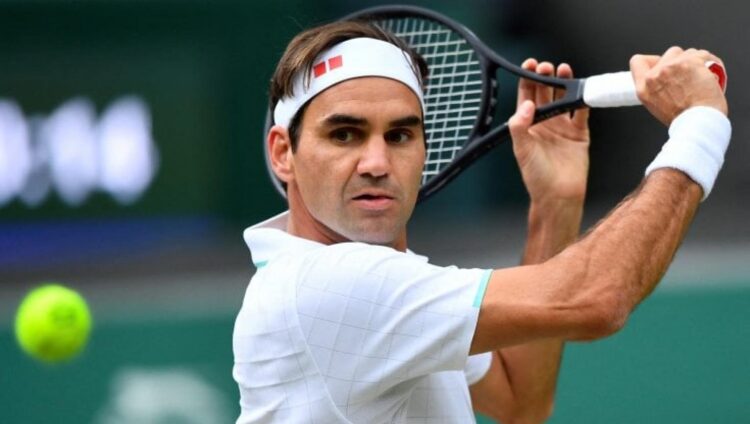 Since his last US Open appearance, Federer has won Wimbledon twice and claimed a record-breaking eighth title at Australia's Grand Slam. He has also married and become a father, so it remains to be seen how much of his time he'll be able to dedicate to pursuing a record ninth US Open crown. Nonetheless, few others on tour can claim such consistent success against both clay and hard courts over the past decade. And although his results at majors since 2017 are nothing like what they were during his prime, those trophies he has accumulated since then show that he still knows how to get it done when it matters most.
Ashleigh Barty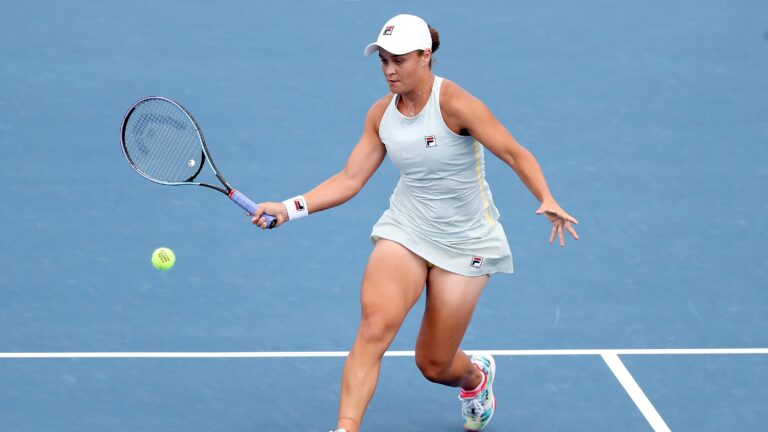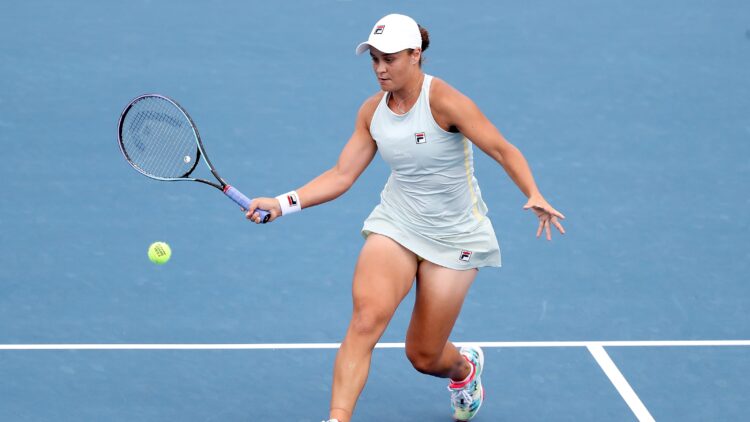 Another young and exciting player due to take the court at the US Open this year is Ashleigh Barty. The Women's Tennis Association currently ranks the Australian pro as the best women's singles player in the world. Barty has been a top ten doubles player in her career and has achieved a career-high by being ranked as the fifth-best player in the world. The Grand Slam doubles champion will be tearing up the court at the US Open this year and is hoping to add a few more accolades to her collection. So far, she's won the US Open Women's Doubles in 2018, is a Grand Slam doubles champ, and has 15 singles titles and a full 12 doubles titles from the WTA Tour. Barty has been playing tennis for most of her life; she started at four years old in Brisbane, and her trajectory has been nothing but up since that young age.
Casper Ruud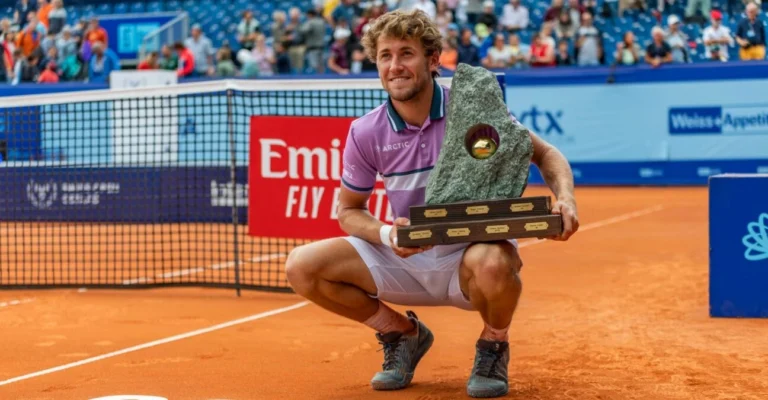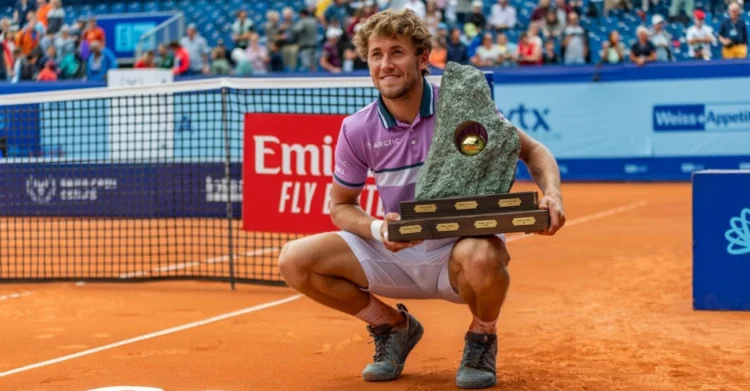 Casper Ruud is the first Norwegian ever to win an ATP title, but he wasn't content to stop there. Ruud has won seven titles so far, six of which were played on clay courts. He is also the first Norwegian ever to have reached the ATP Tour Masters semifinals, and he's not even close to finishing. On October 25th last year, Ruud officially became the highest-ranked Norwegian tennis player in history; the clinch is that the previous record-holder was his father, Christian Ruud. It's clear for tennis fans and professionals alike to see that Ruud is one of the most promising young players in the tournament; we can't wait to see what he brings.
Wrap Up
With so much star quality on the court this year, who knows if we'll even be able to see that match! We'll certainly be trying, though.