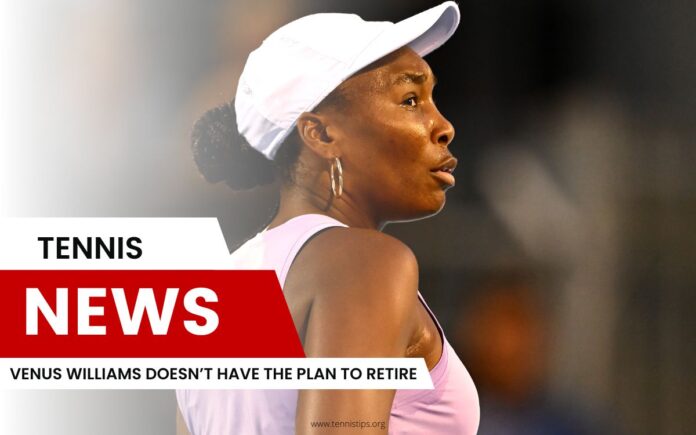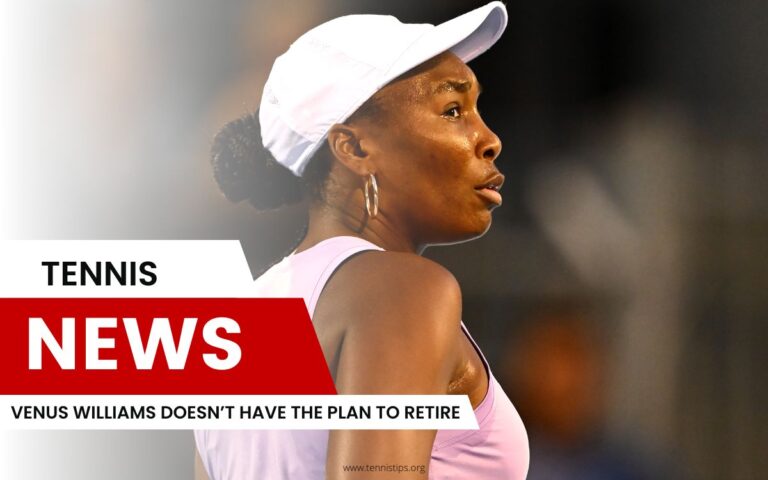 Venus Williams doesn't want to quit tennis professionally, despite the problems she faced in the past year. She suffered an injury at the tournament in Auckland, which forced her to withdraw from Australian Open, despite the fact she was a wild card participant.
"I was unable to walk properly, so I had to go on MRI. A couple of days later, there was no doubt I suffered a tendon injury," Venus revealed.
"It was very difficult. I was away from the court for a very long time, and now I will have to go through another recovery. I'm constantly communicating with my doctors to find out what the next steps are and to know how much time will it be until I'm fully recovered."
Although she is currently the 649 seed on the WTA list, the forty-two-year-old does not plan to retire any time soon.
"The beginning of the year was promising, and I was happy with the way I played until the injury happened. I'm aware that things cannot always go as planned. I went through many injuries, and I know what I need to do to regain confidence. I hope I will be back on the court as soon as possible," Williams added.