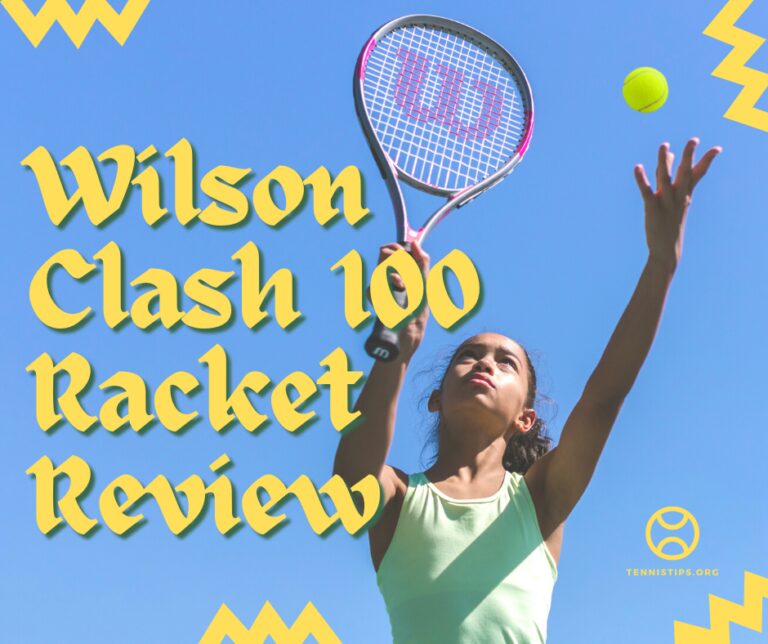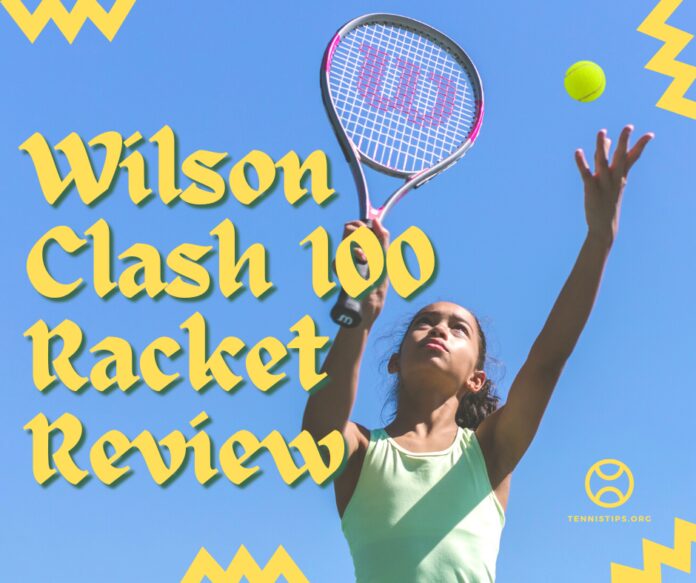 Are you trying to find the best tennis racket to help you up your game and dominate the court? Wilson Clash 100 might be the ideal choice for you!
However, before you make your final decision and purchase it, you'll need all the info about it to avoid any mishaps and to ensure the racket will fit all your needs perfectly. Since searching for this info on your own can take a lot of time, we summarized them for you into a user-friendly and easy-to-follow guide.
Let's begin!
A Guide to the Wilson Clash 100 Racket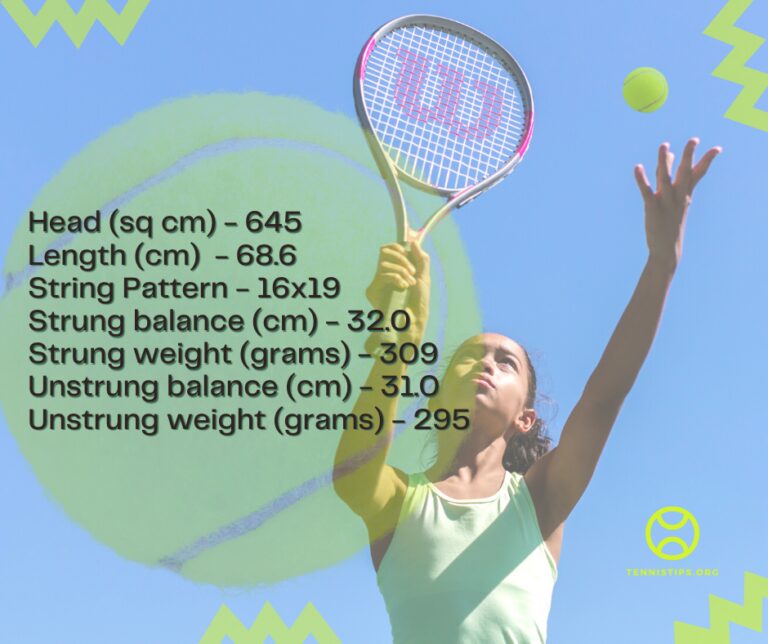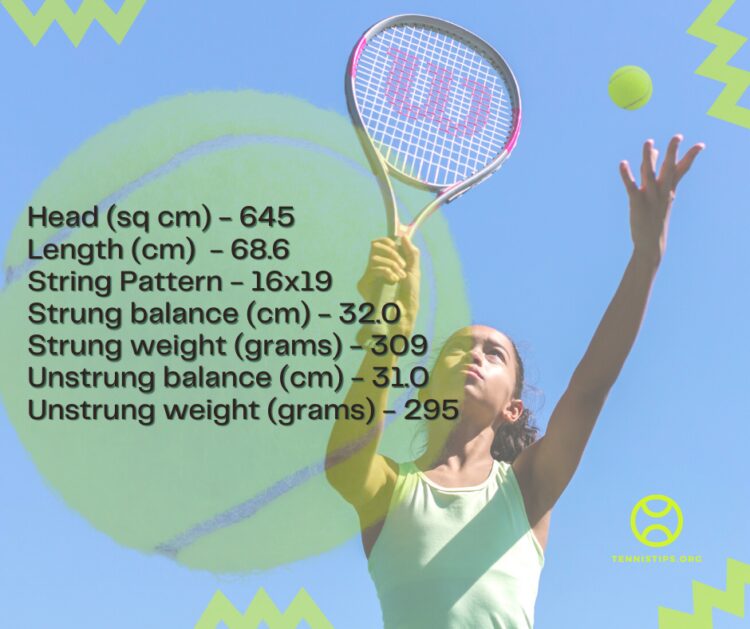 Wilson Clash 100 is manufactured by Wilson Sporting Goods, which is an American company and sports equipment manufacturer located in Chicago, IL. It's one of the most popular and well-known brands in the tennis world, and a ton of players (amateur and professional) use Wilson equipment.
The entire Wilson Clash series, of which this racket (Wilson Clash 100) is a part, has wowed the players worldwide. The new and unique frame technology that it features provides ultimate control, and the 3D bending feature allows the racket to bending with maximum flexibility and stability no matter what type of swing style the player that's holding the racket prefers.
Not only is Wilson Clash 100 flexible, powerful, and spin-friendly, but it also features an incredible and powerful design. The design is very professional, and the clean lines, bold color accents, and elastic finish that it features give it the perfect look as well.
This racket is certainly an incredible innovation in the world of tennis. It lets players maximize flexibility without having to sacrifice stability, and as such, the Wilson Clash 100 is an excellent choice no matter if you're a professional player or an amateur.
There is no doubt that players of all ages and styles will have a blast using Wilson Clash 100, and you too can look forward to having the best performance once you start using it!
Wondering about this racket's specifications? Don't be! Check out the table below to find all you need to know about the length, weight, and balance of Wilson Clash 100:
| | |
| --- | --- |
| Head (sq cm) | 645 |
| Head (sq in) | 100 |
| Length (cm) | 68.6 |
| Length (in) | 27 |
| String Pattern | 16×19 |
| Strung balance (cm) | 32.0 |
| Strung balance (pts) | -7 |
| Strung weight (grams) | 309 |
| Strung weight (ounces) | 10.9 |
| Taper System (mm) | 24.5 FB |
| Unstrung balance (cm) | 31.0 |
| Unstrung balance (pts) | -10 |
| Unstrung weight (grams) | 295 |
| Unstrung weight (ounces) | 10.41 |
Conclusion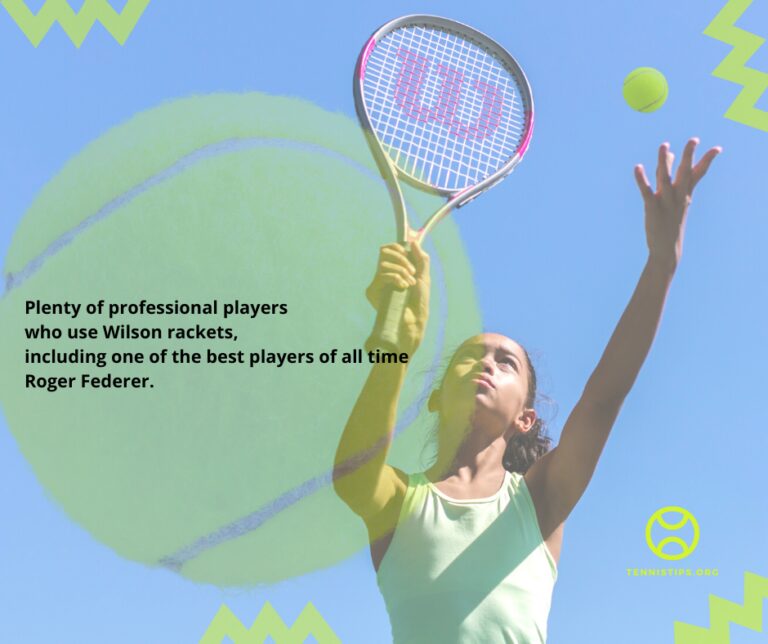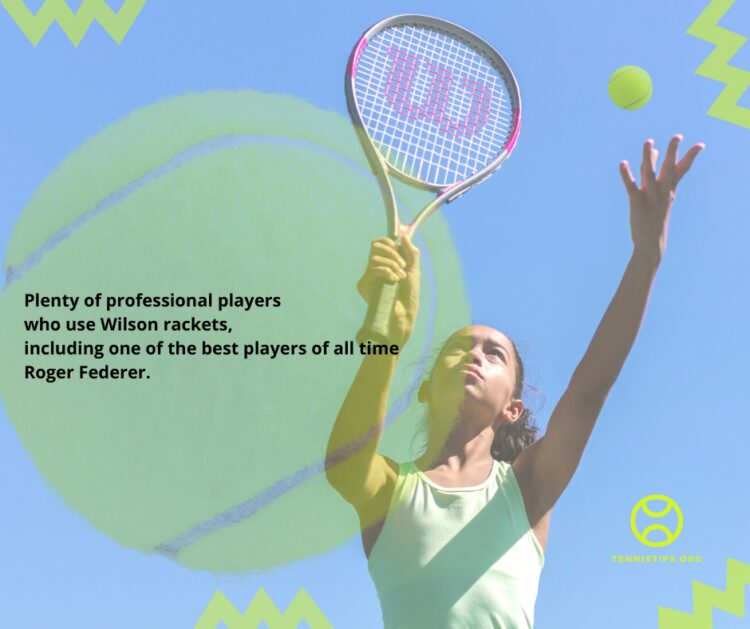 Although there is no shortage of well-made and high-quality tennis rackets out there, finding the one that fits your needs perfectly can often be quite a challenge. If you aren't sure which brand is the best, Wilson is always a safe option.
There are plenty of professional players who use Wilson rackets, including one of the best players of all time—Roger Federer. Wilson Clash 100 is a perfect racket if you're a beginner since most professional players don't need the advantages that this racket provides. With that being said, you can also use it to play professionally if you want to.
References:
https://www.tennis-warehouse.com/learning_center/racquet_reviews/WC100Rreview.html