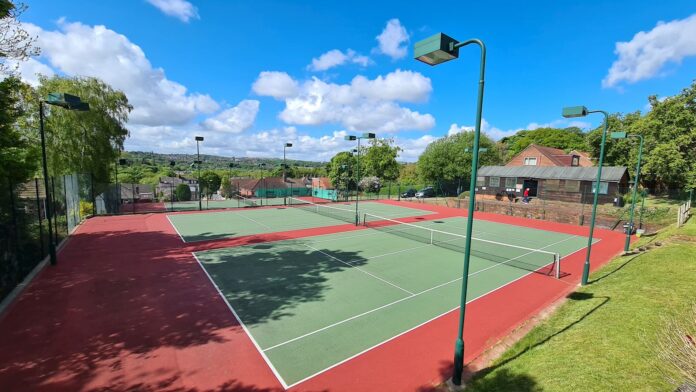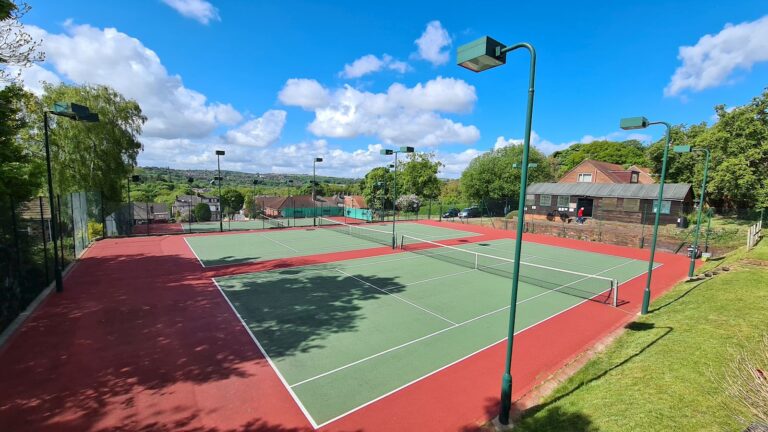 Family Owned & Operated – Established in 1976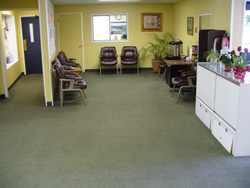 Gold Creek Tennis & Sports Club is a 70+ acre private sports facility, located in the Sammamish Valley, 5 minutes from I-405 and 1 mile south of downtown Woodinville. We serve the communities of Woodinville, Bothell, Kirkland, Redmond, Duvall, North Bellevue and South Snohomish.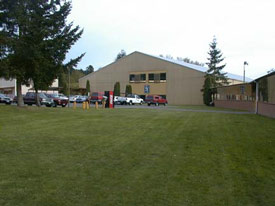 The purpose of Gold Creek Tennis & Sports Club is to provide a private, spacious facility designed to furnish an exclusive atmosphere of sports enjoyment for our members.
To get away from overcrowded clubs, we offer outdoor as well as indoor sports and facilities in a large park-like setting.
Our spacious "world of sports" environment is unmatched in the Pacific Northwest. we have activities for all age groups and levels of fitness and pride ourselves on being a Club for the whole family.