Tennis is a great sport that has a fan following all over the world. If you are wondering about the rules, then they are simple: two players hit a ball back and forth over a net using only their racquets. The player who hits the ball outside of the other player's reach or into the net loses the point.
If you are looking to get into this sport, this article is for you. You should know the basic steps you need to know how to play the game at a beginner level and how to improve your skills as you progress through the learning process. For those who want to be fit and healthy, this sport is for them.
Tips To Make Yourself Professional Player In Tennis
From a beginner level, you should learn the basic tips to top your tournaments and to become a professional player within a short time easily. Some of the basic tips are:
Get Suitable Gear
You need to get the proper equipment for a better play accordingly. To start playing, you need accessories like rackets, balls, and shoes. Adidas, Nike, and Yonex are some of the top brands in this line. Reviews.Guide covers a range of accessories and guidance on which one suits your needs. All suitable equipment is available for you at both online and offline stores. Once you have all of your equipment, you can start learning the basics.
Learn The Rules Of The Game
Learn all the rules of tennis, including how to win the game, as it is a game that is played with two or four players as a team. Each player has a racket, and they have to hit the ball into the opponent's court over the net. Whoever scores four points first wins the game. Get to know all the necessary rules to get a genuine win.
Gain Enough Knowledge To Play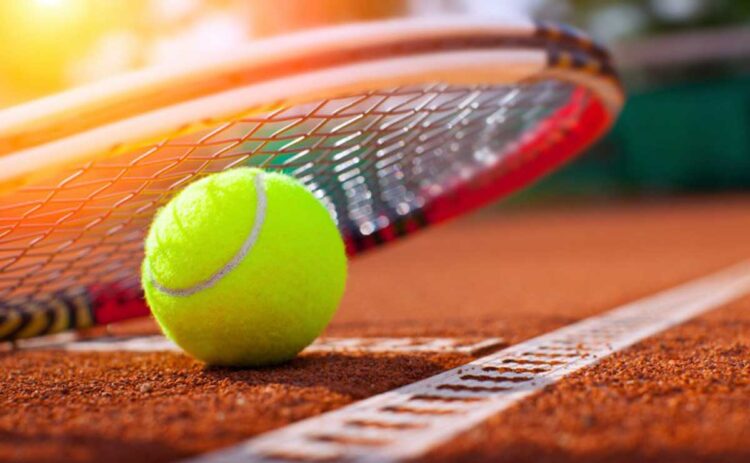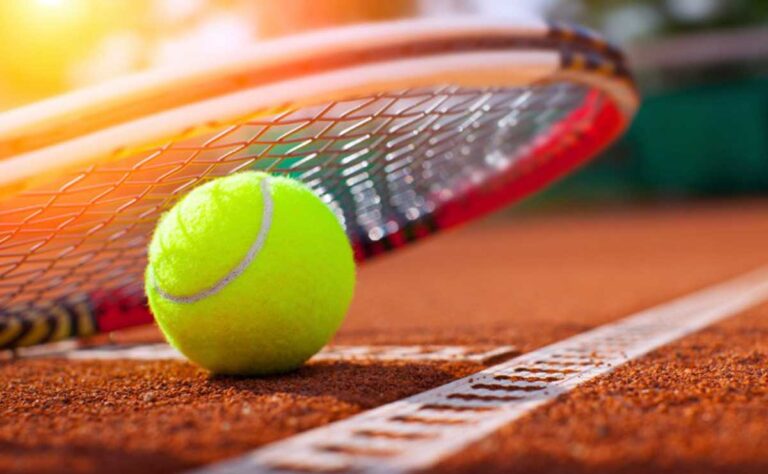 The next step is to learn the basic strokes. There are four strokes in tennis: the forehand, backhand, serve, and volley. You will need to learn how to execute these strokes properly to play it successfully. You can find numerous instructional videos online to show you how to perform each stroke correctly. After you have learned the basic strokes, you need to start practicing. You can practice by hitting the balls or playing with a friend. As you practice, you will begin to develop your own style of play.
Practice Harder
After knowing the rules of tennis, it is time to start practicing. You can practice this sport with a friend or by yourself. You can hit the ball against a wall or bounce it off the ground if you are practicing by yourself. You can take turns hitting the ball with each other while practicing with a friend. Practicing more will make your sporting skills more polished. You can also opt for a rebounder, which is best for practicing alone.
Join A Tennis Club Or League
Once you have practiced enough, you can join a club or league. This will allow you to compete against other similar skill-level players. Playing in a club or league is a great way to improve your skills and have fun at the same time.
Find A Tennis Club Or Court
Once you feel like you are ready to play a real game of tennis, you need to find a tennis court. You can either find a public tennis court or join a private club. If you join a private club, you may need to pay a monthly fee. However, most clubs offer group lessons and clinics, which can be very helpful for beginners.
Play Matches With Pro Players
Improve your skills by playing against better or some professional players. You can find some local tournaments to compete in or join a tennis league. Playing in matches will help you learn how to handle different court situations and make you a better player overall.
Take Tennis Lessons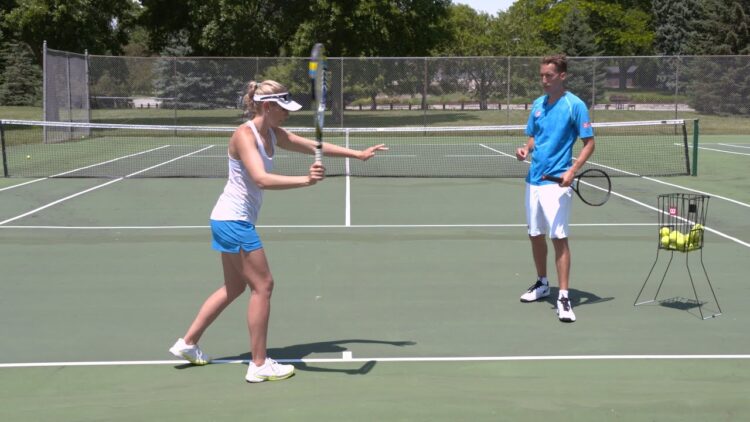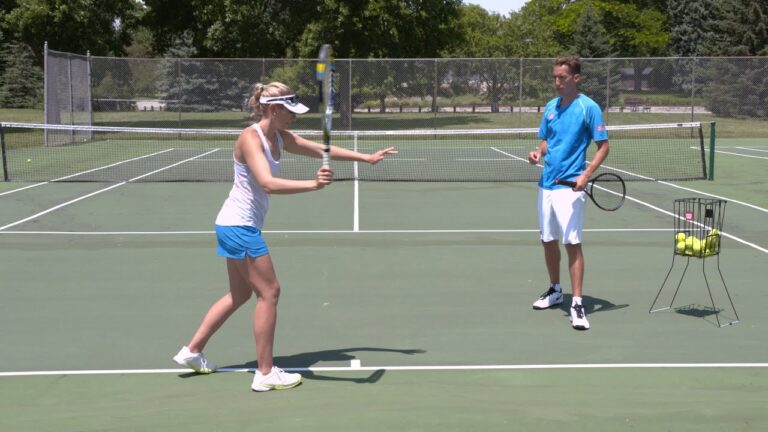 If you really want to improve your game, you should take tennis lessons from a professional instructor. A good instructor can help you learn techniques for strokes and footwork. You can also get tips on how to approach different situations on the court from them. Improve your game by taking classes and becoming a good player.
Quick Tips To Know While Playing Tennis
As A Beginner Here are some quick tips for you to know while playing tennis as a beginner:
Always warm up before playing. You can do this by hitting some balls against the wall or bouncing them off the ground, which will improve your gaming skills.
Don't try to hit the ball too hard at first, as this will increase your mistake counts. You just need to keep your eyes on the ball and hit it.
Practice your strokes; as you become more comfortable with the game, you can start practicing your strokes more. You can find various instructional videos about the game online to help you with this.
Pay attention to your form and technique. Make sure you are using the proper strokes.
Move quickly around the court. Tennis is a fast-paced game, so you need to move quickly.
Conclusion
Tennis is known for its professionalism and dedication. You should always start by gaining knowledge about the basics and practicing as much as possible. Once you are comfortable with your tennis skills, you can start playing real matches. Do not give up if you lose your first match because that is part of the learning process.