There are a lot of considerations that bettors must make when looking for the best value, whether they're a first-time bettor just looking to make some fun money, or a career gambler treating sports betting as their 9-to-5. Sports betting comes with a whole world of possibilities, and each sport has their own strengths and drawbacks for the bettor looking to make educated picks.
The considerations that come into play can and should differ greatly for each bettor. You'll have the subjective: existing knowledge of a sport, a particular feeling like you have an edge over a certain book or odds listing, having inside knowledge of a team or league, etc.. These subjective considerations are unique to each individual and even to each sport – something that may be true for boxing betting may not be true for tennis betting, and vice versa, and things that are true for individual sports such as those won't necessarily be true for team sports.
And then you'll have the objective considerations that are relatively static & trackable based on sports: number of daily matchups, availability of prop bets, consistency of results within a particular sport, etc.
When it comes to betting on tennis, one of the primary considerations that makes it positive for a sports bettor is the year-round nature of the sport. Over time, tennis has evolved into a 12-month sport, and that means the amount of match-up and betting options can feel limitless; it's rare that a sports bettor can go more than a few days without finding a desirable set of tennis odds to bet on. Another helpful consideration is the consistency at which top players play each other – because of how often tennis players match-up, there's a lot of historical data on different match-ups that an educated bettor can utilize to make their picks.
Of course, as with any other year-round sport with a multitude of matchups, that can mean there's a lot of noise to filter through, but when using an odds aggregation tool, maximizing value when finding the best tennis odds is easier and more efficient than ever.
Finding the Best Tennis Odds Using An Odds Aggregator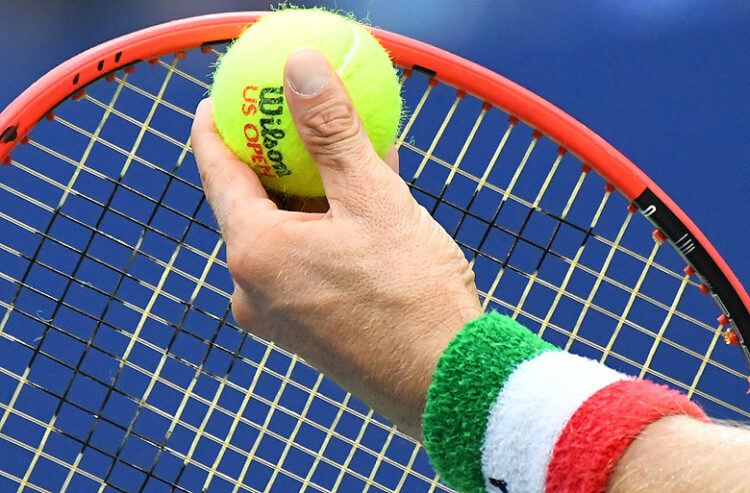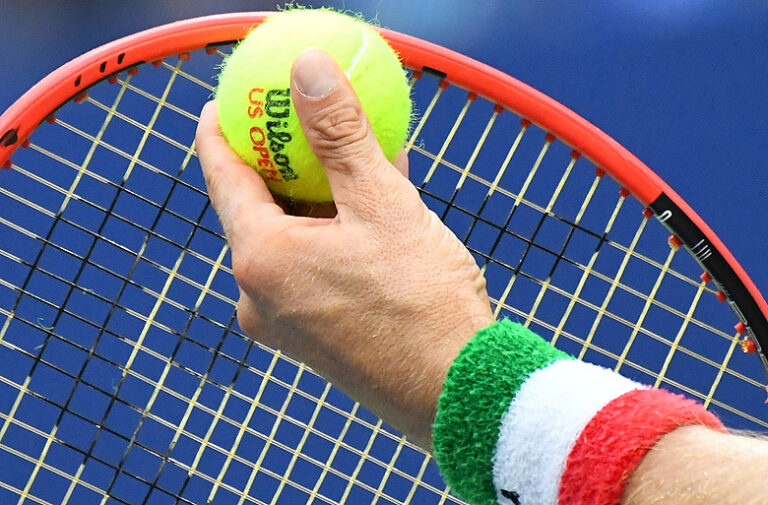 There are a lot of ways to find the best value using an odds aggregation platform for tennis betting.
As an individual sport between two people, tennis is most similar to a sport like boxing when finding the best bets and odds. Unlike a sport like basketball or soccer, where prop bets can be found for every major player on each team and/or specific combinations of results, tennis bets are far more geared towards specific match-ups and scores, and the potential results possible within a specific match. And because of the relatively consistent schedule of tennis matches, this means that an educated bettor can follow specific individuals or tournaments throughout the year and find value in bets that may not be as apparent in other sports.
Beyond that, an educated bettor can check out OddsJam.com to find the different tennis odds available for their preferred bets. Click here to get more info! Since sportsbooks are competing against each other to be your primary destination for tennis odds, they may have some slight differences in how they're calculating the odds for a particular bet, or they may give a favorable line in order to encourage their users to place money on a bet that they think will benefit their book.
Take, for instance, an upcoming match between Angelique Kerber Vs Aliaksandra Sasnovich. If a bettor was to really like Sasnovich's chances in the match and want to bet on the moneyline for them to win, they'd be able to use their preferred odds aggregator to find the absolute best value at that bet. If they were to stick to just one book, they may find Sasnovich available for anywhere from -120 to -140, but if they were to take a moment to review the variations in odds across that aggregator, they'd find that FanDuel has Sasnovich available at -111. Without having to commit any additional money on their end, that bettor just found a result they preferred at significantly better odds than they would have found elsewhere, and all it took was a quick browse through their preferred odds aggregator for that tennis match.
If Sasnovich wins, the few moments that that bettor took to use that tool to find the most ideal line netted that person extra profit that they otherwise wouldn't have found. And if the bet loses, their loss is still the same as it would have been elsewhere – finding the best tennis odds didn't cost them anything extra.
Finding the Best Value on Match-Ups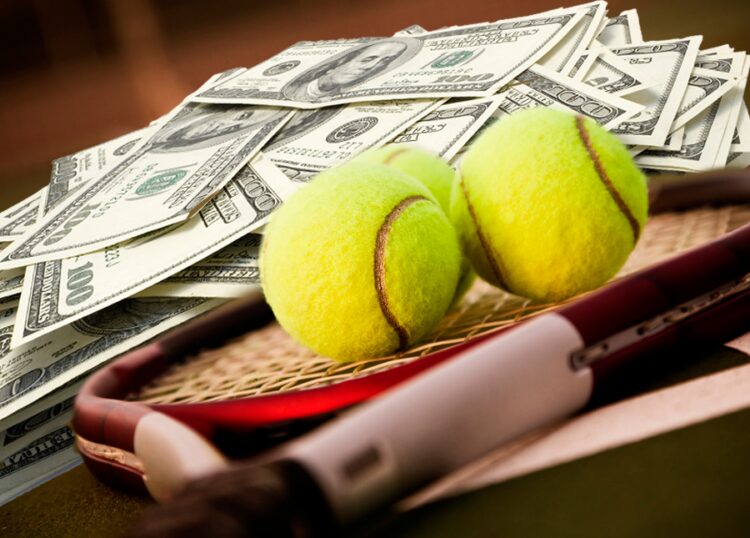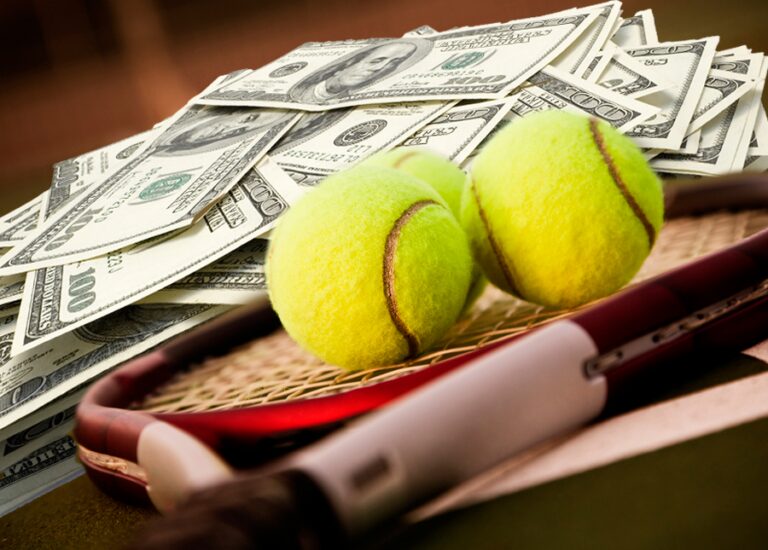 In tennis, much like in golf, odds are shaped to a significant degree by a player's history at certain tournaments, against certain opponents, and generally, how they've been playing recently. Because of the individual nature of the sport, this means that external factors can play a big factor in how a player does – if a single player on a football team is nursing an injury that they haven't disclosed, it likely won't have an outsized effect on the game, but if a tennis player makes the same choice, it could significantly change the potential outcomes available without the odds reflecting that handicap everywhere. Because some books may be privy to player information or external factors that others aren't, it's in the best interest of an educated bettor to use an odds aggregation platform to find the best juice & odds available to them, in addition to their own research, as they may be able to stumble onto a high-value bet at a low cost.
To maximize the value when finding tennis odds, the key is to find the perfect platform to use when comparing lines, finding differences in prop bets, and taking advantage of variations in juice.
Picking what bet you'd like to make is up to each bettor, but maximizing the value and reducing the risk of that bet can be done simply and easily using an odds aggregation platform and odds comparison tools.