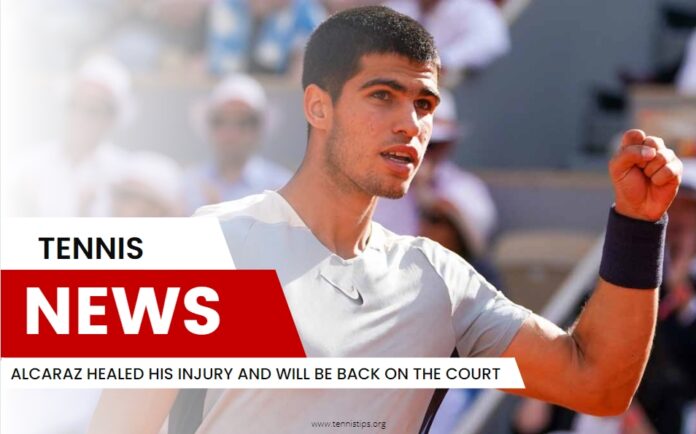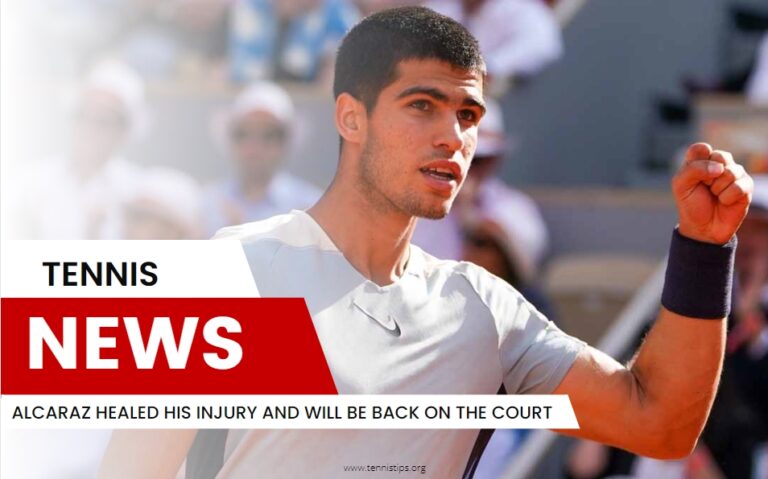 The number one on the ATP list, Spaniard Carlos Alcaraz, is successfully recovering from the injury he suffered at the end of the 2023 season.
This year's US Open champion will soon enough participate in the exhibition tournament, Mubadala Tennis Championship, where he will be one of the brightest stars among the competitors.
He should start with the training during the next week since he has had issues with a virus infection for the last several days. However, his coach, physiotherapist, and condition coach prepared a detailed training program for him.
"The tests from the last Thursday showed that everything is all right. By the middle of December, we will work on strength, cardiovascular exercises, injury prevention, and endurance workouts. After exhibitions in Dubai, the main focus will be tennis and explosiveness," Alcaraz's condition coach stated.