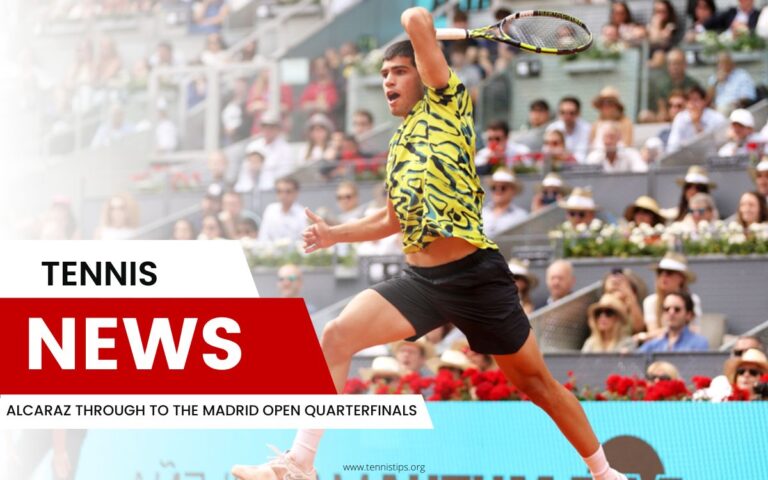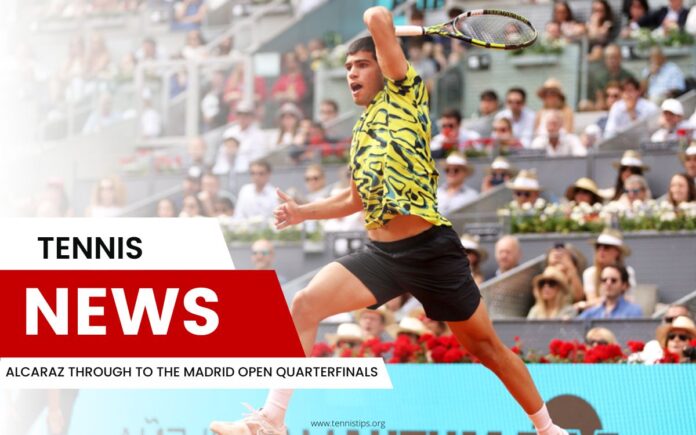 Spanish tennis player Carlos Alcaraz displayed outstanding performance in his match against Alexander Zverev at the Madrid Open. Alcaraz, who had won the Barcelona Open last week, continued his winning streak by beating Zverev 6-1 6-2. 
Zverev struggled to keep up with Alcaraz's pace, and his forehand was particularly inconsistent. Despite his efforts to rediscover his form after a severe ankle injury at the French Open last year, Zverev was unable to stop Alcaraz from dominating the match.
Alcaraz's next challenge will be against Karen Khachanov in the quarter-finals. Khachanov secured his place in the next round by defeating Andrey Rublev 7-6 (10-8) 6-4. Alcaraz, who will turn 20 on Friday, will undoubtedly be looking to continue his winning streak and secure his place in the semi-finals.