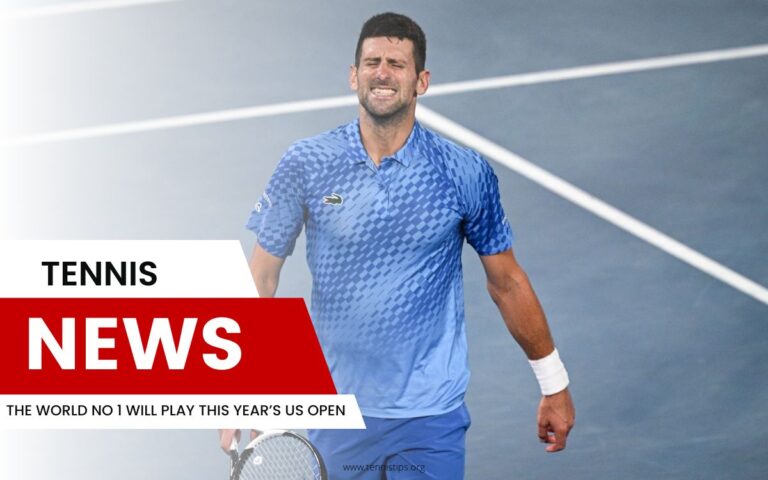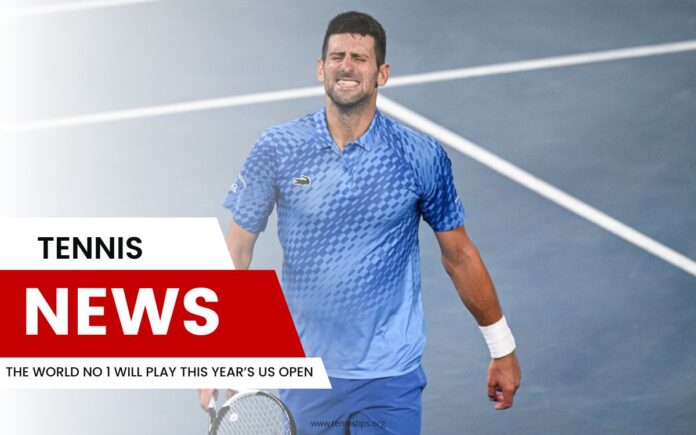 Novak Djokovic will be able to compete at this year's US Open after the United States announced it is lifting its Covid-19 vaccine mandate for international travelers. The world No. 1 had previously been unable to enter the country due to his unvaccinated status, causing him to miss the tournament in 2022. 
However, the US will change its policy on May 12, allowing Djokovic to return to Flushing Meadows in August. Djokovic has won the US Open three times in his career and will be eager to add to his tally at this year's event.
The news of Djokovic's ability to play at the US Open will be welcomed by tennis fans around the world, as the Serbian is widely considered to be one of the greatest players of all time. His absence from the tournament in 2022 was a disappointment for many, and his return will add an extra level of excitement to the event. 
Djokovic's unvaccinated status has been a controversial topic in the world of tennis, with some players and fans criticizing his decision not to get vaccinated. However, with the vaccine mandate lifted for international travelers, Djokovic will be able to focus on his tennis and attempt to win his fourth US Open title.