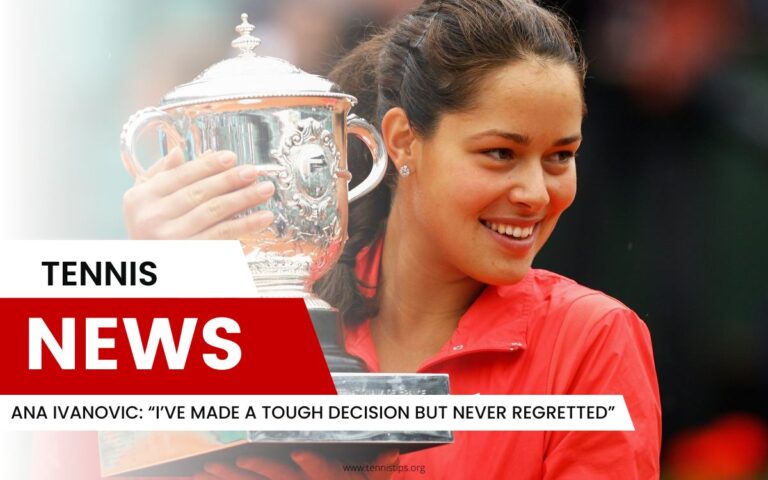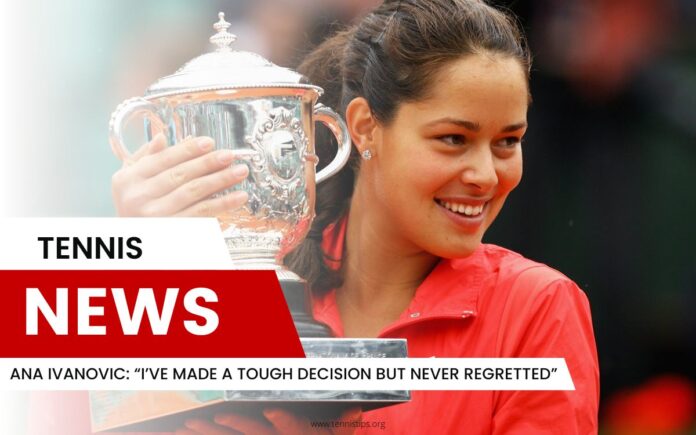 One of the best Serbian female tennis players of all time and grand slam champion, Ana Ivanovic, retired precisely six years ago. On this anniversary, she left a post on Instagram in which she stated how difficult that decision actually was.
"A really tough decision that I made six years ago but never regretted. Stepping back from my career was hard, but that doesn't mean that tennis hasn't remained my passion after all," she wrote.
Throughout her career, Ivanovic won 15 titles, out of which the most important one was at Roland Garros in 2008. At that point, she became number one on the WTA rankings. She is currently married to retired German football player Bastian Schweinsteiger, with whom she has two sons, Luka and Leon.