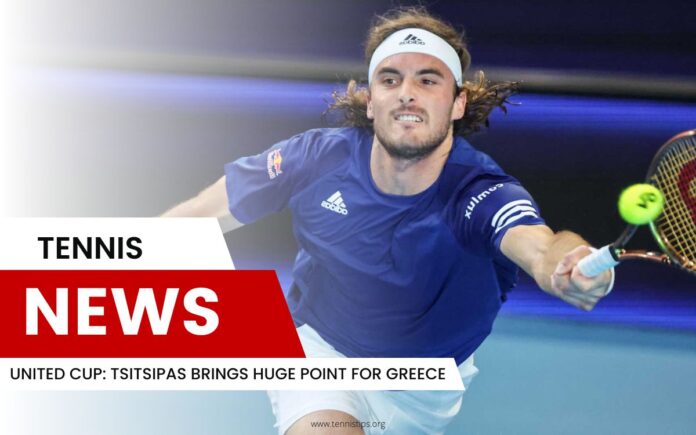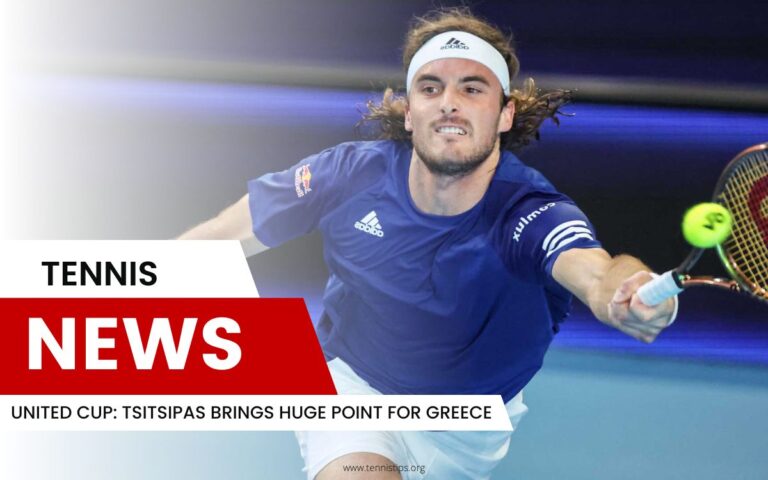 The derby of the first day of the United Cup was played in group A, which is played in Perth. Stefanos Tsitsipas won the point for Greece after he defeated the best Bulgarian tennis player, Grigor Dimitrov.
He managed to take him down in three sets – 4:6, 6:2, and 7:6, after more than 130 minutes of play. It was an interesting match which was decided by a tie break.
With this point, Greece got the 2:0 lead in the match with Bulgaria since Despina Papamichail also won the point. She defeated Isabella Shinikova in three sets – 3:6, 6:4, and 6:1.
Greece will have a chance to win the third deciding point since Maria Sakkari will be an overwhelming favorite in the match against Viktoriya Tomova.