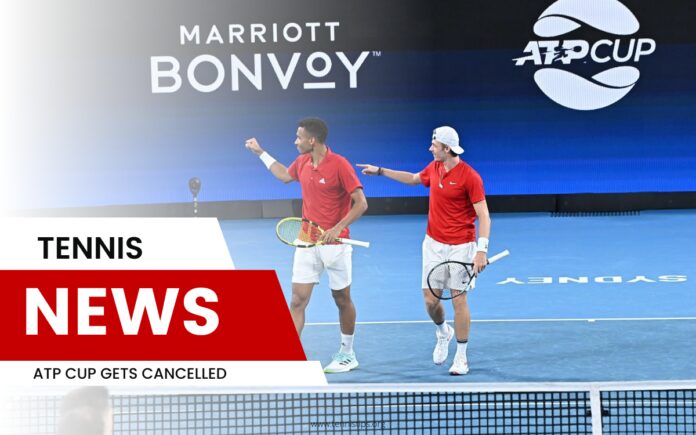 According to the sources from BBC, the ATP Cup, the competition of national tennis teams, will be canceled and will no longer take place in the future.
The first edition of this tournament was won by the Serbia team, led by Novak Djokovic, while in the next tournament in 2023, the Russian national team topped the competition. The latest champion of this competition was Canada, and according to numerous reports, they will remain the last champions of this tournament.
The reason for the ATP Cup cancellation is that two team competitions were scheduled at pretty much the same time. Davis Cup was scheduled for November, while the ATP Cup would have been played in January with pretty much the same teams and players, which is why the cancellation took place.
Another important piece of news is that ATP Cup will be reorganized in the future, and it will be named United Cup. It was planned for the cup to last eleven days, and the prize pool would stand at $15 million.