ATP Finals is one of the most renowned tennis events held indoors and on hard courts. It began in the 1970s and gave room for the top elite athletes to be seeded from first to eighth in the ATP rankings to compete for additional ATP titles after a season-long tour.
Fans have always enjoyed the clash since it has included a variety of surprises as well as consistent victories. After the US Open, Australian Open, French Open, and Wimbledon, the ATP finals have been dubbed the Fifth Grand Slam by analysts and lovers of the game.
According to sportsbook.fanduel.com, the ATP Final 2023 is the closing ATP Tours this year and is scheduled to begin on November 13-23. So are you ready to bet online on the event?
To know what to anticipate from the ATP final of 2023, we want to give you adequate player and tournament information in this post. Here are the top eight seeds who qualified for the ATP Men 53rd Single finals this year out of the projected eight players.
Carlos Alcaraz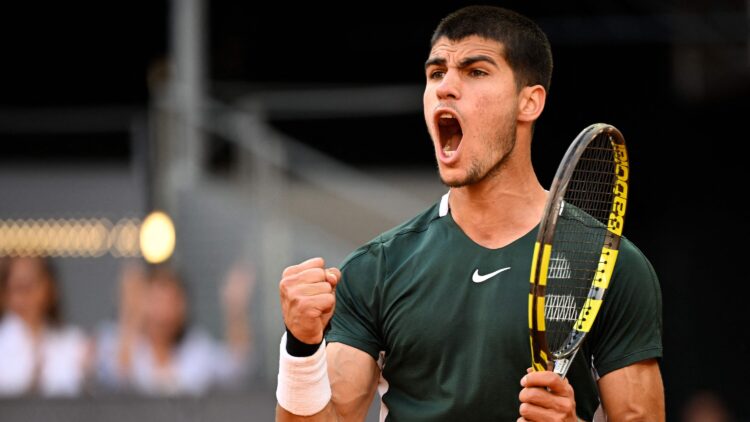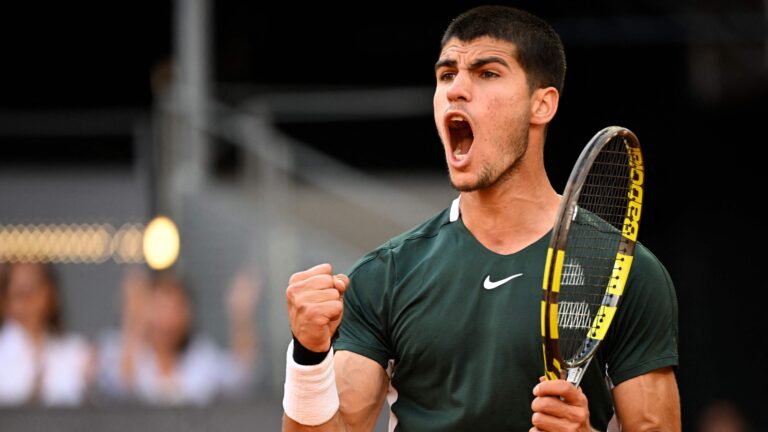 One of the current waves of top players is Carlos Alcaraz, born in the 2000 era. The Spaniard is in the form of his life, having won Six ATP Tour titles in 2023 alone; he is ranked the World Number One on the Association of Tennis Professionals(ATP) ranking.
Coming to the ATP finals, Carlos had proven to be an athlete of no fluke with records to back it up. One is defeating the Master of Clay – Rafael Nadal, on Clay Court at the Madrid Open as just a teenager.
Carlos is good on all surface courts and can be described as an all-rounder player with excellent footwork ability. If you look to watch Carlos this year, one of the strengths you should be on the lookout for is his counter-attacking ability, even in odd positions. But he would need to perfect the first serve of his game, especially if he looks to win the 2023 ATP finals.
Novak Djokovic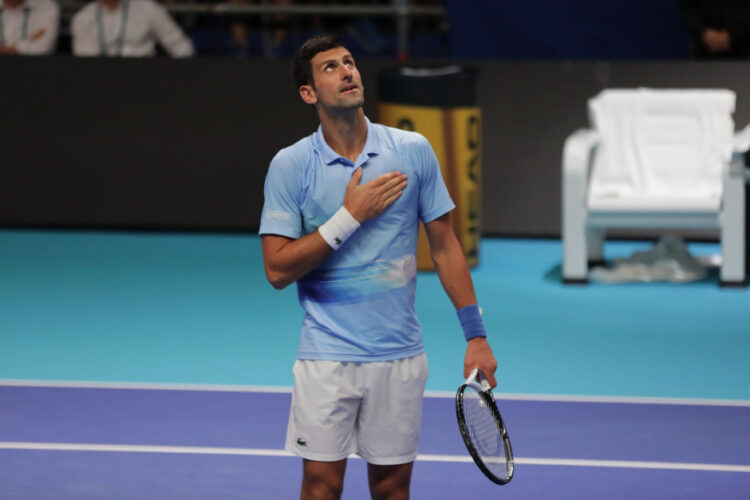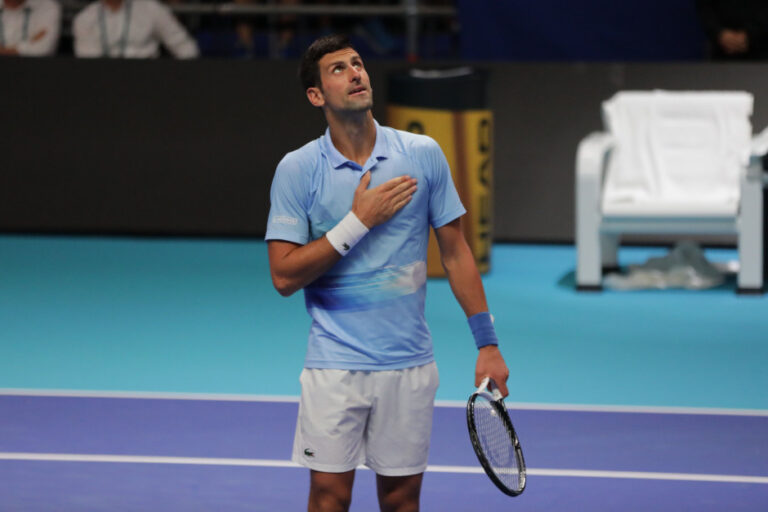 Novak Djokovic is no stranger to the ATP Final or any Grand slam final in tennis. Though currently the world Number Seven per the ATP ranking, he is a proven winner with 21 Grand Slam titles.
Having turned Pro in 2003, Djokovic, as fans popularly know him, is a formidable prospect to win the ATP finals. Fans already know what to expect from a proven winner of several decades, and it's no surprise to see him scale through the qualifying series despite a not-too-wonderful 2023 season.
Djokovic, as a player, has spent several periods as a Number One on the ATP ranking than most of the players he would face in this year's finals. The best part of his game is his baseline return serve, which many find difficult to control. As a regular to the top stage, you can only wait to see how he finishes in this year's ATP draws.
Rafael Nadal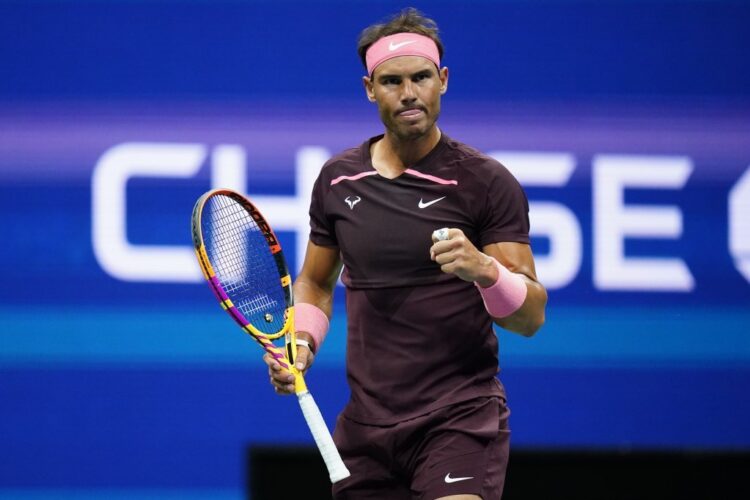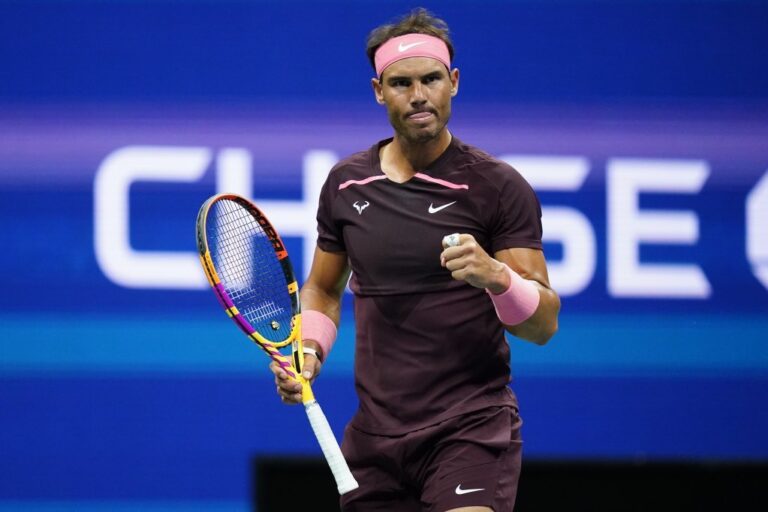 Rafael Nadal can be regarded as one of the last standing guards of the old block, and having just recently returned from an injury spell that kept him out of court, he will be hoping to win this year's ATP finals to add to his accolades.
He is a serial winner with over 90 ATP titles and has finished as a Number One in a Tennis Calendar year, Five times. A quick look at his profile reveals he is most efficient on hard courts and can be regarded as one of the most aggressive players the court has ever seen.
As a left-handed player, Nadal is one player who could end up as a finalist at ATP 2023 finals, if not win it. He possesses a dominant left hand that can hit a topspin from almost any angle. He also knows how to break serve, which causes trouble for his opponents.
Who would you rather see win if not Nadal, considering how hard and fast he can play?
Casper Ruud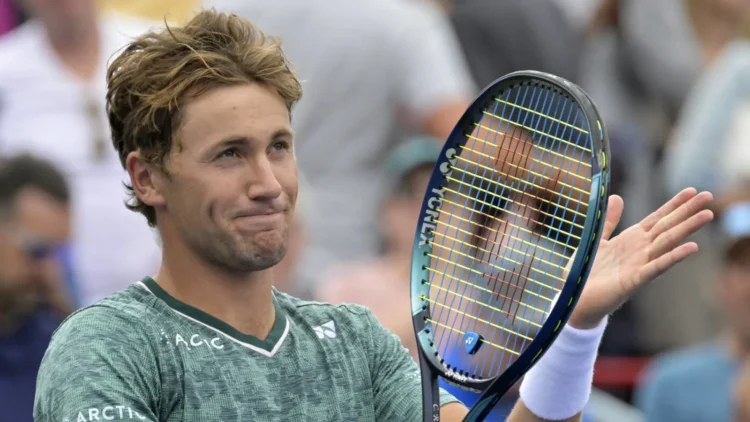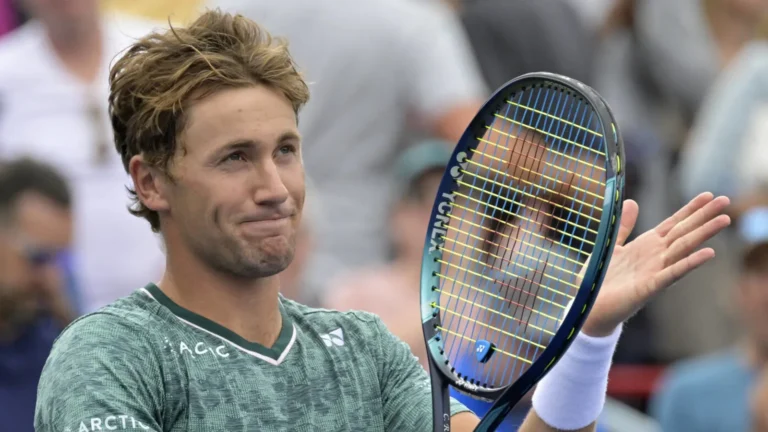 On September 12, 2023, Casper Ruud of Norway became the second-ranked tennis player in the world. He is fast developing a solid reputation as a top-seeded player as a new entrant to the professional game; he is striving to match top pros in the game and reach the fullest extent of his talent.
Rudd's first win on the hardcourt happened in October 2023, and though he has faced losses in the game, he seems to always bounce back with a good run of form or a title win.
As the first Norwegian to be ranked Number two, will he also be the first Norwegian to win an ATP 2023? It's just a matter of time before we find out.
Stefanos Tsitsipas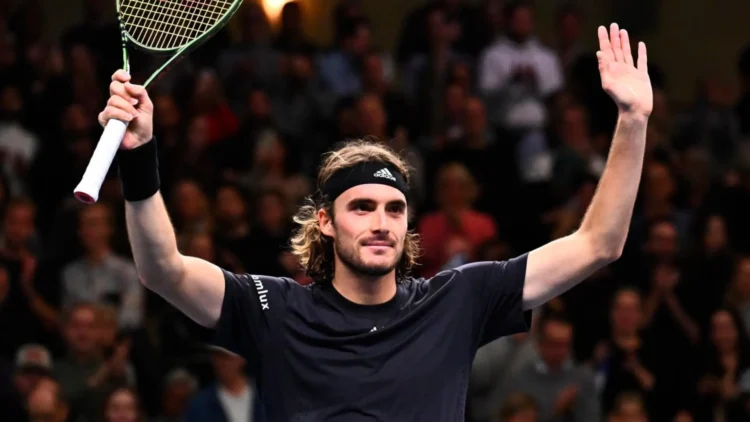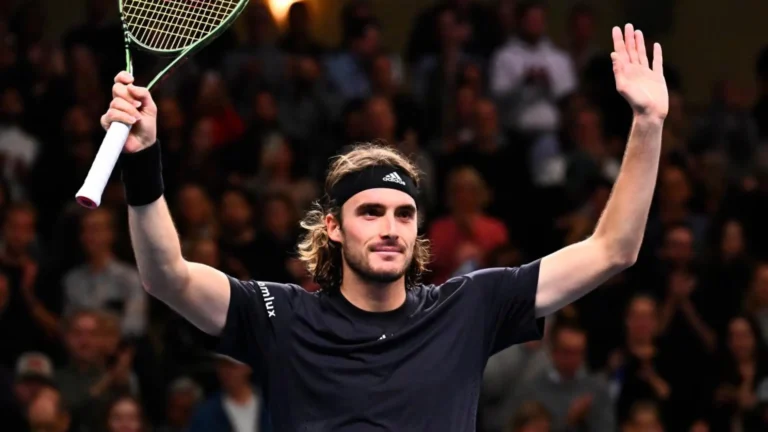 Stefan Tsitsipas is no new to the ATP finals; in 2019, he finished as the winner of the ATP finals and can consolidate on that triumph with another win at an ATP final. As a modern-day tennis professional, he is known to bring awareness to the sport other than only on-court tennis activities.
Stefanos Tsitsipas, a regular player within the Top 10 seed bracket, is positioning himself to mark an eventful career of ATP titles. However, one of the banes of his game is the tendency to make unforced errors and overhit his shot.
He excels at competing and can pull a surprise, as he did in 2019. But Instead of straightforward competition as in 2019, he would be up against top-seeded veterans like Nadal and Djokovic, some of whom he has had difficulty defeating.
Conclusion
The ATP final is a high-caliber event automatically open only to the Top Seven Seeded players. The final spot to finish the draws for the ATP finals is reserved for a grand slam winner within the 8th–20th rank position.
For this year's event, the Men's singles and doubles championships will be held as usual, and Like the singles, the doubles competitions call for eight top-tier tennis pairs.
The singles competition still has three open spots; fans are sure to be anxious to see the players complete the draws. Players on their part, especially those with closer points, will try to do all they can to qualify and stand a chance to compete in the championship.