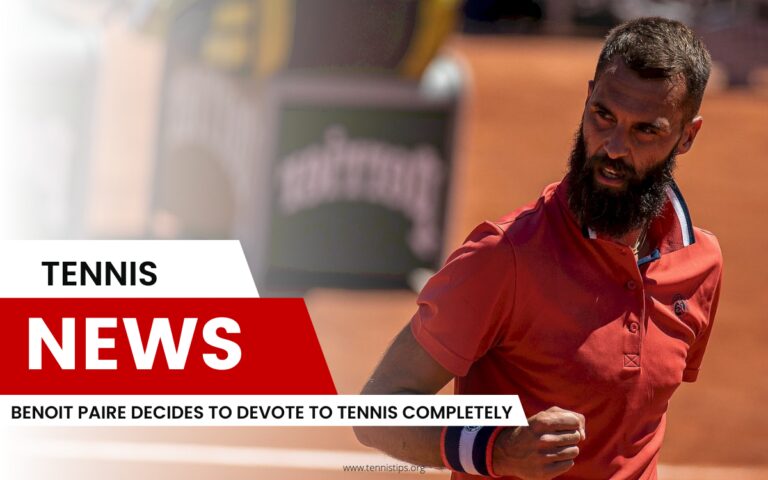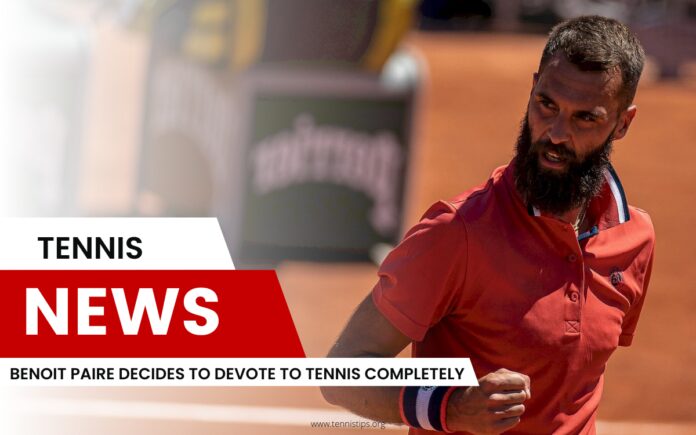 Benoit Pair is a tennis player who was always considered charismatic and talented but, at the same time, very controversial. We saw him delivering the very best and worst on the court, which led to the division of opinions regarding his career.
When the Covid-19 epidemic took over the world, it had a huge negative impact on Paire, who repeatedly stated that the whole situation prevented him from playing, which makes him think about tennis as some sort of punishment.
However, the situation is changed nowadays, and a challenger in Brest showed that he is ready for some drastic changes. "It has been a long time since I felt as motivated as today, and I really wanted to win the match," Benoit stated.