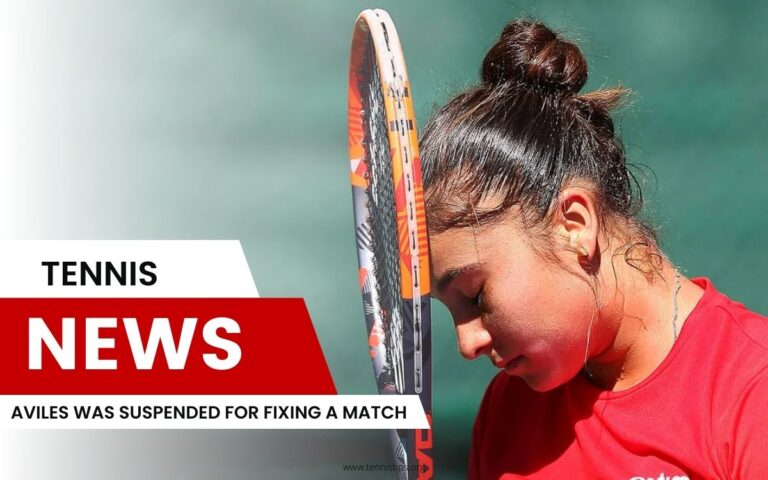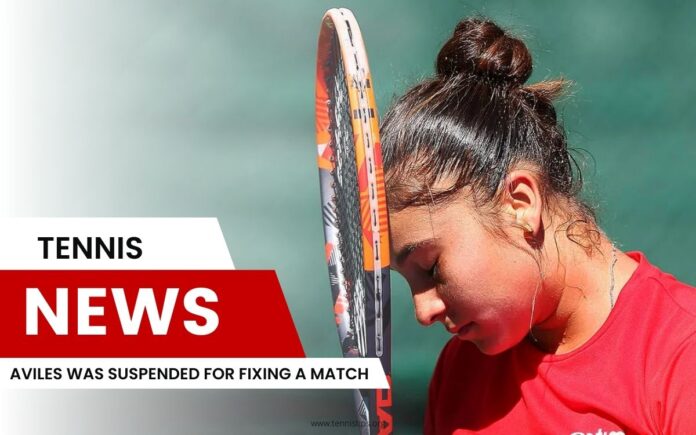 Female tennis player Barbara Gatica Aviles was suspended for three years after it was discovered that she had participated in fixing a match.
The International Tennis Integrity Agency stated that Aviles was paid to purposely lose a match in 2016, which was the violation she admitted to the agency. She was fined 5.000 dollars for the fix.
She also received a suspension in May for an anti-doping violation. According to various sources, she tested positive for Boldenone, which is a substance on the World Anti-Doping Agency Prohibited List.