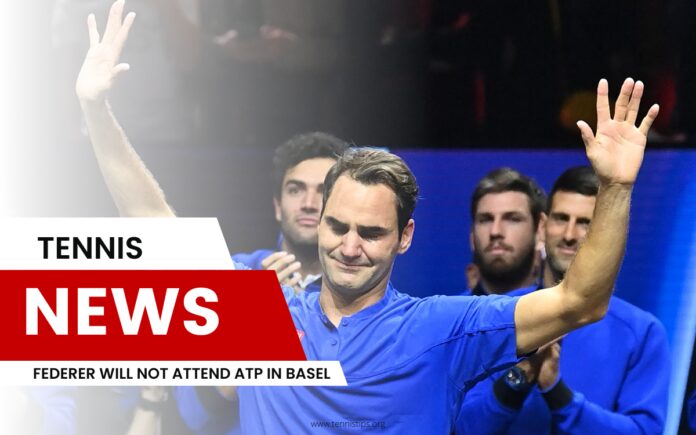 Ex-Swiss tennis player Roger Federer stated that he would not attend the ATP tournament in Basel, and he added that the retirement ceremony in his birth city would have special meaning but that he is not prepared for another one after his emotional retirement on September 15th in London.
The ATP tournament in Basel will take place between the 24th and 30th of October. Federer was supposed to participate in this tournament, but he announced that his career had come to an end before that.
The organizers of the tournament wanted to pay special respect with the ceremony, and they stated that it would likely take place in some of the next tournaments in the upcoming years.