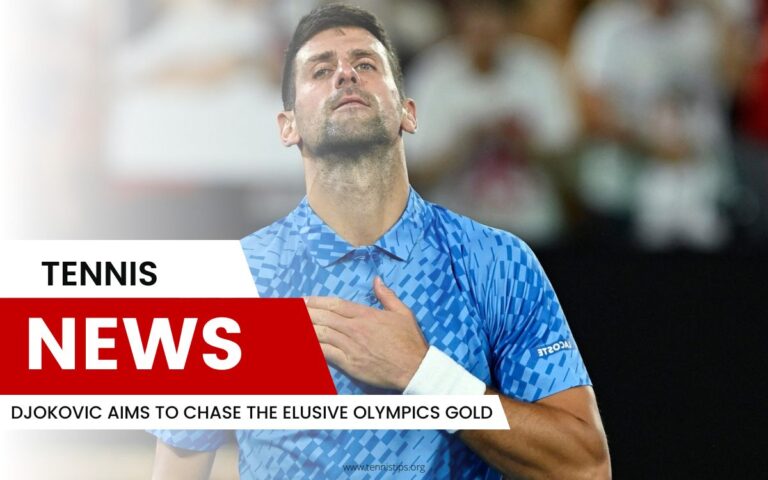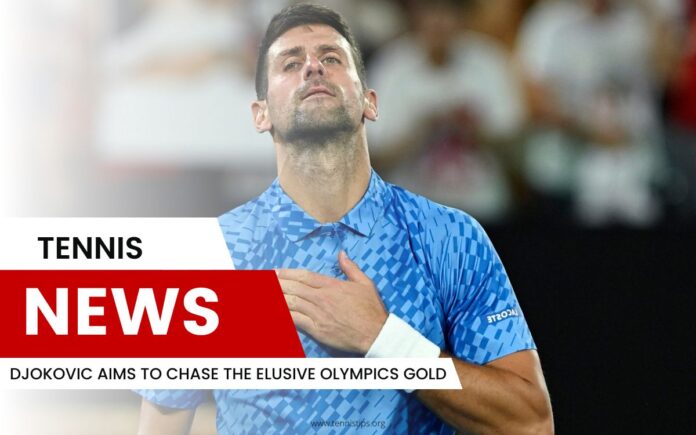 Novak Djokovic has set his sights on Olympic gold in Paris next summer, the only major title missing from his illustrious career. Despite winning bronze at the 2008 Beijing Olympics, the Serb has failed to make it to the podium in subsequent Olympics at London, Rio, and Tokyo.
However, with his recent record-breaking stint at world number one, Djokovic is determined to add the elusive gold medal to his collection.
The tennis events at Paris 2024 will take place at Roland-Garros, the home of the French Open, where Djokovic has won only two of his 22 Grand Slam titles. Rafael Nadal's incredible domination on clay has made it difficult for Djokovic to win more titles at Roland-Garros, but he is determined to do so at the Olympics.
With his impressive record and his desire to win, Djokovic will be a formidable opponent for any player at the Paris Olympics.