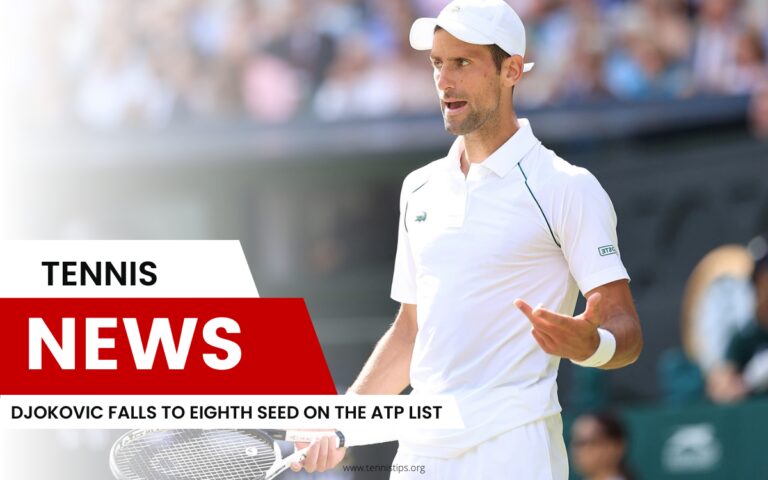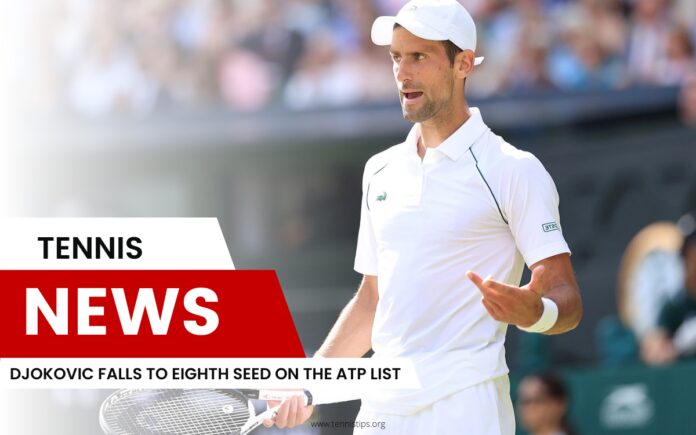 The best Serbian tennis player and 21-time grand slam champion Novak Djokovic fell to the eighth seed on the latest ATP list after Holger Rune defeated him at the Masters in Paris this weekend.
Djokovic lost the match in three sets, and at the same time, he lost 1000 points as he was defending champion of the tournament. Now he has 3320 points and is currently the eighth seed on the ATP list.
Spaniard Carlos Alcaraz maintained his first position and earned 90 points, while Rafael Nadal got 10 points and stayed one position below his countryman. Tsitsipas is third with 5350, Casper Ruud is fourth with 5020, while Daniil Medvedev has 4065 in the fifth spot.